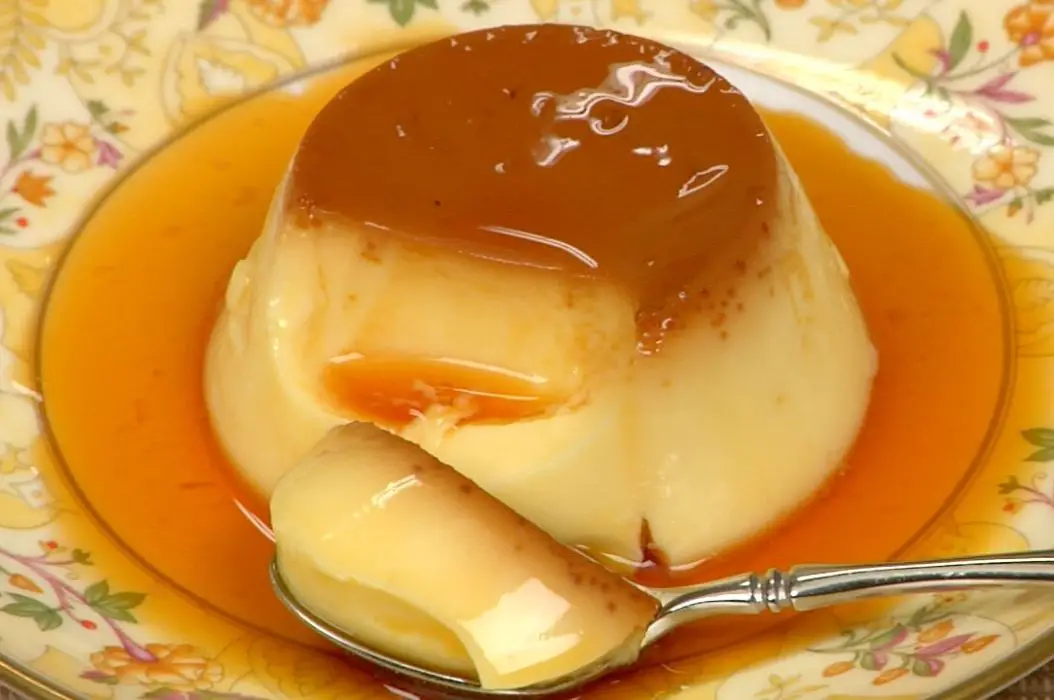 These delicious pudding recipes are so easy to make and probably make you wonder why you never make it in the first place when you're planning a dessert. But don't worry because here are fantastic pudding recipes that you can make yourself and you'll find yourself licking the spoon clean.
The word pudding comes from the French word 'boudin' and from the Latin word 'botellus' which means 'small sausage'. So originally, a pudding was a boiled sausage and has evolved to both sweet and savory foods, but now the word pudding is usually used to mean dessert.
10 Delicious Pudding Recipes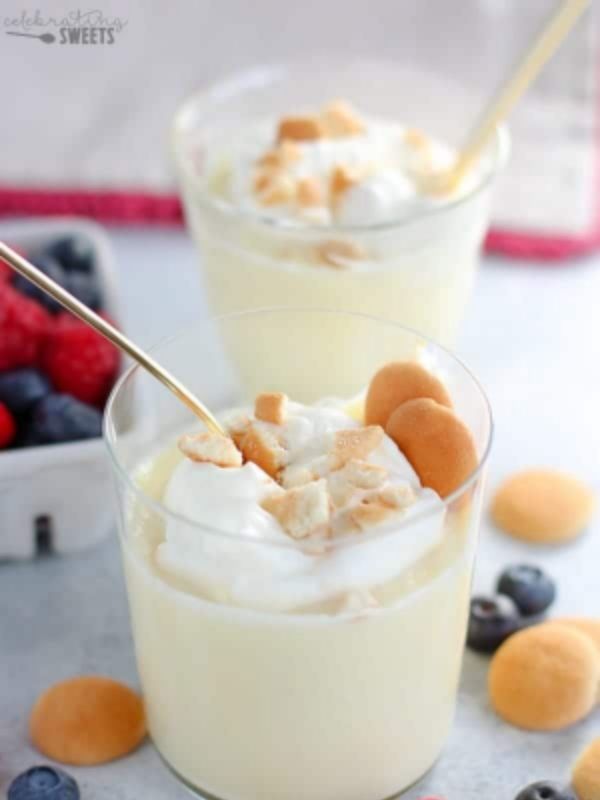 Made from basic ingredients, milk, cornstarch, egg yolk, unsalted butter, vanilla extract, and sugar, this creamy and delicious homemade vanilla pudding can be a great option if you're wanting a basic pudding recipe but bored with the taste of the instant pudding mix.
Not a fan of vanilla? don't worry you still can use the same ingredients and add cocoa powder and chocolate chip to turn it into homemade chocolate pudding. (Via Celebrating Sweets)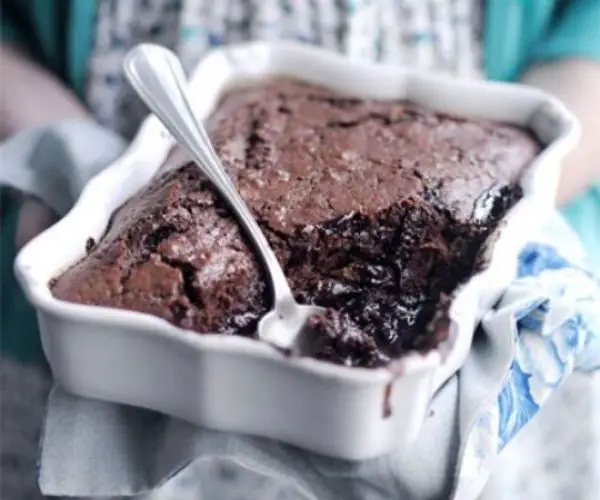 If you're craving homemade pudding but don't have much time to make it, you can use this recipe and make them in your slow cooker. You just need to put the dry ingredients in a mixing bowl and pour the wet ingredients on the dry ingredients and mix until smooth, then dump them in a slow cooker.
This one is heaven on earth for chocoholics and the orange zest in it serve with ice cream will definitely make it more delicious. (Via BBC Goodfood)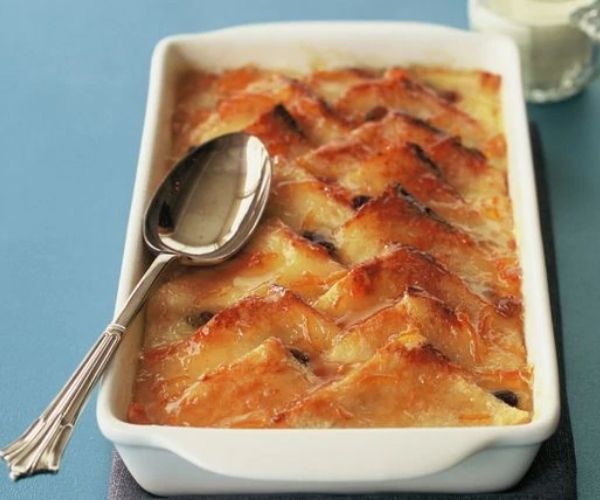 To make this delicious bread pudding you need unsalted butter, slices of white bread, eggs, sultanas, vanilla bean, caster sugar, thin cream, thickened cream, and marmalade. You can use any flavor of fruit preserve that you like if you don't like marmalade. These layers of buttered bread pudding will surely make you swoon. (Via Taste.com.au)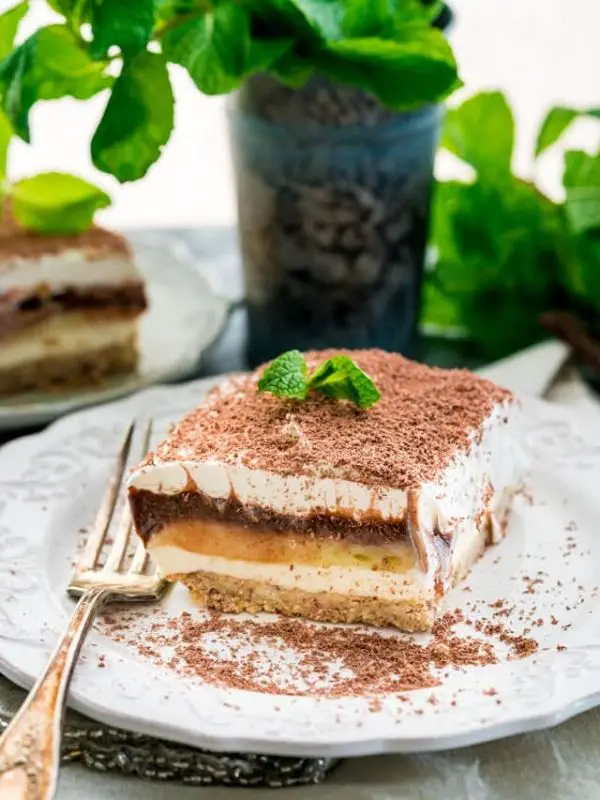 Boring with the basic pudding recipe? This dessert will be one of the best puddings you've ever had.
consisted of six layers, with a layer of crunchy pecan bottom crust, the next layer is cream cheese and made fluffier with whipped cream, then a layer of chocolate pudding and another layer of vanilla pudding and top it with whipped cream and chocolate sprinkle. This amazing dessert surely will fly you to the moon! (Via Jo Cooks)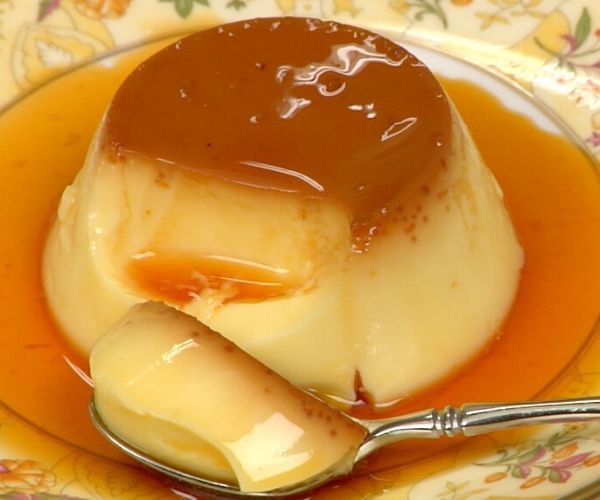 Maybe you want to make a delicious dessert but you don't have many ingredients in your pantry? Well, don't worry, because I've saved this one recipe for you
With just simple ingredients, eggs, sugar, and milk you can make this scrumptious and delicious custard pudding. (Via Cooking With Dog)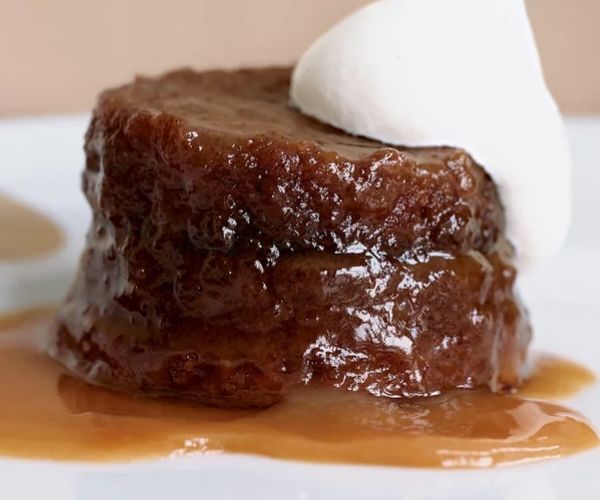 Made from the honeyed sweetness of plump dates and creamy caramel with a touch of corn syrup, this sticky, sweet, and delicious dessert will taste better with ice cream vanilla or unsweetened whipped cream. (Via Food and Wine)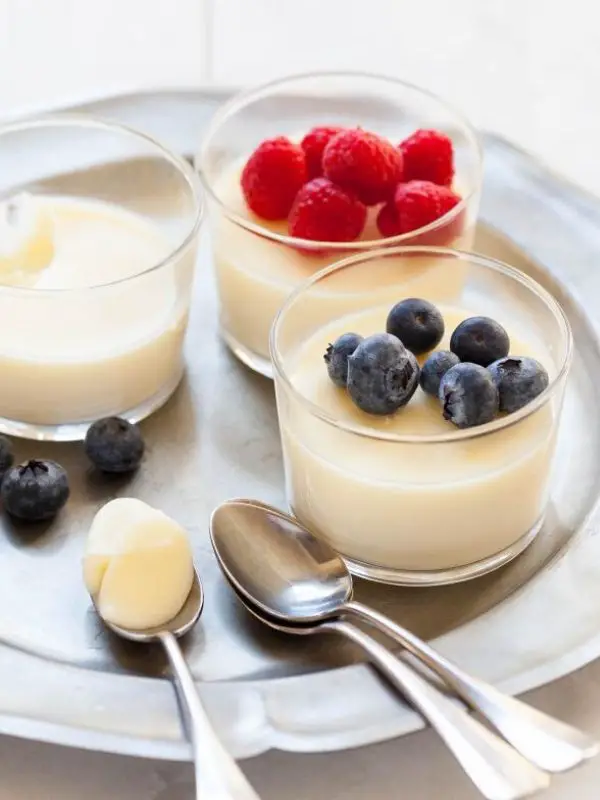 If you love anything with lemon in dessert recipes, then you will love this. Made with just four ingredients, sugar, whipping cream, lemon zest, and lemon juice, you can make this easy, elegant, gluten-free, and no gelatin lemon pudding that is great for dinner parties. (Via Simply Recipes)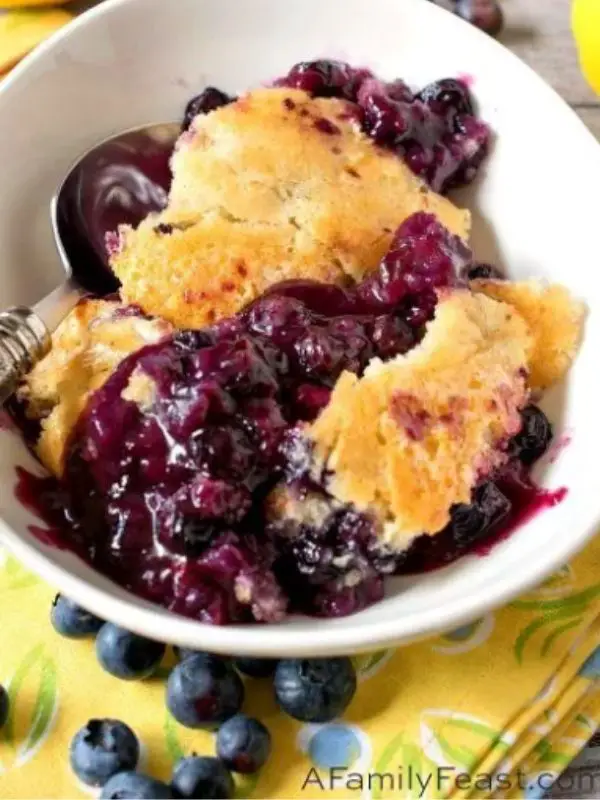 This pudding uses a strange step, where you need to pour hot water over the top batter before it bakes. But this technique will make this pudding fluffy and create a hot syrupy blueberry sauce underneath. An excellent recipe for a delicious dessert pudding. (Via A Family Feast)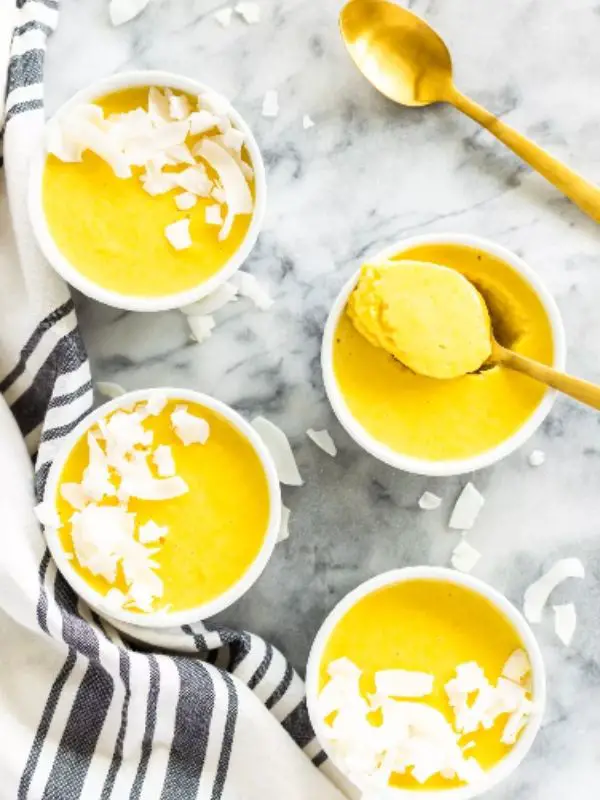 For those who are trying to avoid dairy products but still want to eat delicious pudding, this dairy-free recipe is really for you. Made from coconut milk, sugar, plain gelatin, and mangoes, this pudding is not just easy to put together, but it's also healthy. Another recipe you need to put on your pudding recipes list! (Via The Spruce Eats)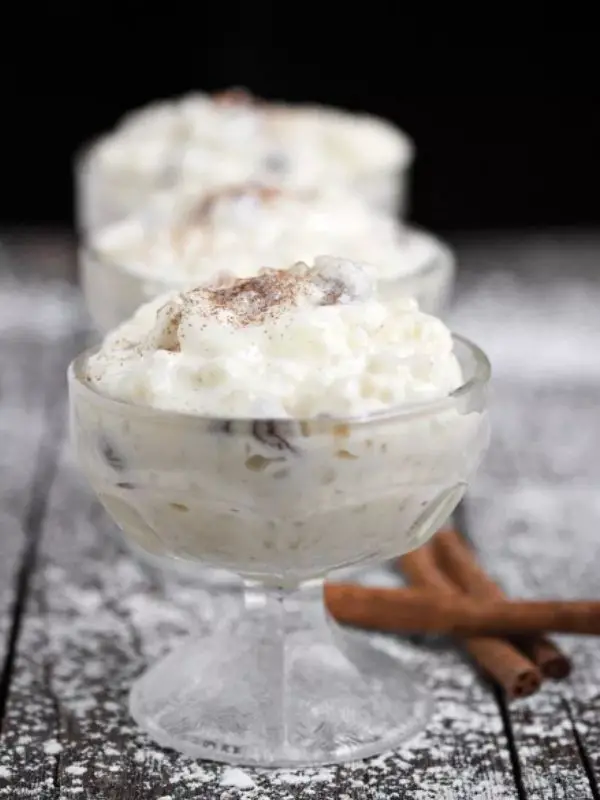 To make this one you need Arborio rice, whole milk, egg yolks, sugar, vanilla, and heavy cream. The creamy of this classic rice pudding cooked on the stove-top is so perfect and delicious. Don't forget to sprinkle some cinnamon to make it more awesome. (Via Seasons and Suppers)