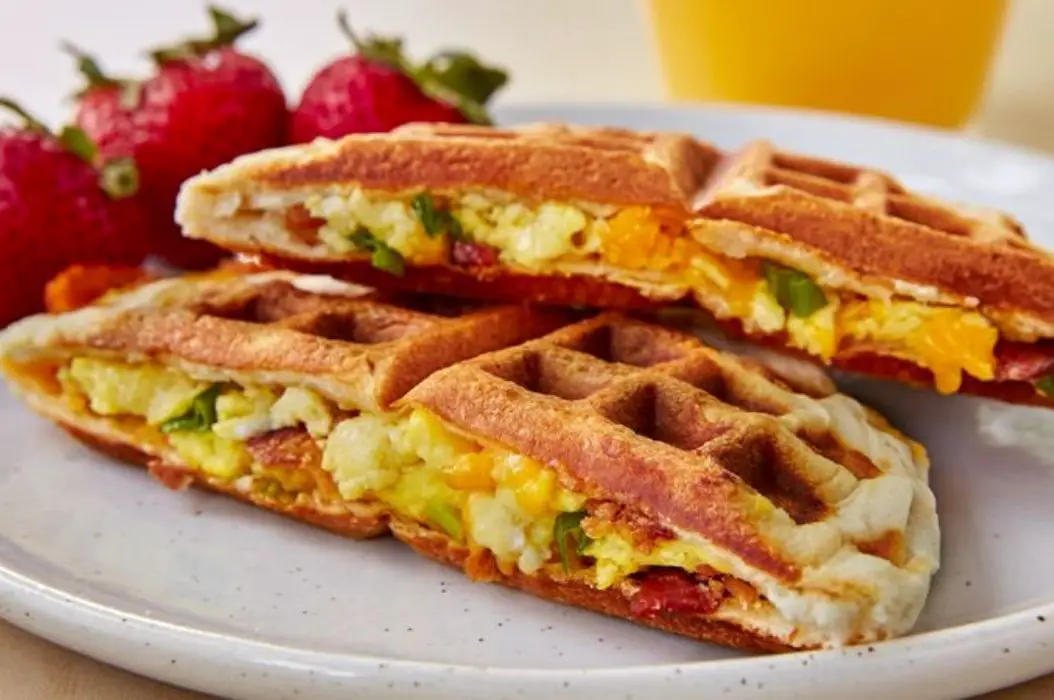 You already know how delicious a waffle is! The tastes when you eat your waffle on Sunday morning breakfast, yum! But did you know that you can make many recipes with your waffle iron beside waffle?
A waffle iron applies heat to both sides of food when you cook them, so it can be faster and easier, besides the honeycombed surface makes the food looks cute.
If you don't believe me, then you need to check these 10 waffle iron recipes you can make from brownies to mini donuts to prove it.
10 Delicious Waffle Iron Recipes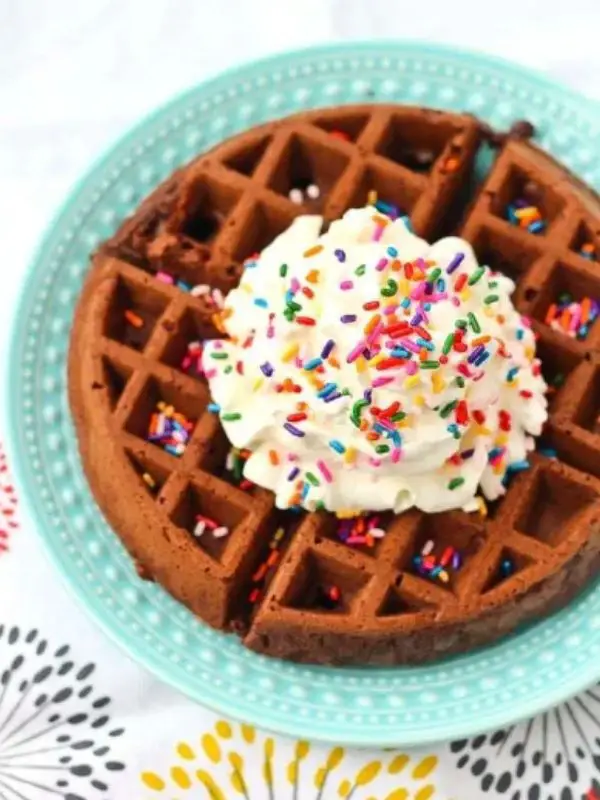 Almost everyone loves eating brownies, and now you can have brownies in the form of waffles! With just three ingredients and less than 10 minutes, you can make this dangerously delicious waffle brownie. And don't forget to put the topping! (Via Rachel Cooks)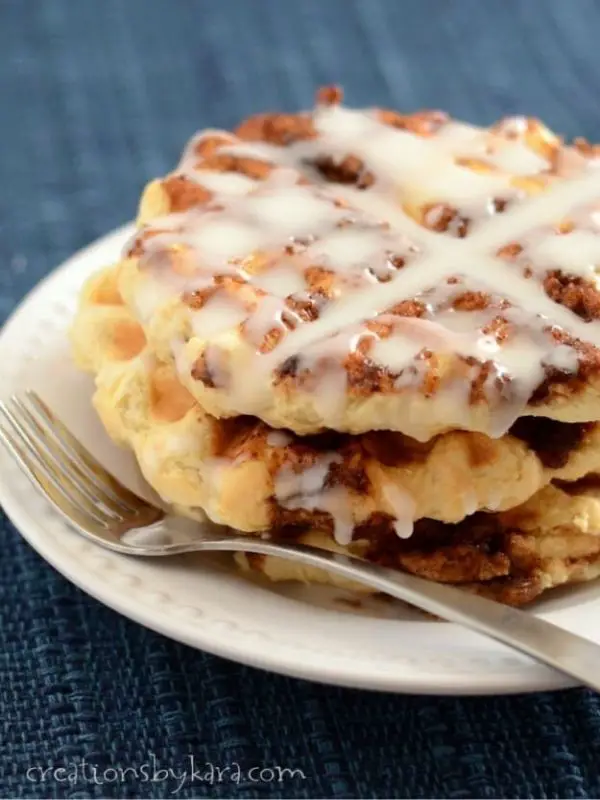 Look at these mouthwatering cinnamon roll waffles! And it will taste better once this dripping glazed waffle fills in your mouth. A perfect breakfast dessert! (Via Creations By Kara)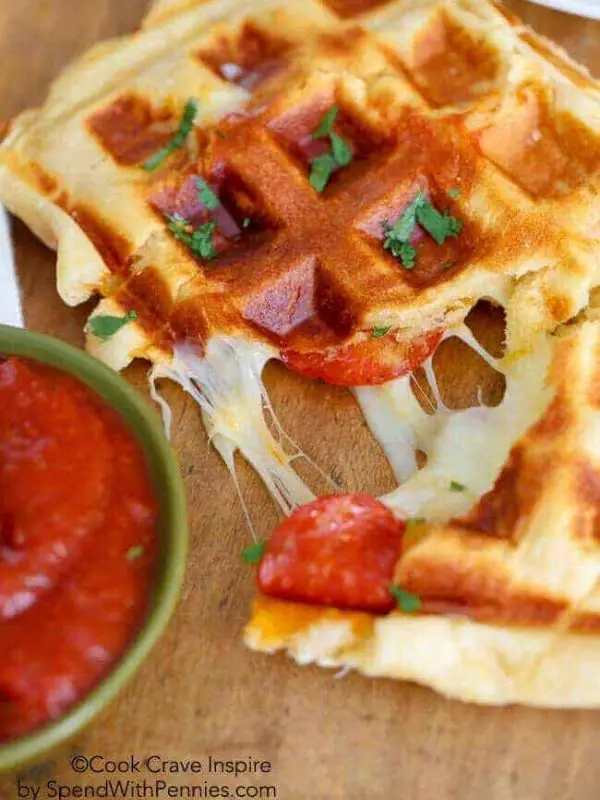 Yup! You can make your own pizza that'll look like a waffle. And it all just takes 3 ingredients to make this super delicious pizza-filled mozzarella cheese and pepperoni.  You could make it taste better by adding sausage or your favorite toppings. Now you don't need to wait for the pizza delivery again. (Via Spend With Pennies)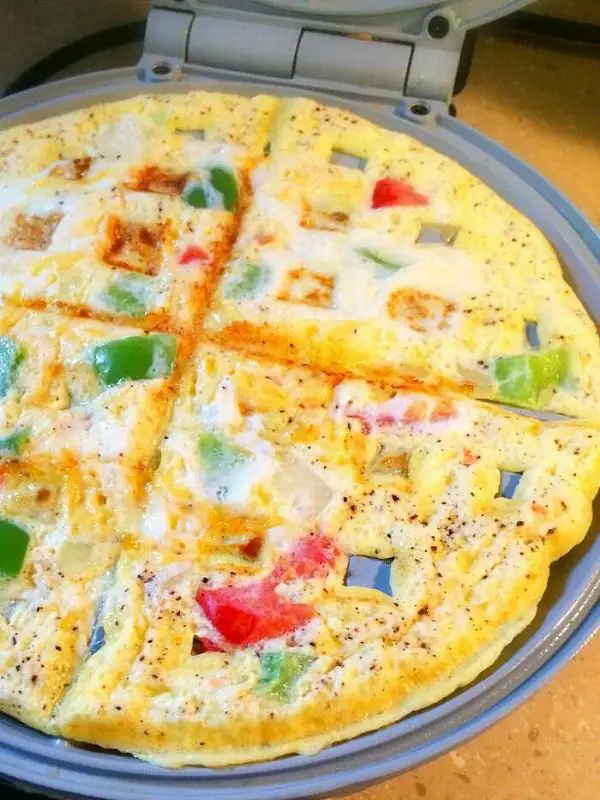 No need to worry about how it tastes because this omelet is perfectly cooked in a waffle maker. You can make this recipe more healthy by adding more of your favorite veggies. But make sure to cut the veggies in a pretty small form so they can fit the grooves. (Via Growing Up Gabel)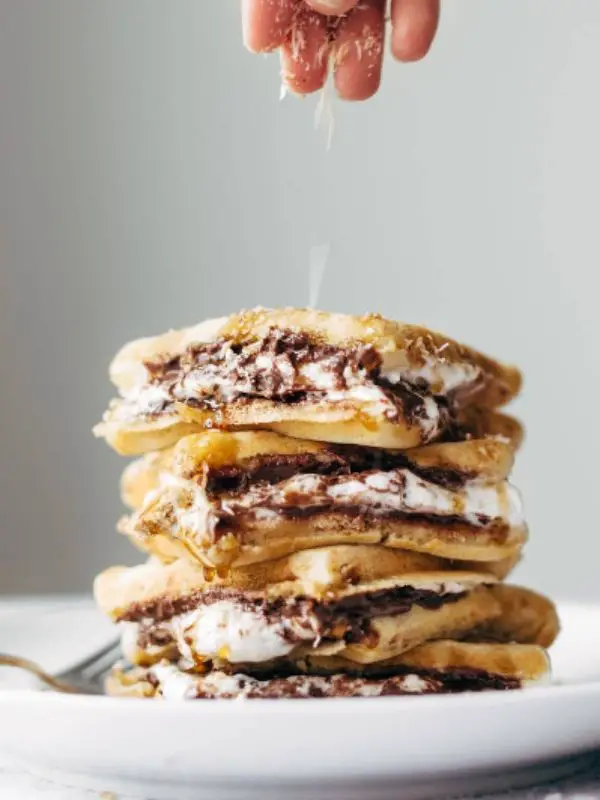 Look at these yummy, delicious ooey-gooey waffles! The melted marshmallows and Nutella between the toasty, golden, and crunchy waffles will make you want to eat this more than one. And it will be yummier when you add these waffles on your Saturday night. (Via Pinch Of Yum)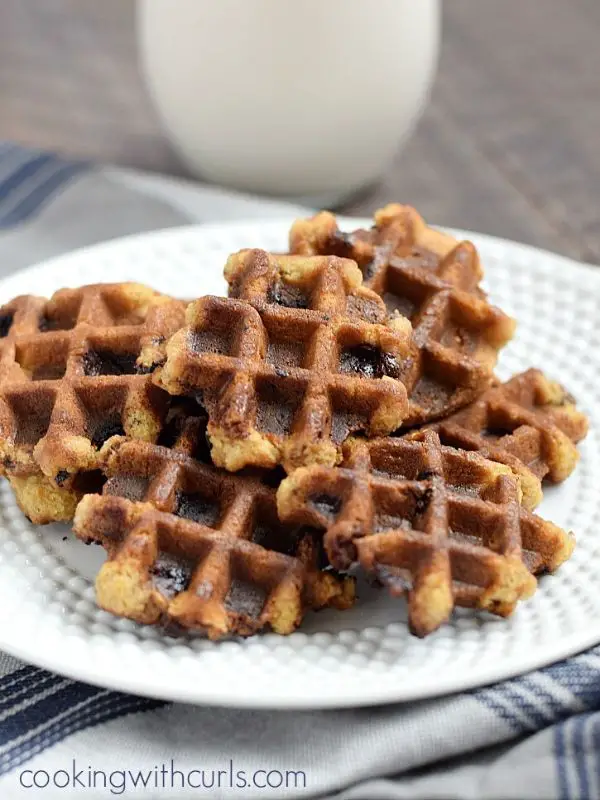 Is it cookies or waffles? No matter what the answer is if you're craving to eat cookies and too lazy to bake them, then this recipe would be your new best friend. All you need to do is to grab your waffle iron, cook the dough for around 1 minute and you'll get these crunchy and delicious chocolate chip cookies. (Via Cooking With Curls)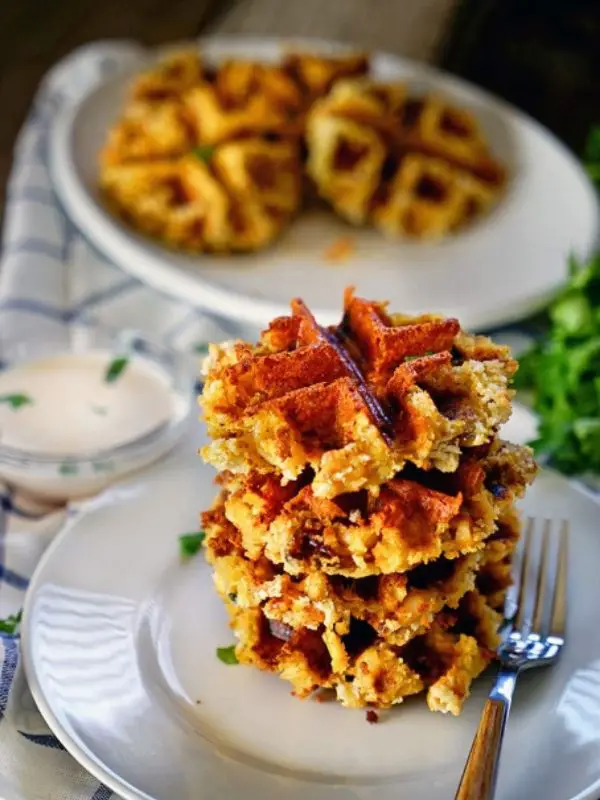 These crispy, cheesy goodness mini-waffles are perfect for an appetizer or a side dish, or even a snack. With just 6 simple ingredients you can make these crispy mac and cheese waffles. Surely a new way to eat mac and cheese. (Via Kevin Is Cooking)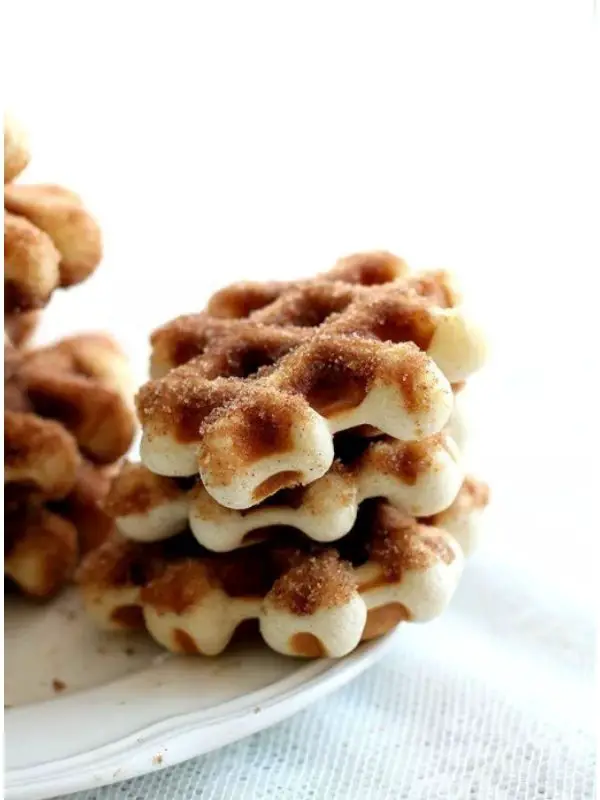 Calling all donuts and waffles lovers to put this awesome combination on your must-try list.
With the ingredients that you might already have in your pantry, and little to no time you can make these easy, delicious, and cute mini doughnut waffles. (Via The Kirchen Magpie)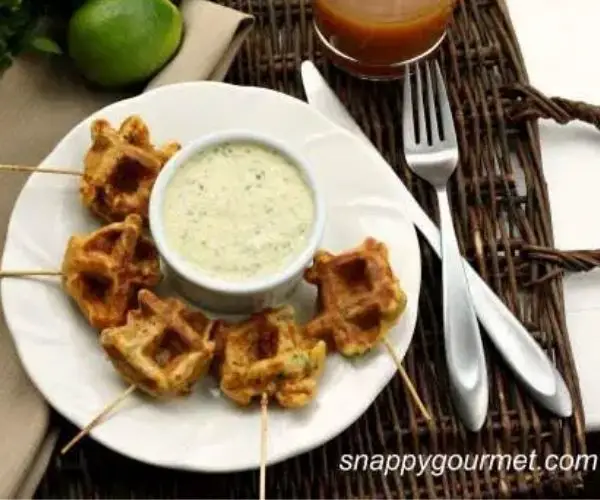 Make your party more fun with these delicious shrimp stuffed waffle pops, the Caribbean seasoning gives the spicy taste and the mango cilantro dip will give the cooling effect. What cute appetizers! (Via Snappy Gourmet)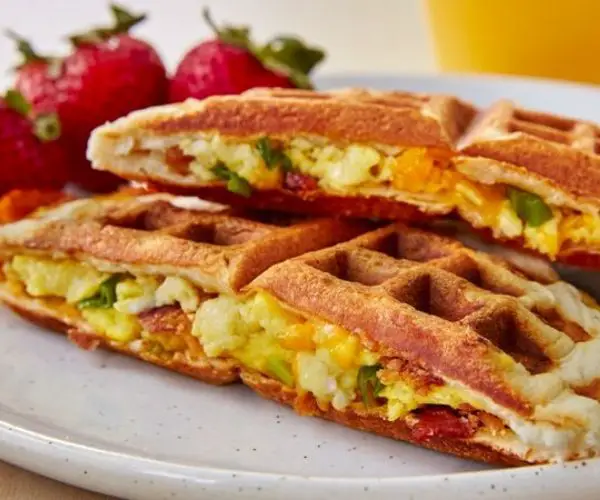 The ingredients that you need to make this insanely good recipe are eggs, shredded cheese, sliced bacon, olive oil, sliced green onions, and a can of Pillsbury biscuits.
And if you're craving to eat a sandwich but tired of the same bread then you can turn your breakfast or even your lunch sandwich into this waffle form. (Via Pillsbury)
Follow me on Pinterest for more recipe ideas!