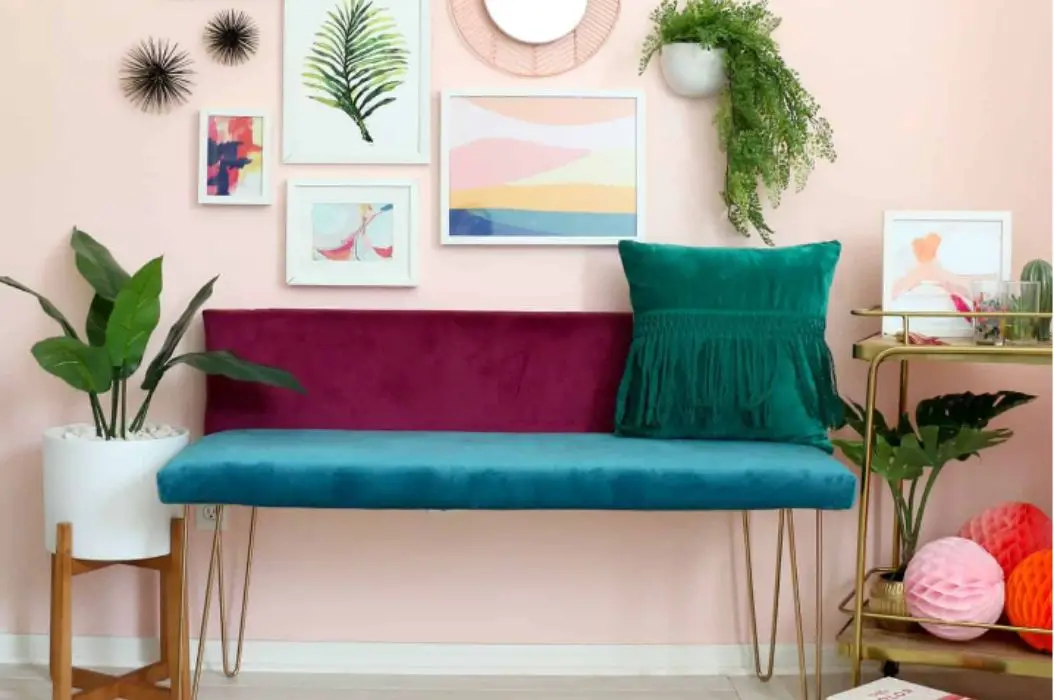 These DIY benches will make a good weekend project because it adds function and beauty to any space indoors and outdoors around your house.  And there are many styles and types that you can create, from a modern look to the casual farmhouse or more to a rustic style.
This list of DIY benches will give great inspirations to you especially if you want to have an elegant and functional bench with a minimum price.
So let's check out these creative DIY benches and I'm sure you'll find the perfect bench for you to just sit and relax.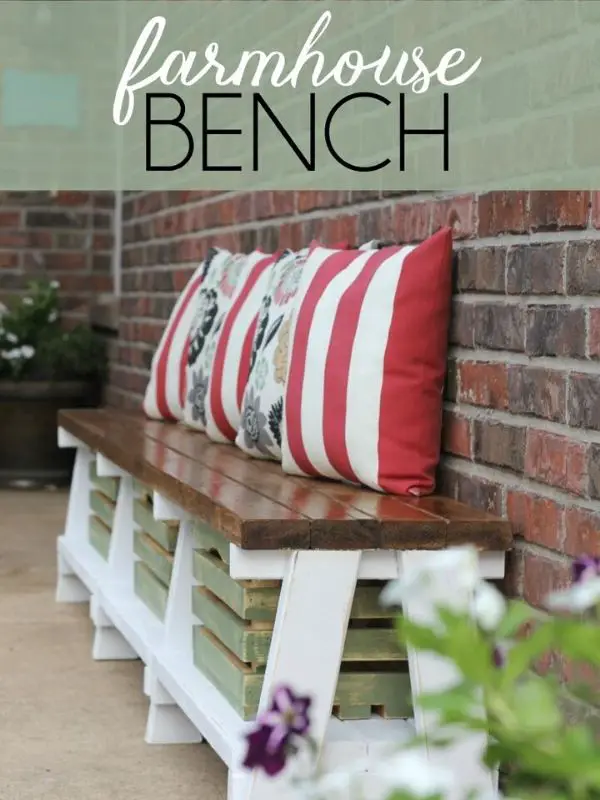 This cool and stylish bench gives you some extra storage where you can put your garden tools or your kids' outdoor toys.  This easy and inexpensive bench will make your front porch look amazing.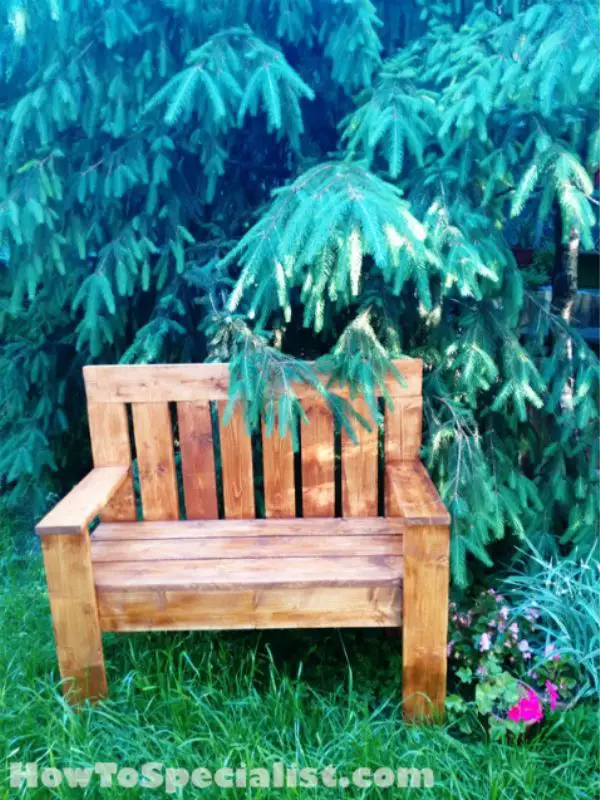 This beautiful wooden bench with a backrest will be perfect for your garden or patio. This great plan is perfect for beginner's project.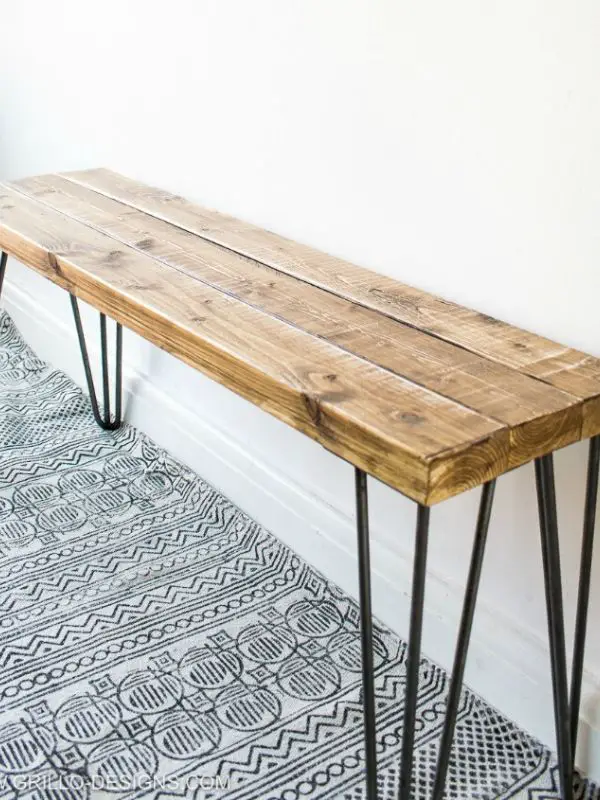 All you need is hardwood timber, wood stains, heavy strap tie and hairpin legs to build this easy and brilliant bench idea with the hairpin legs and it definitely will give a rustic vibe in your house.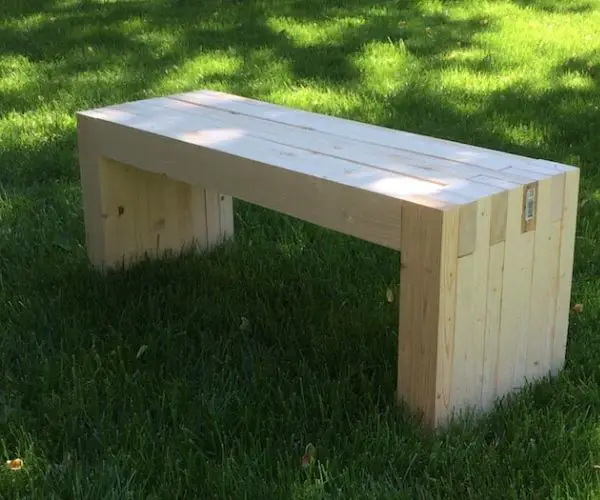 Can you imagine that you can build this beautiful and modern bench without using nails or screws? Well, this bench is really made without nails or screws. And the best part of making this bench is inexpensive because you just need $35. And you can modify the size of this DIY outdoor bench to fit your desired specifications.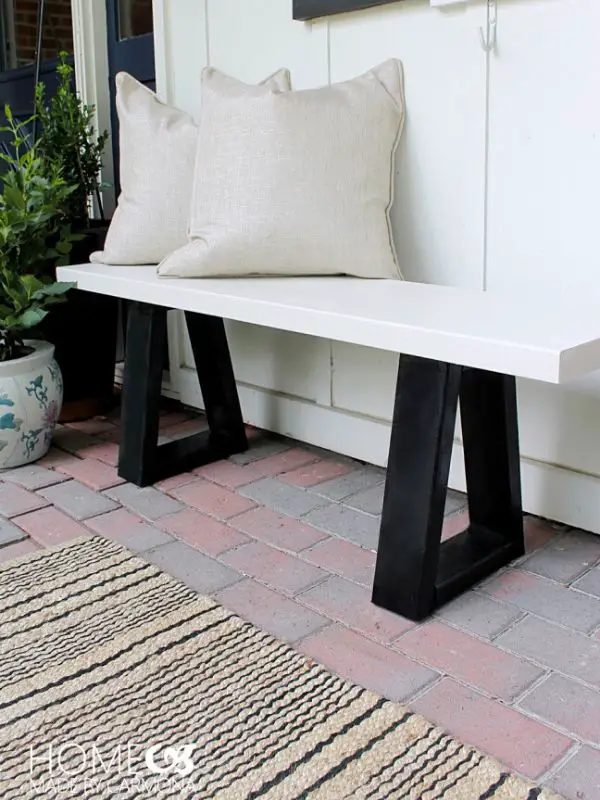 With just stud, treated lumber, construction screws, spray paints for the materials and work time of about 1.5 hours, you can make this stylish modern West Elm bench and it will cost you under $15 each. A great idea to have a modern, sleek, simple and inexpensive decorative.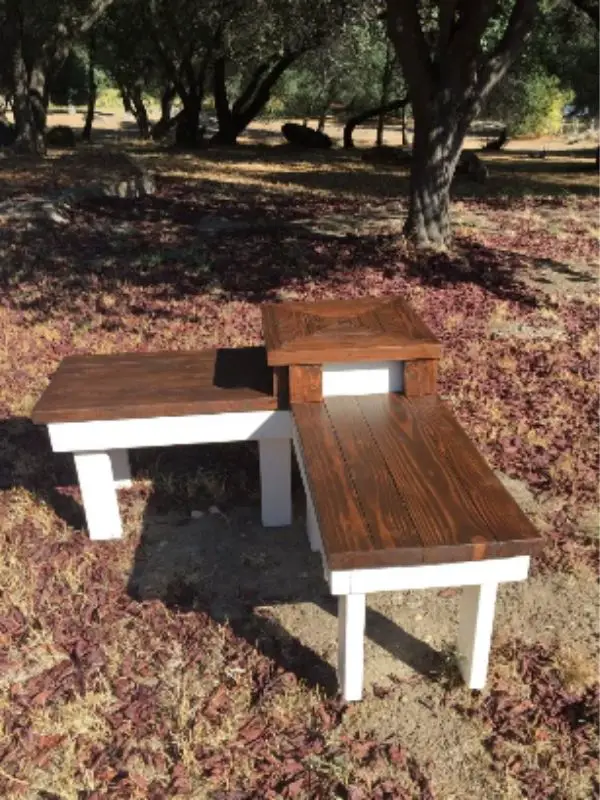 Fill your empty space with this beautiful corner bench and the built-in table is a great spot for displaying decor.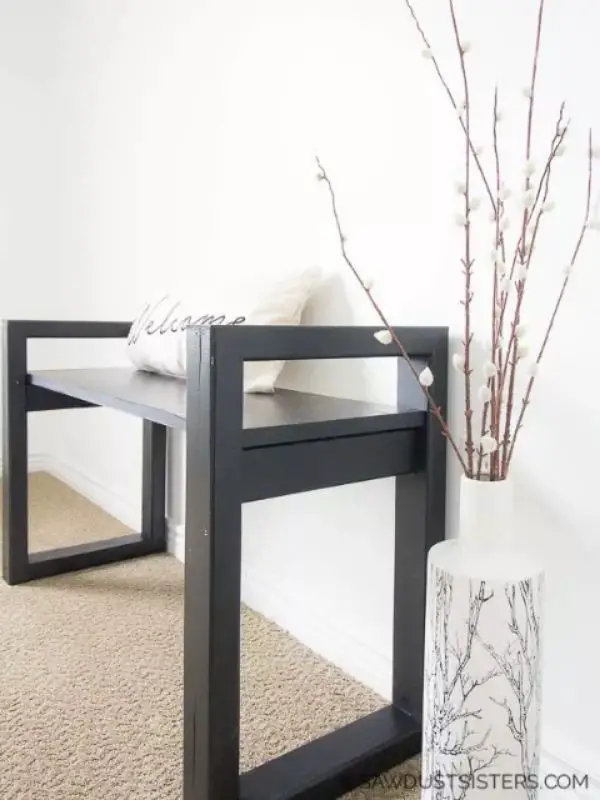 Look at this simple, minimalist, and modern design! If you are a beginner woodworker and want to make something then this small wooden bench is a perfect bench for you. You can customize the size of this indoor bench to fit your space.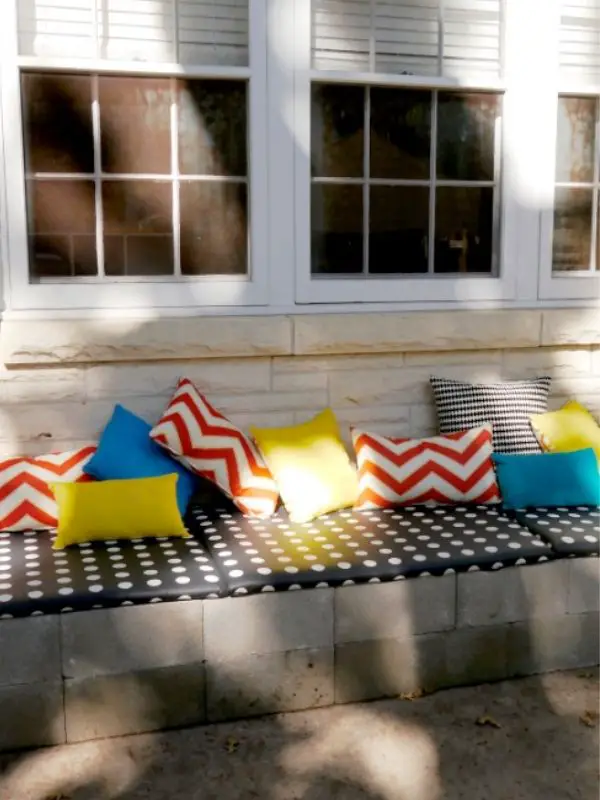 You can repurpose your cinder block or just buy it and build this bench with a comfortable cushion. It would look great if you paint the block so the bench stands out.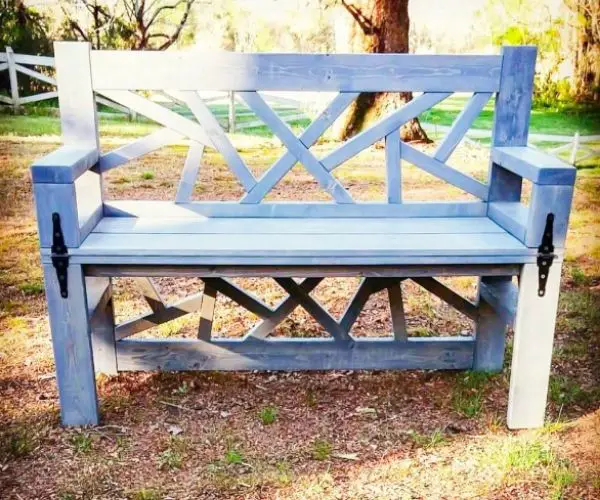 You will surprise that this bench can turn into a coffee table. And now you can make this cool too, just grab the materials and tools that you need and follow the plan. So creative!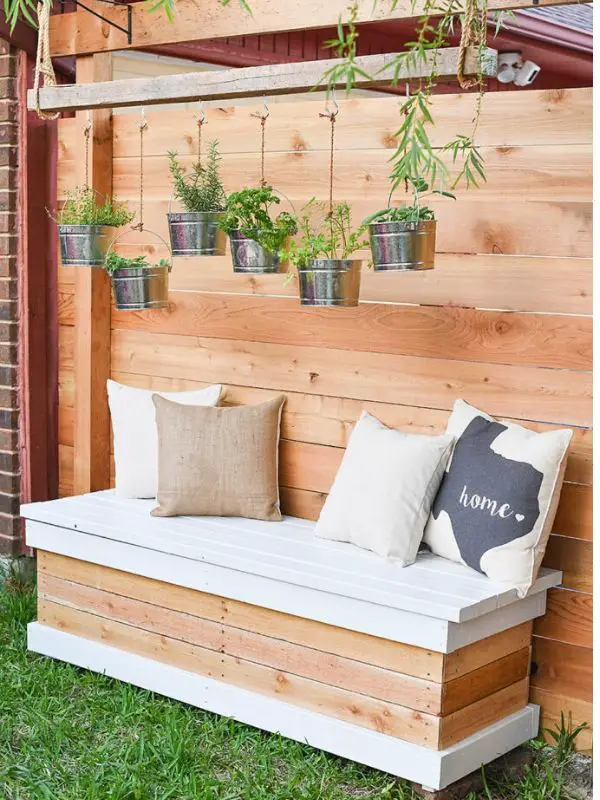 What a clever idea to have a bench and storage for your backyard. And this bench can hold two rubber totes where you can put your gardening tools, kid's outdoor toys or even your patio cushions.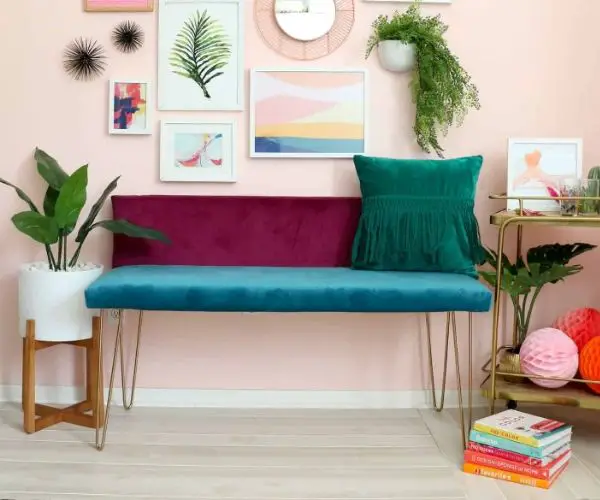 This bench surely will give a fresh look in every room in your house. And the good is you can choose materials so it could match your decor.