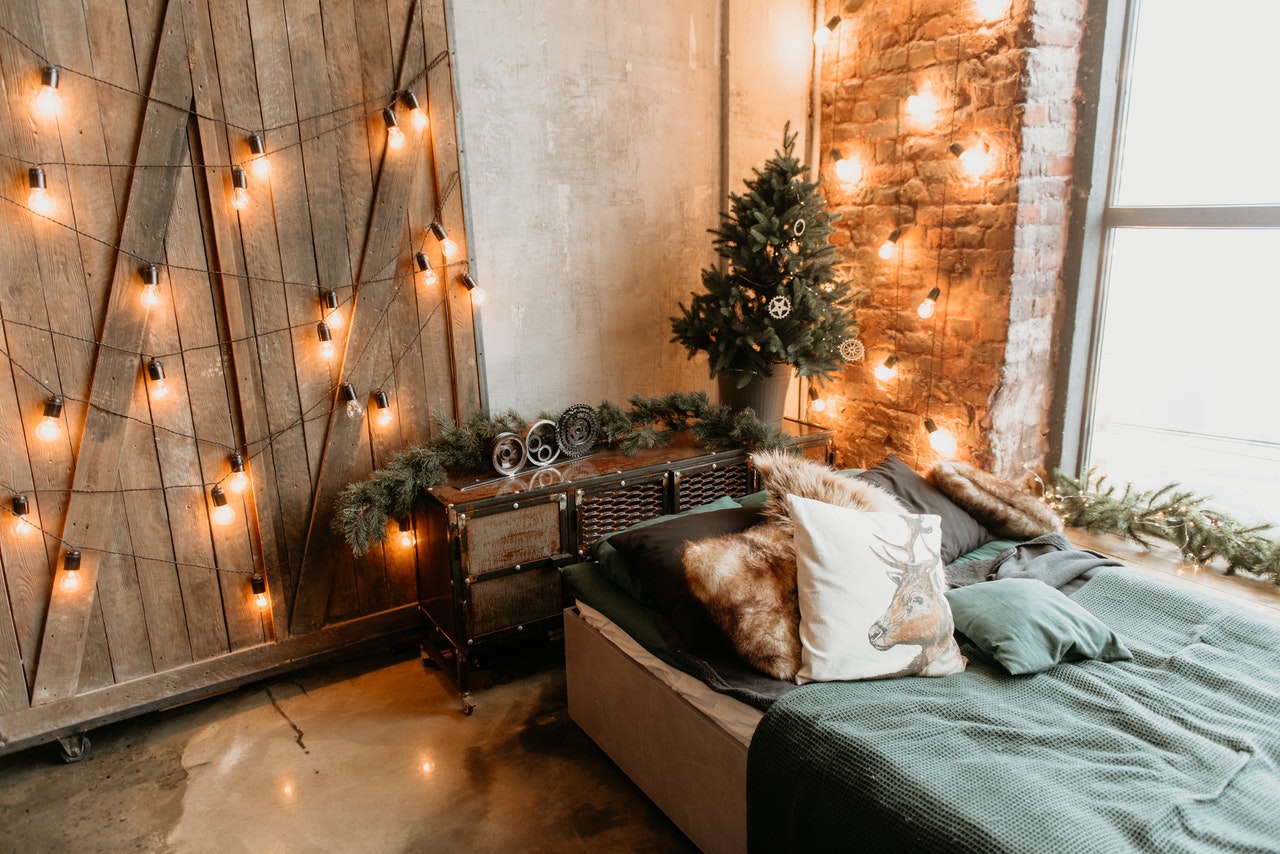 Your room is a mirror of your personality. It's a place where you can be creative and have the freedom to do it. Buying decorative and craft can be expensive and make you wonder why that thing is overpriced. But you can create your own DIY room decor with your own vibe and it's likely will give your room more personal feel. Plus, it must be feeling great when your friends like the DIY room decor that you made.
To get the full instructions, just click the link on a subheading.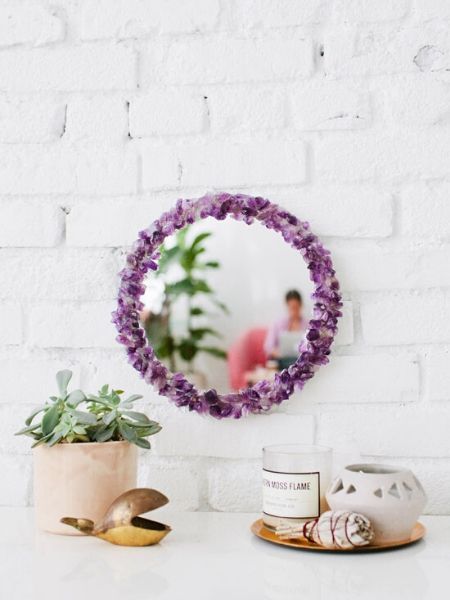 This mirror not just adds a little color to your room, but will give you a good mood every time you do your morning routine before you go to school or work. With cheap material, you can create this cute mirror and you can choose the color of flowers that you want so it perfectly matches with your room colors.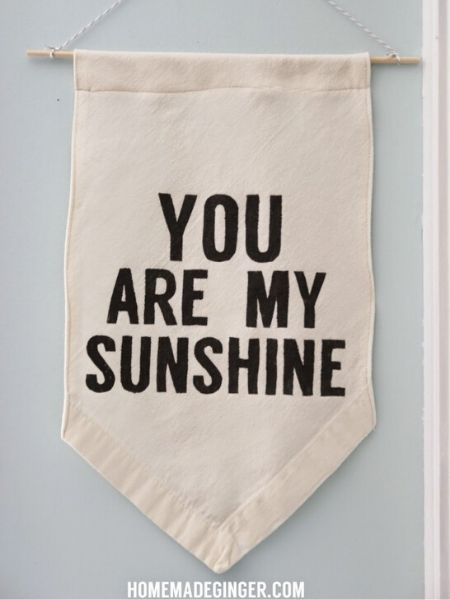 You can write your own quote, your favorite movie quote or funny quote and put with color that you like.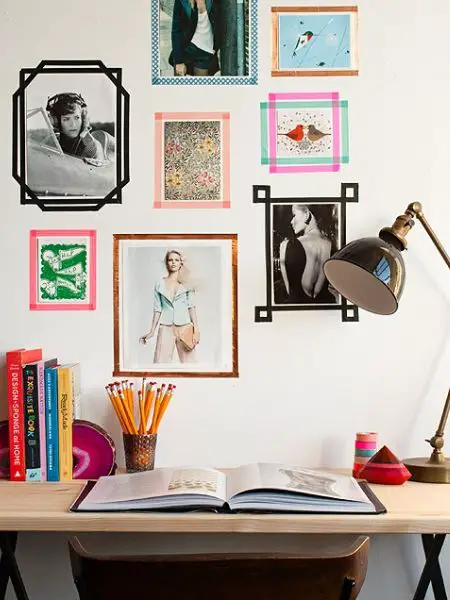 No need to worry if you can't drill a hole into your wall to hang your favorite pics, you still can put your fav pics on the wall with this easy DIY. You just need a tape to make the outline of your pictures.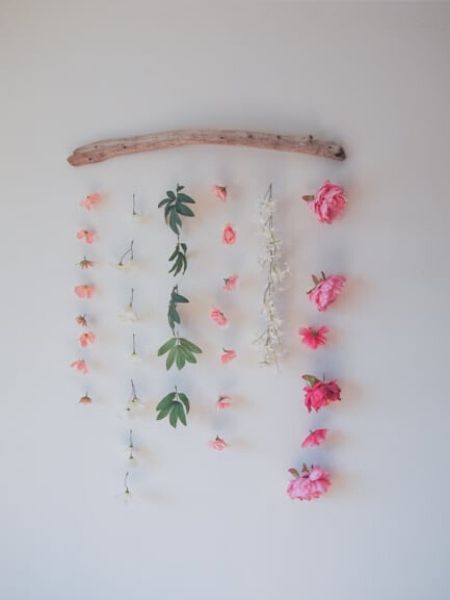 This flower wall hanging will give your room a nature vibe with its leaves and pink flower.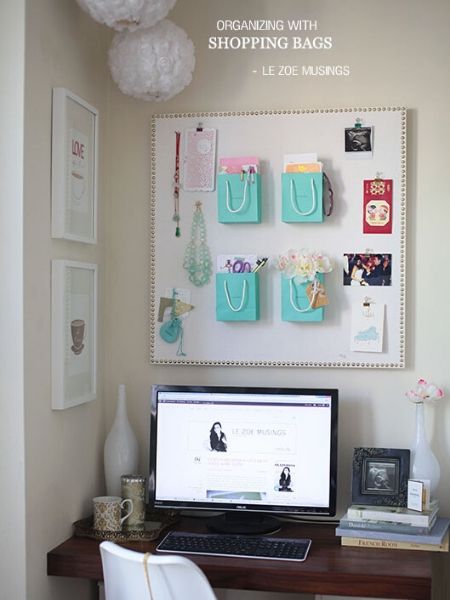 Who knows that shopping bag can look this good on your vision board. Make this DIY with a cool shopping bag that you have.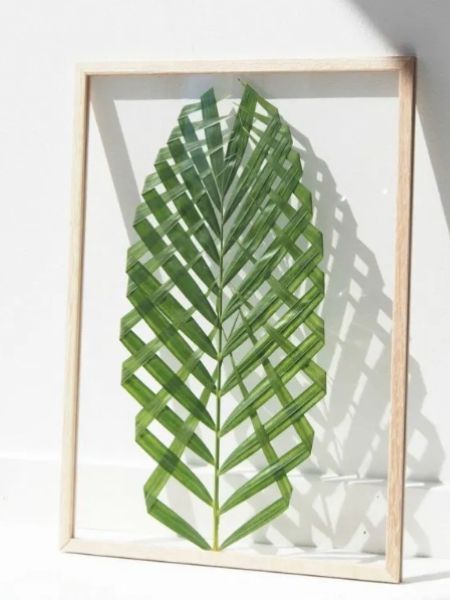 An easy way to filling your wall is by putting some framed art and this leaf art is definitely will give it. It's so easy, you just need frame and leaf to make this.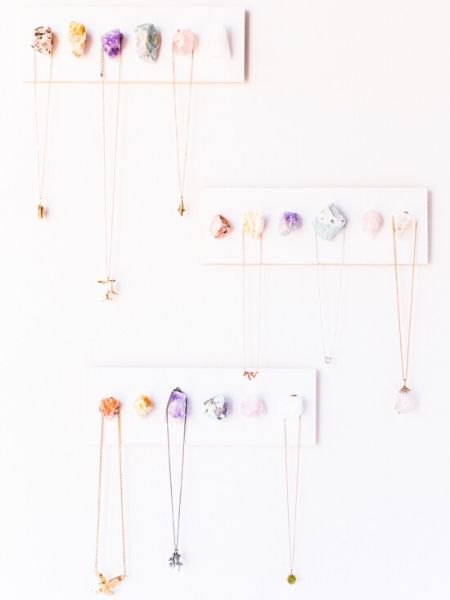 You don't need to worry if you forget where you put your necklaces, cause this easy DIY will display all your necklaces on the wall.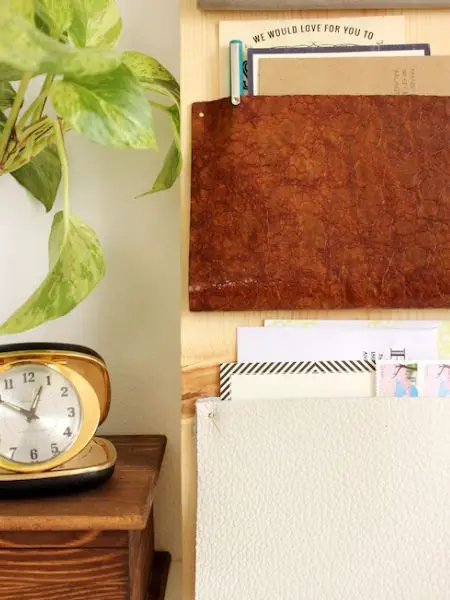 This cool leather organizer will give another art vibe in your room. You can change it to vinyl if the leather is not your thing.
9. Abstract Canvas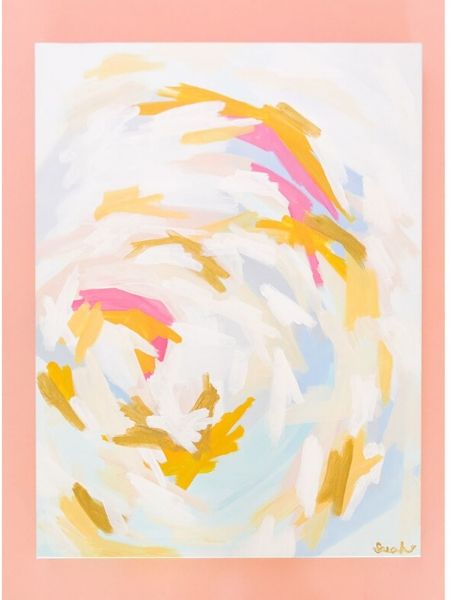 It doesn't need to be complicated to decorate your room, and you don't need to be a painter to create abstract paint on a white canvas. Just be sure to put a range of colors to make the canvas more abstract. This surely gonna be a fun project!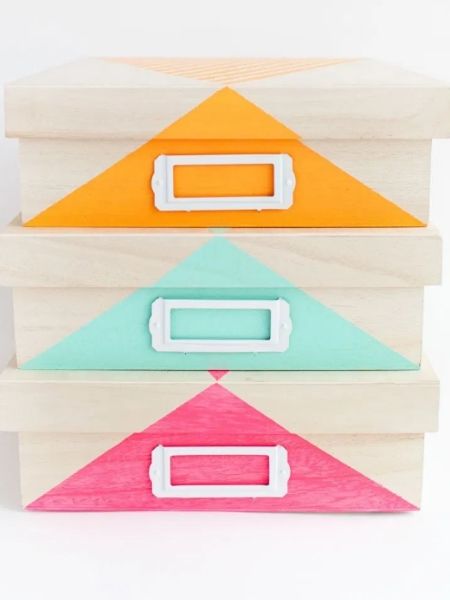 Have tons of papers and supplies and don't know how to organize it? Make these DIY wooden storage boxes where you can declutter your paper and don't forget to paint it with some geometric design and colored it with your favorite colors.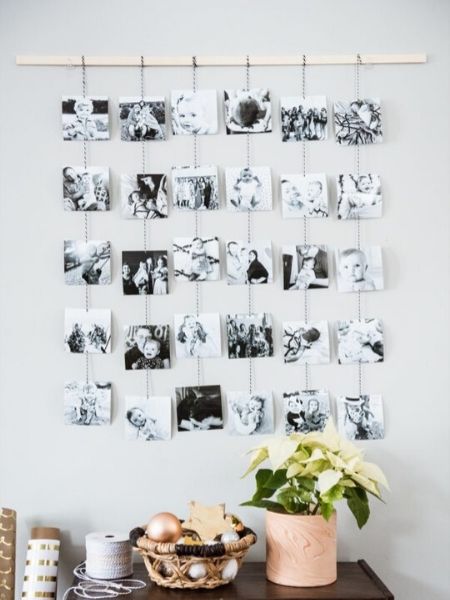 With this simple DIY, you can hang lots of your favorite pictures on a wall, it can be your pictures with your family, with your friends or even yourself and it surely will give a warm atmosphere in your room.