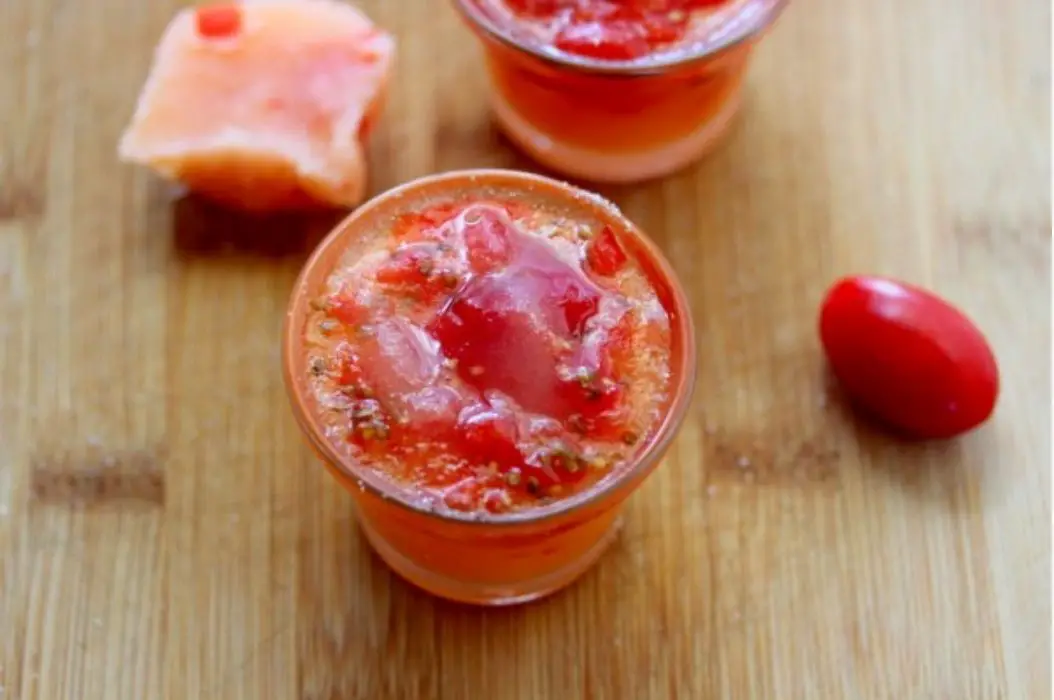 Homemade body scrubs are perfect if you are new to DIY skincare and like knowing what you put on your skin. Exfoliating your body regularly is really important, it helps to remove dead skin cells and impurities from the surface of your skin. The results from exfoliating are your skin will smoother, firmer, and more radiant. The good news is you can make your homemade body scrubs and probably you already have all the ingredients in your kitchen.
To get the full recipes, just click the link on a subheading.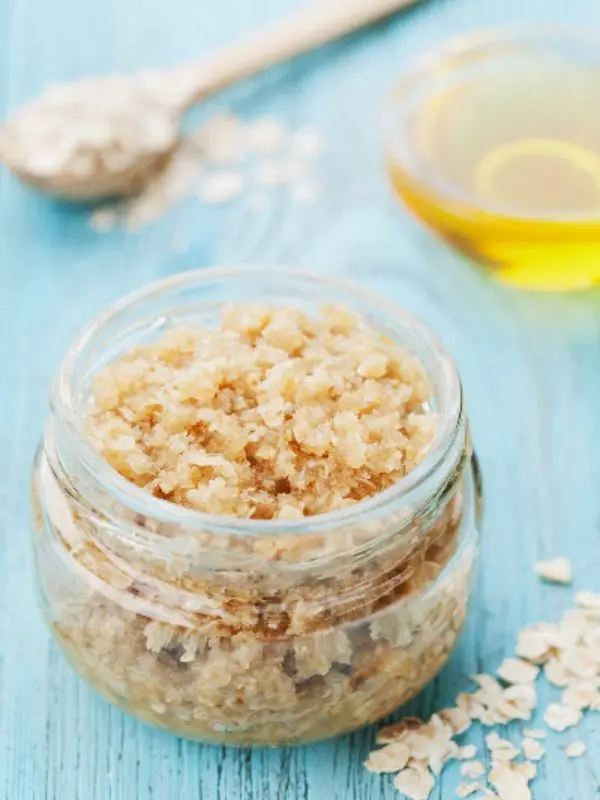 Oatmeal is a great natural exfoliator and gentle on your skin, it's also good for someone that has dry skin because it gives minor irritations and doesn't harsh on your skin. And we already know that honey is a good moisturizer and natural antibiotic which helps to balance bacteria on your skin.
ingredients that you need to make this are oatmeal, honey, olive oil, skim milk and regular white granulated sugar.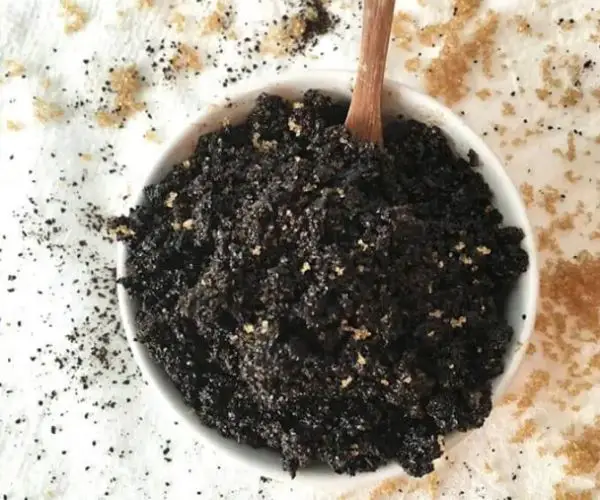 Coffee has so many benefits for our skin that we don't realize it, it helps to reduce the appearance of cellulite, improves our skin texture, and makes our skin more radiant and youthful, and it also gentle on the skin.
This body scrub is so easy and simple to make, you just need coffee grounds (fresh or used coffee grounds), brown sugar and coconut oil. Mix all the ingredients until blend and store it in an air-tight container.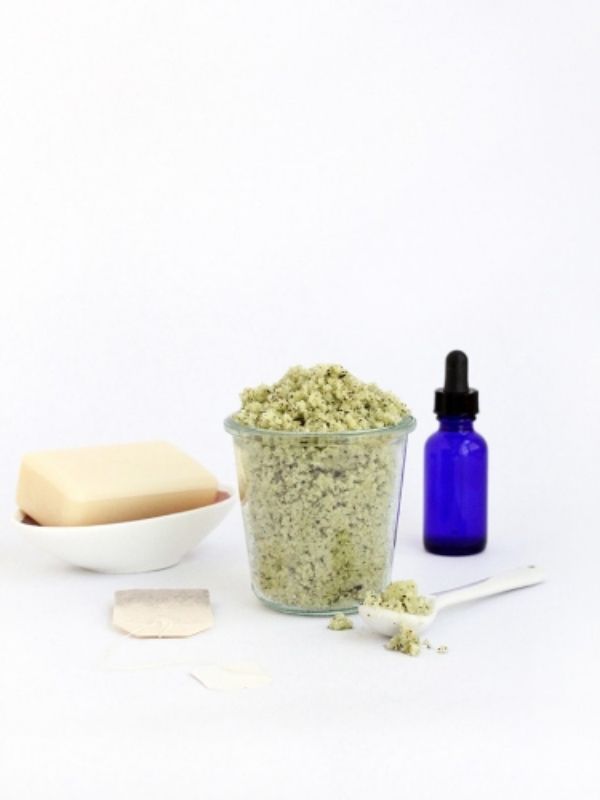 Do not throw the used teabags, you can use it as ingredients of your body scrub. Mix it with almond oil, coconut oil, and sugar in a medium-size bowl.
Matcha green tea powder in these ingredients has many benefits, and one of the benefits is to detox and helps to removes toxins from your skin.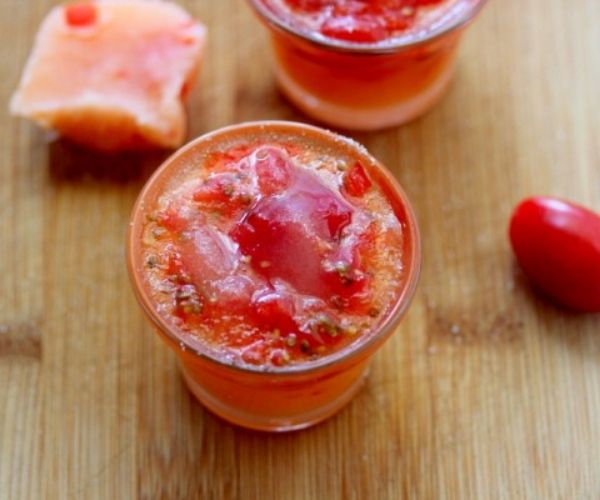 Tomatoes are loaded with health-protective antioxidants, vitamin A and vitamin C that help in the anti-aging process, brightening the dull skin, shrinks the pore size, and glows up the skin.
ingredients that you need to make this are granulated sugar, tomatoes, coconut oil and essential oil. First, chop the tomatoes until mush and then mix it with granulated sugar in a bowl while slowly pour the coconut oil into the bowl and finally add drops of essential oil.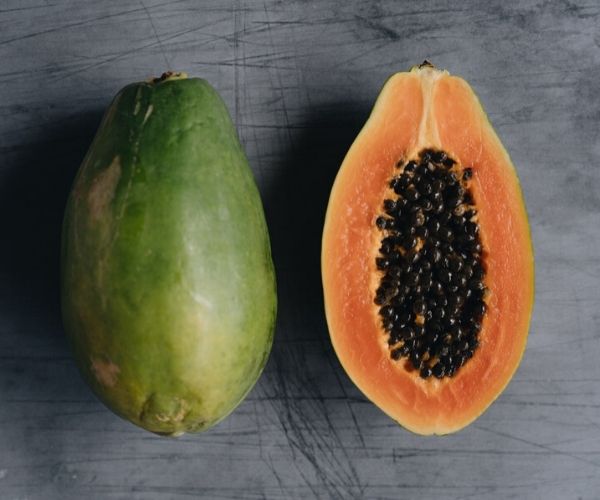 Papaya fruit is great for skin that has blemishes and acne. This body scrub would perfect if you have back acne and need exfoliation.
Rich in vitamin A, B, C, and E, and potassium, this body scrub is really the way to brighten your skin and it also has anti-inflammatory properties, in other words, it's really good for fighting back acne.
To make this one, firstly you need to cut the papaya and put it into the food processor or blender until becomes a smooth paste, then mix the paste with sea salt and stir until it blends together. you can add a few drops of olive oil if you're not battling with blemishes