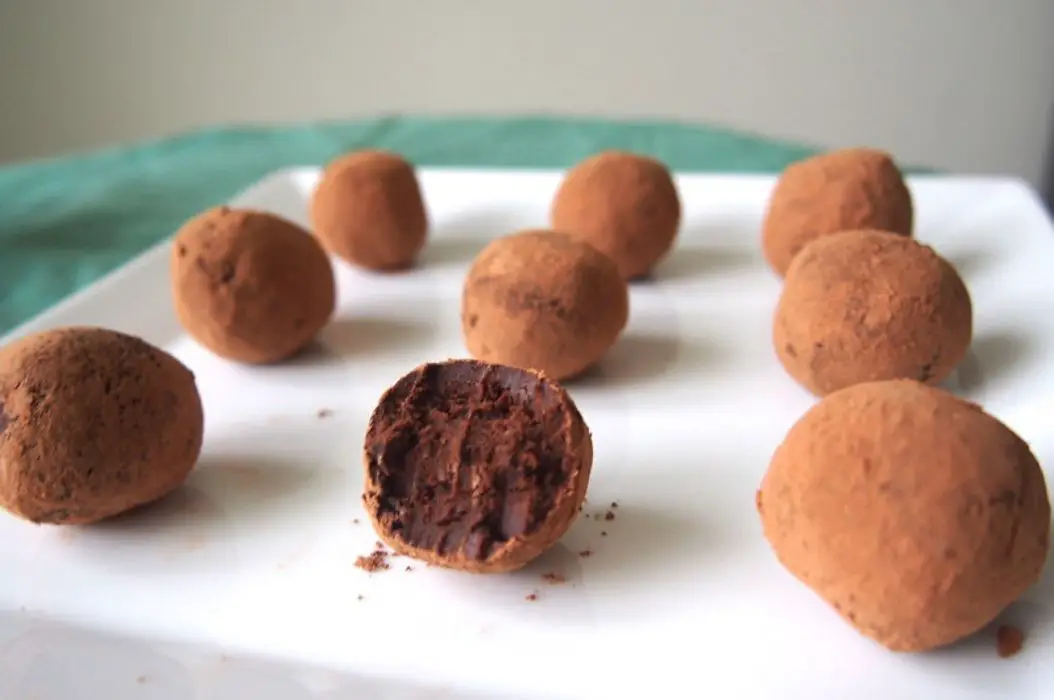 These simple and easy 5 ingredient dessert recipes (even less!) are perfect when you need something sweet to accompany your quality time with your friends or for your late-night snack. Let's do the trick and check these 5 ingredient dessert recipes to satisfy your sweet tooth and you don't need to worry to spend a lot of money and buy a lot of ingredients at the store.
To get the full recipes, just click the link on a subheading.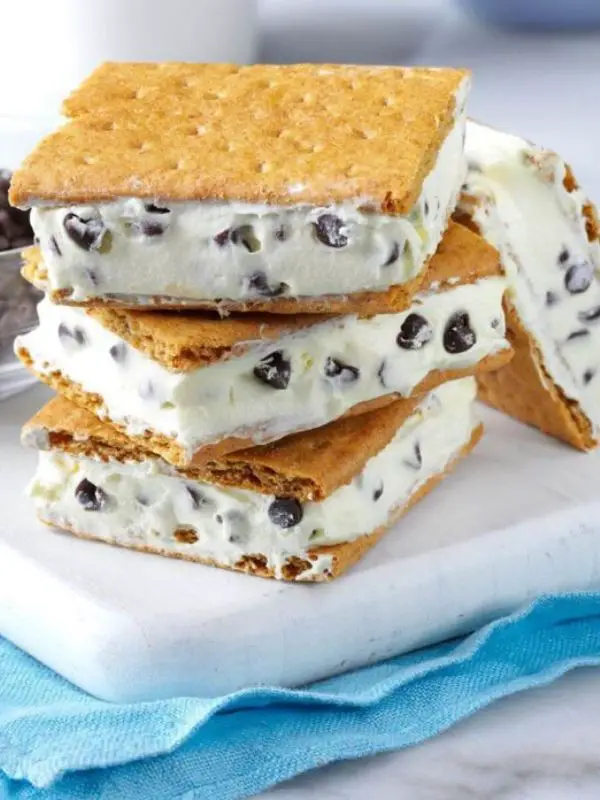 If you more like cool dessert instead of warm than this recipe is for you. Quick to make and you can use chocolate crackers to give it more flavor.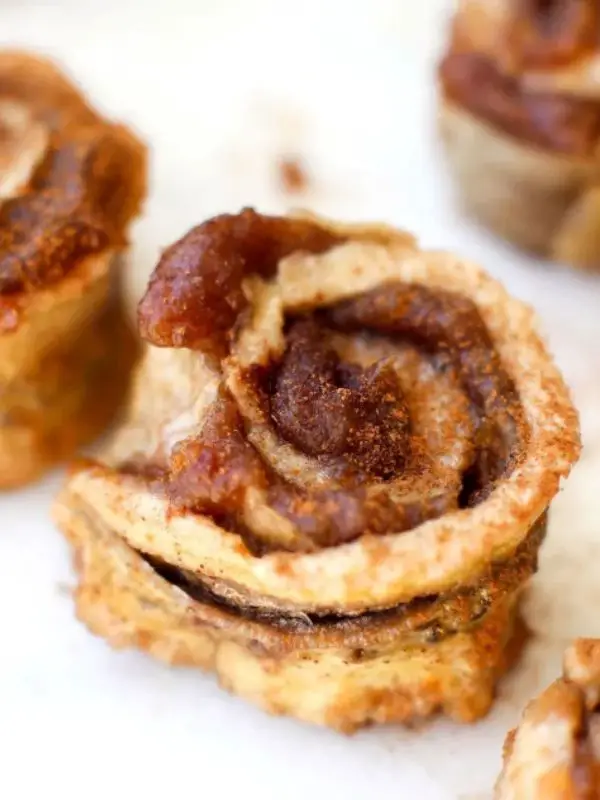 These amazing recipes are for you that like cinnamon rolls but want to start healthy eating. With just three ingredients (banana, dates, and cinnamon) you can eat these sweet and completely grain-free.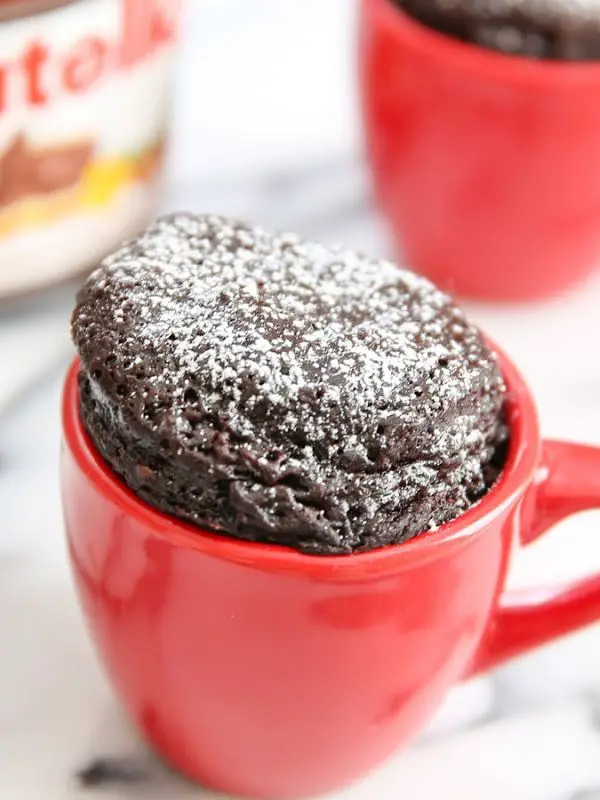 This mug cake recipe just needs an egg, Nutella, and cocoa powder. Whisk all the ingredients in a mug and put it in the microwave in a minute. This recipe is ridiculously delicious and easy to make.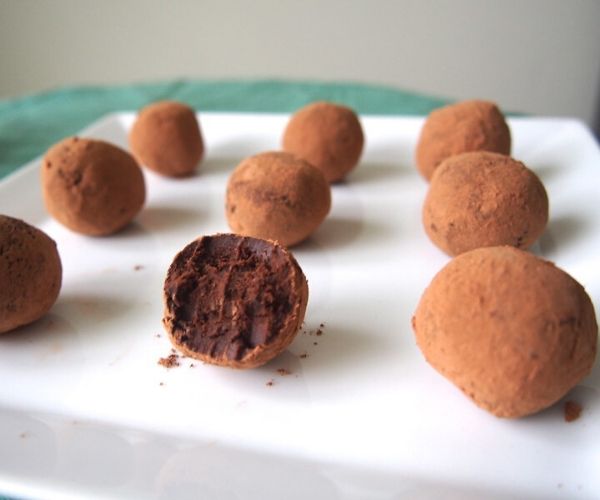 Avocado and dark chocolate are two super healthy foods. So what happens when you mix these two ingredients together? A very happy marriage that will have all your friends swooning.
All you need to do is melt the chocolate chips in the microwave and mixture it with avocado that has been smashed. Roll the mixture into the ball and covered all the balls with cocoa powder.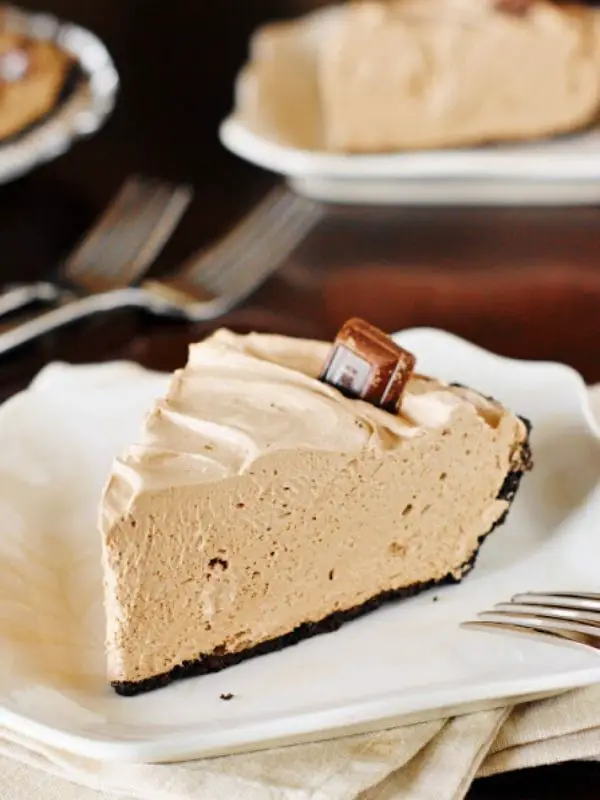 Look at this delicious dessert! With just three simple ingredients – Oreos pie crush, Cool Whip whipped topping and Hershey's milk chocolate bars and not using an oven, you can make this no-bake chocolate pie that comes together in a flash.
And once you eat this, you will get the creamy, dreamy mousse-like texture that just melts in your mouth.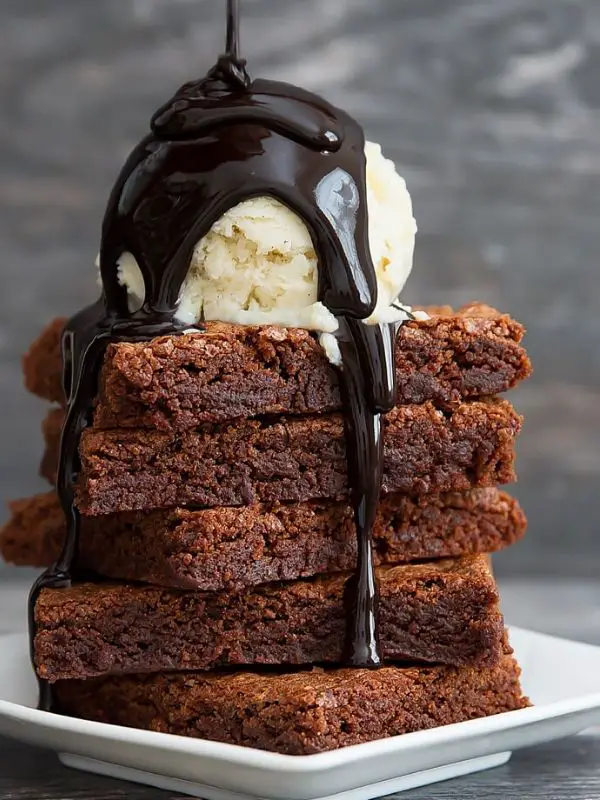 Who wants to eat brownies? You can make these Nutella brownies with just three ingredients -flour, eggs and Nuttela, and will ready in less than 30 minutes. The recipe already adjusted so you will make it fudgier, chewier and more brownie-like.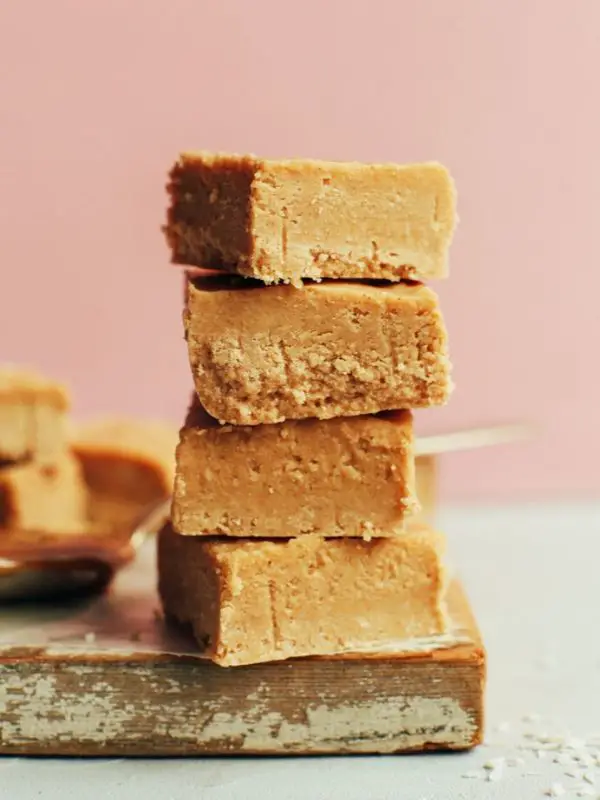 Coconut flakes, salted peanut butter, melted coconut oil, and maple syrup are all ingredients you need to make this fudge. The fudge is creamy that will fool your friends into thinking there's loads of butter and sugar cloaked inside.
Tips: you can use stevia instead of maple syrup for the sweetness if you try to stay away from sugar.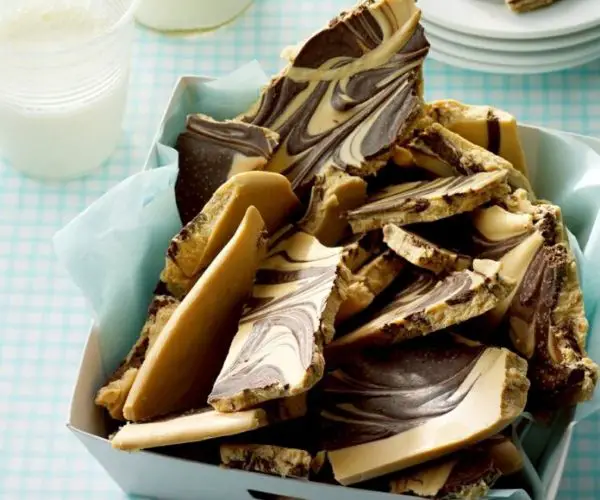 Want to eat candy but too lazy to go out of your house and buy it? You don't need too! because you make these yummy and easy to make chocolate-swirl treats with only three ingredients. You can substitute the peanut butter with some of your favorites (like caramel)
Don't forget to share it with your family or friends once you made this candy or you can even make this as a gift for your lovely one.