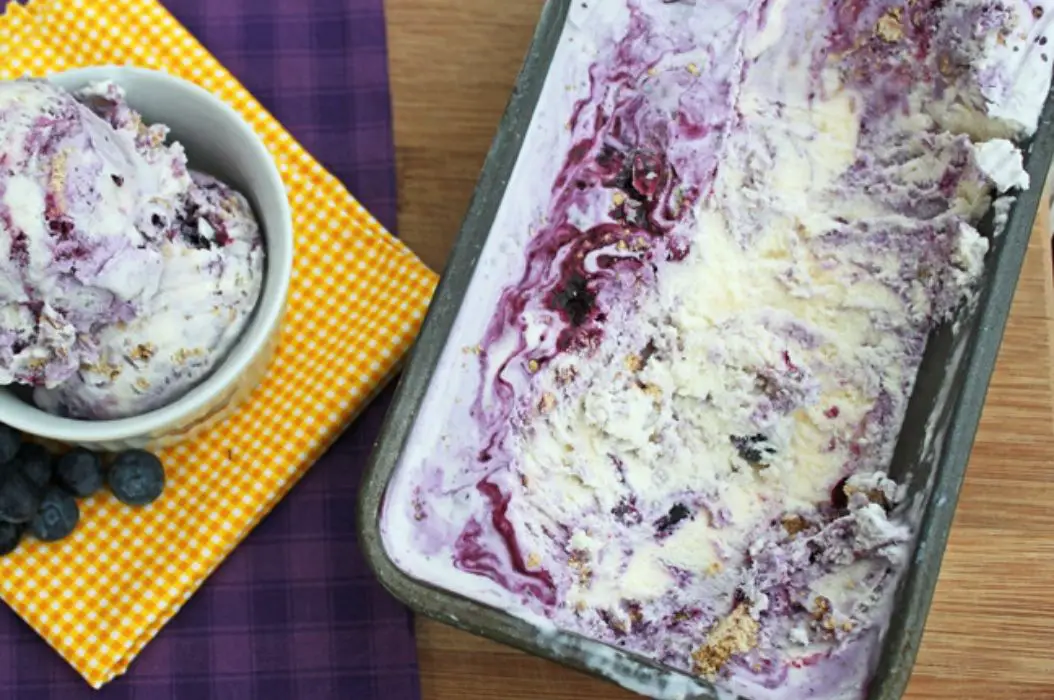 Need something yummy and creamy that you can enjoy with your family or friends? or something to cool you down on a hot summer day? Ice cream is the best answer.
Instead of buying it, why don't you make your own ice cream? not just is it actually easy to make you can also custom the flavor.  After you make the ice cream, enjoy it with your lovely one by sitting in your family room or in your backyard while talking about everything? Sounds great, right?
But of course, you need ice cream recipes to make it, and here are the best homemade ice cream recipes I already summed up.
9 Easy Homemade Ice Cream Recipes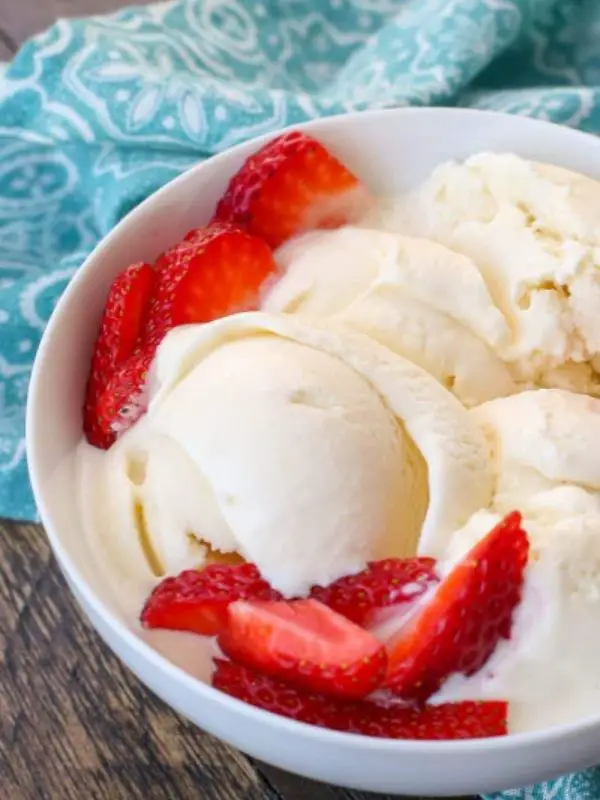 Heavy cream, sugar, whole milk, fine sea salt, and vanilla extract are the ingredients that you need to make this rich and creamy homemade vanilla ice cream.
Filled this ice cream with pieces of oatmeal cookies, bits of cookie dough, or topped it with chocolate sauce, crumbled cookies, and fruit slices. This very rich, perfect ice cream base is also great for apple crisp or peach cobbler. (Via Barefeet in the Kitchen)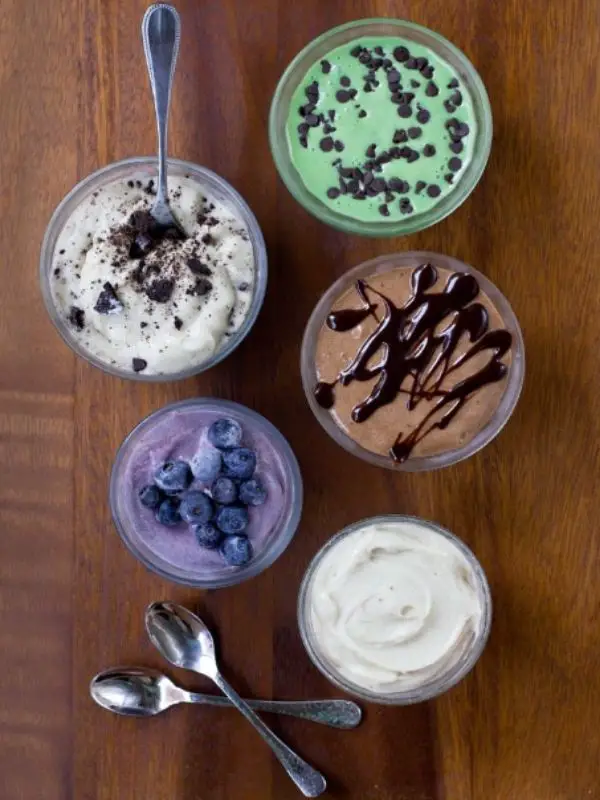 Isn't it great that you can make 10 ice cream flavors with a super simple and healthy base? No heavy cream or sugar is needed, if you're a dairy-free, gluten-free and vegan this recipe is perfect for you.
With just 2-3 overripe frozen bananas and a blender, you can make many ice cream flavors like pistachio, cookies and cream, peanut butter to something fruity like very berry or pina colada. (Via Chocolate Covered Katie)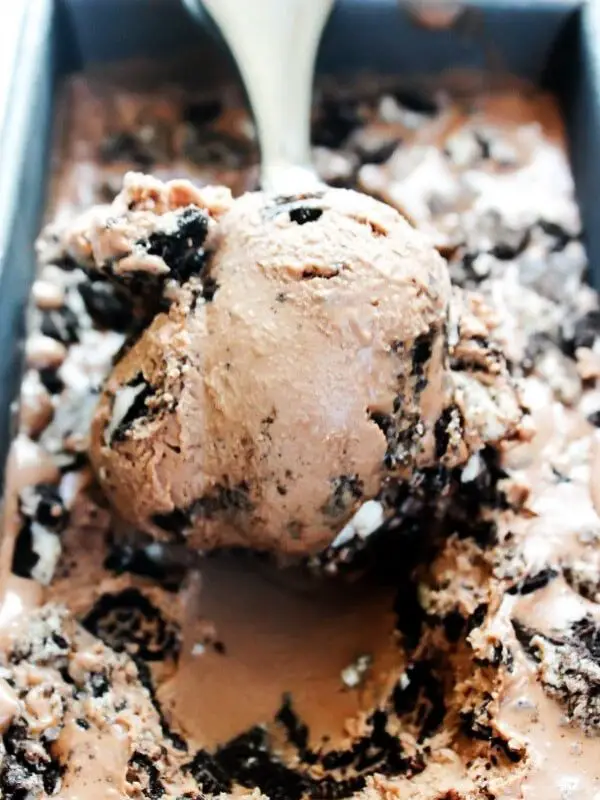 It's not a secret that Oreo and Nutella make a perfect combination.
The ingredients you need to make this mouthwatering ice cream are Nutella, granulated sugar, chocolate milk, heavy whipping cream, vanilla extract, and crumbled Oreo cookies.
Don't have a machine to make ice cream? Don't worry, this delicious ice cream is made without a machine. (Via Dash of Sanity)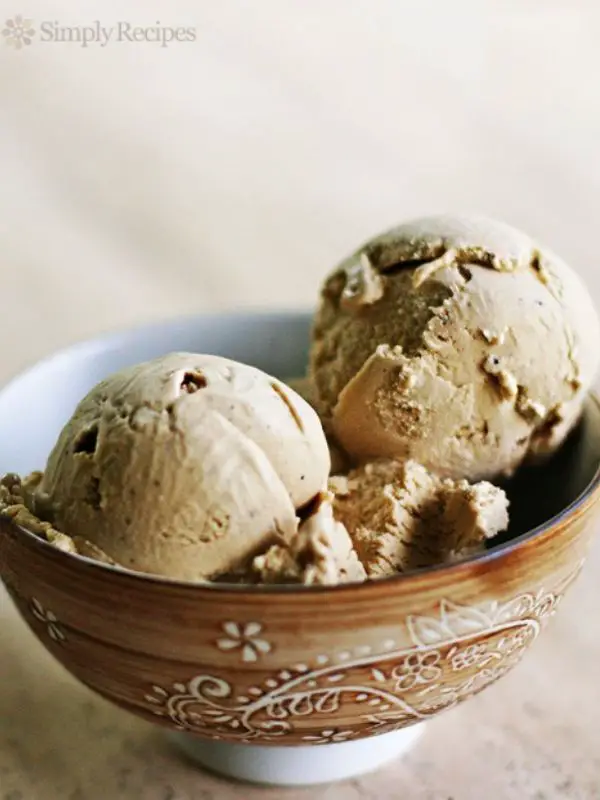 If you love coffee especially ice cream coffee but rarely get it because you don't want the caffeine to keep you awake at night, then you need to try this ice cream recipe.
Made with decaffeinated beans, this ice cream not just keeps you from late-night jitters but is also safe for kids. This will be the best homemade coffee ice cream you ever had. (Via Simply Recipes)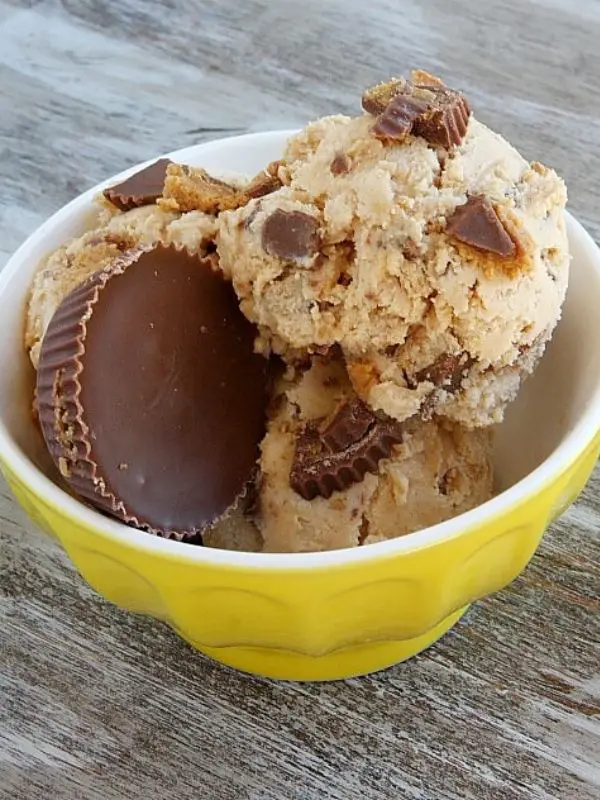 If you are a fan of chocolate and peanut butter, you are mostly a fan of peanut butter cups too.
And you will likely agree if they are put together in ice cream they make an awesome combination. This recipe becomes more fantastic because you don't have to wait for it to chill, you basically just put all the ingredients in your ice cream machine right away. Yum!!! (Via Recipe Girl)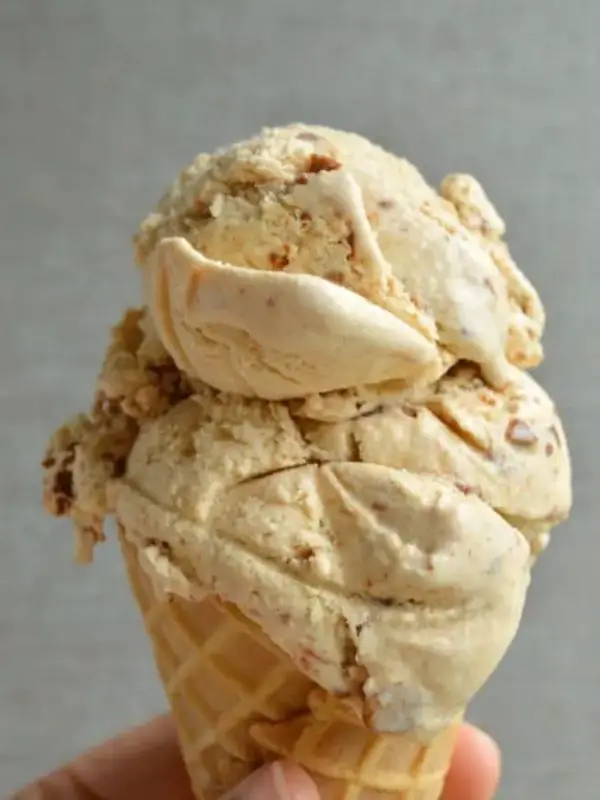 This brown sugar cinnamon ice cream will be your ultimate fall ice cream. There are so many ways to eat this ice cream, like put it on cobblers and crumbles, pumpkin pie, or just put it in a waffle cone. Rich in fall flavor, the color of this ice cream even suits the fall season! (Via Sugar Dish Me)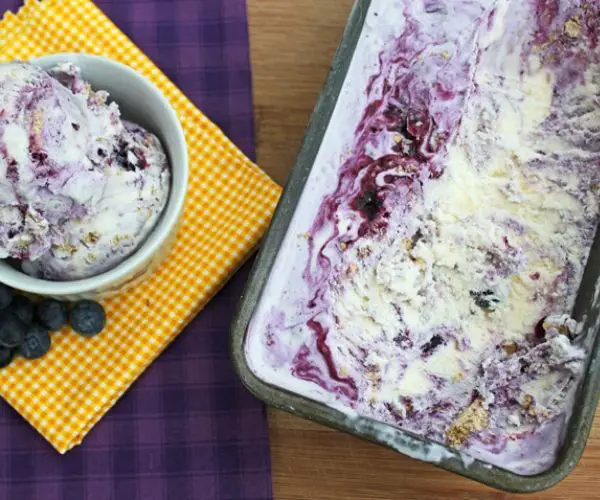 This creamy, rich and loaded with blueberry sauce, cracker crust, chunky graham, and cheesecake flavored ice cream is heaven on earth. You probably can't get enough of this yummy and delicious ice cream. (Via Jamie Cooks it Up)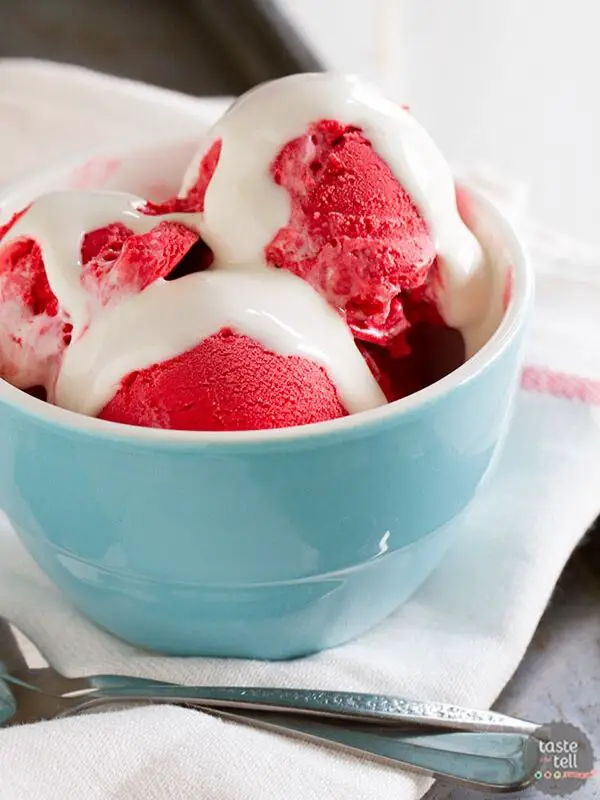 Call for cream cheese, milk, heavy cream, buttermilk, red food coloring, cocoa powder, salt, and marshmallow ice cream topping, this delicious ice cream is super easy to make.
If you have never had anything red velvet before, this creamy, tasty and flavorful red velvet ice cream is a must-try. (Via Taste & Tell)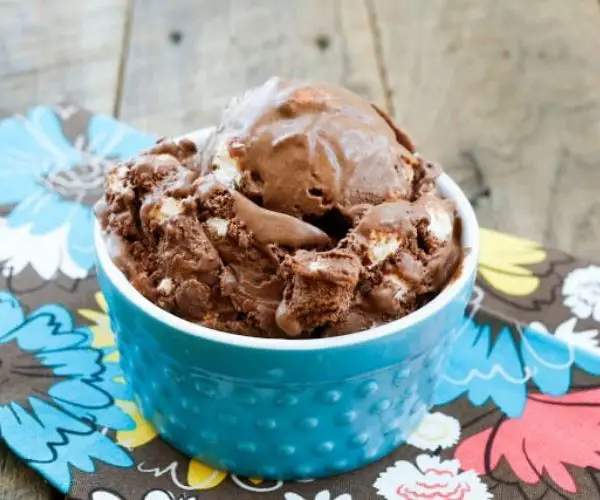 Who can pass up this mouthwatering ice cream? Made with crunchy almonds, chewy marshmallows, milk, heavy cream, and flecks of chocolate, this classic ice cream will be a perfect way to end your summer day. (Via Barefeet in the Kitchen)