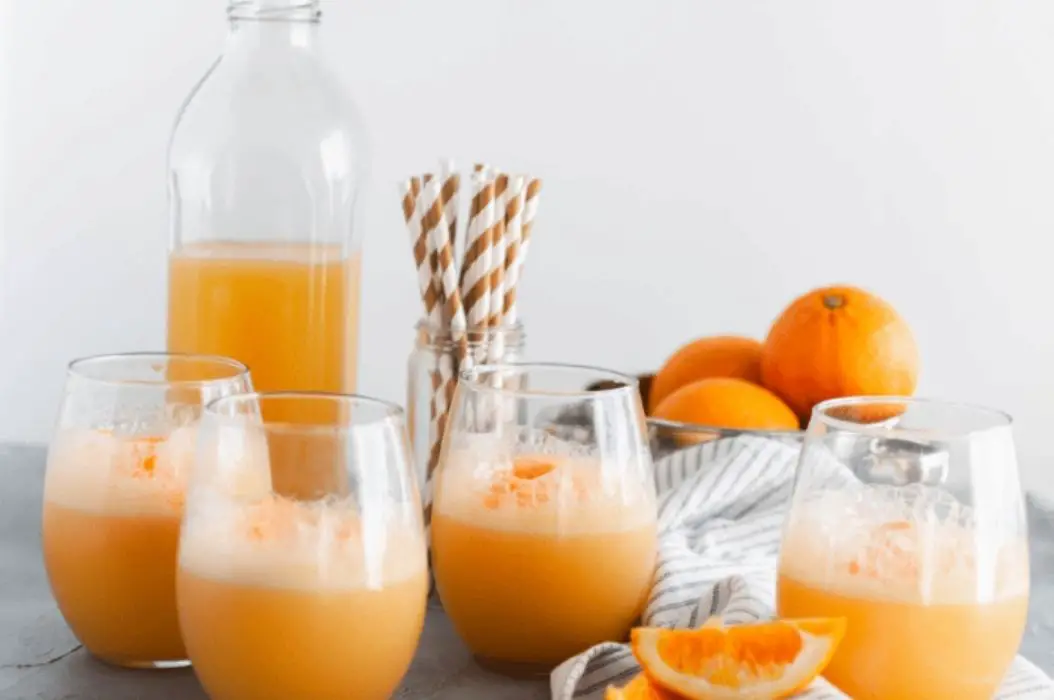 Refreshing drinks are essential if you're hosting a party. Whether you're hosting a family gathering, a holiday open house, or throwing a summer barbecue, you still want to enjoy the gatherings along with your guests. That's why punch recipes are the best option to serve because you can relax while the guests serve themselves.
If you're looking for a non-alcoholic drink so kids and other non-drinkers can enjoy or alcoholic punch for adults, these refreshing punch recipes have a flavor that will fit your occasion and will satisfy your guests.
Whip up these crowd-pleasing punch recipes and have everyone clinking their glasses!
20 Best Punch Recipes For Your Next Party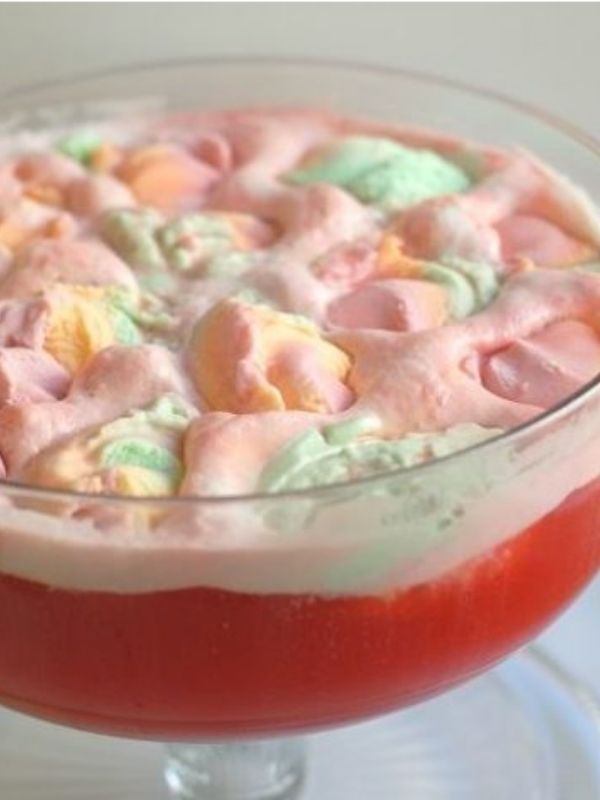 There's nothing more satisfying than serving this colorful and full of flavor bowl of sherbet punch to your holiday gatherings. This punch is so simple to make. You just need 3 ingredients, which are Hawaiian punch, Sprite, and rainbow sherbet.  You can also add chunks of your favorite fruit to make it more perfect. (Via Mommy Hates Cooking)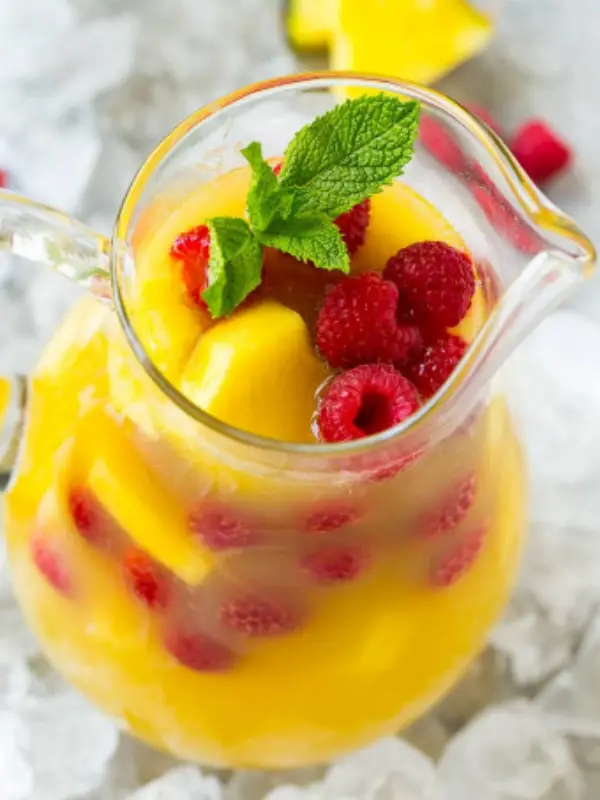 Who can resist a delicious, refreshing drink on a hot summer day? Especially when you served these beautiful bright yellow and red chunks of fresh fruits in a pitcher. Made with just 5 ingredients, this delicious pineapple punch will make you feel like you're on a tropical vacation! (Via Dinner At The Zoo)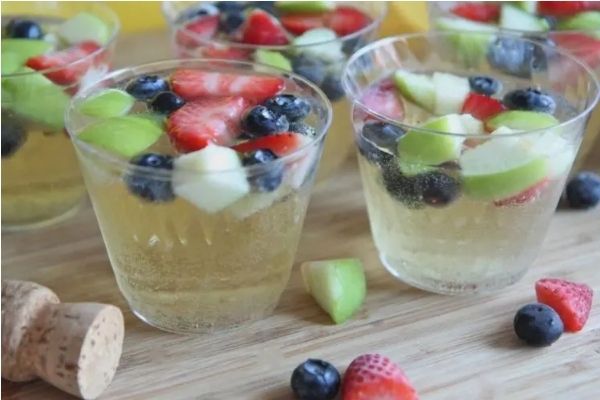 If a fizzy cold glass of champagne is your thing, I guarantee you will like this punch. Use strawberries, blueberries, and tart green apples that acting as ice cubes, this fruity sparkling champagne punch will be perfect for your toasting cheers. (Via Divas Can Cook)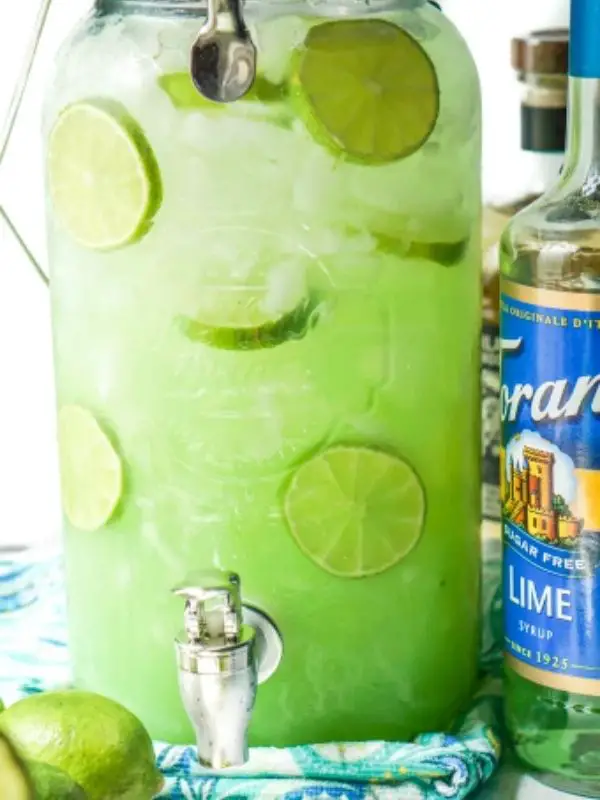 How does it feel when you're on a keto diet but must attend or maybe host a party? You probably thought that you gonna skip your diet for a day. Now you don't need to worry because this low-carb margarita punch made with just 4 ingredients will save your day! (Via My Life Cookbook)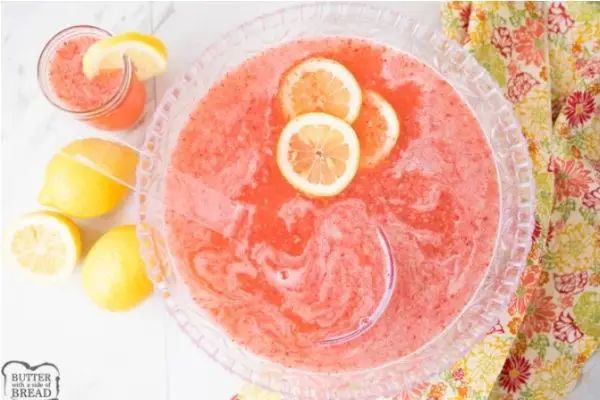 Are you looking for a simple, refreshing strawberry punch? Search no further. This cold sweet, yet slightly tangy drink is made with just lemon-lime soda, powdered lemonade mix and frozen strawberries. So simple! (Via Butter With A Side Of Bread)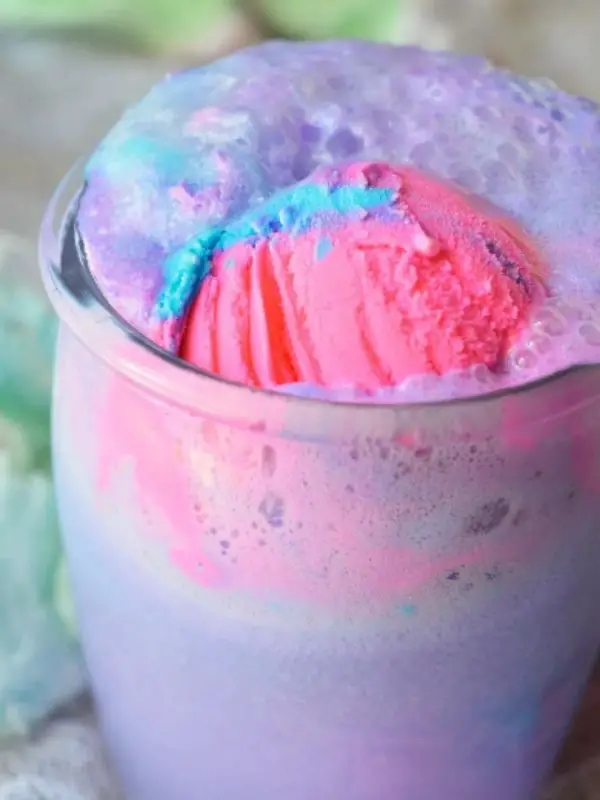 Don't know what drink to serve at your kid's party? You can serve this colorful and magical looking punch. And can you believe that you just need 3 ingredients t make this? Which are lemon-lime soda, cotton candy-flavored ice cream and cotton candy. Your kids surely will love this fun and coolest punch! (Via Wonky Wonderful)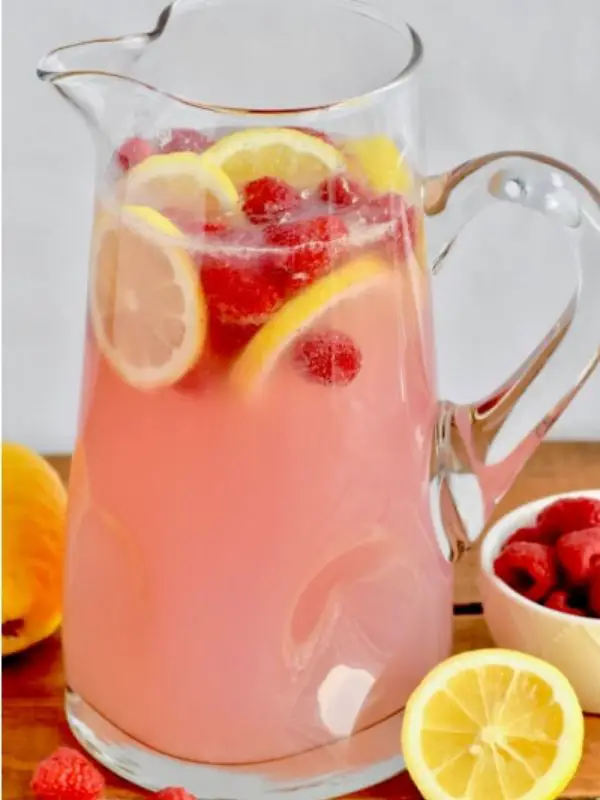 Please your crowd with this pink lemonade punch made with citrus vodka, frozen pink lemonade concentrate and lemon-lime soda. This icy cold tart flavor mixed with a hint of sweet sugar will take your summer day to the next level! (Via Shake Drink Repeat)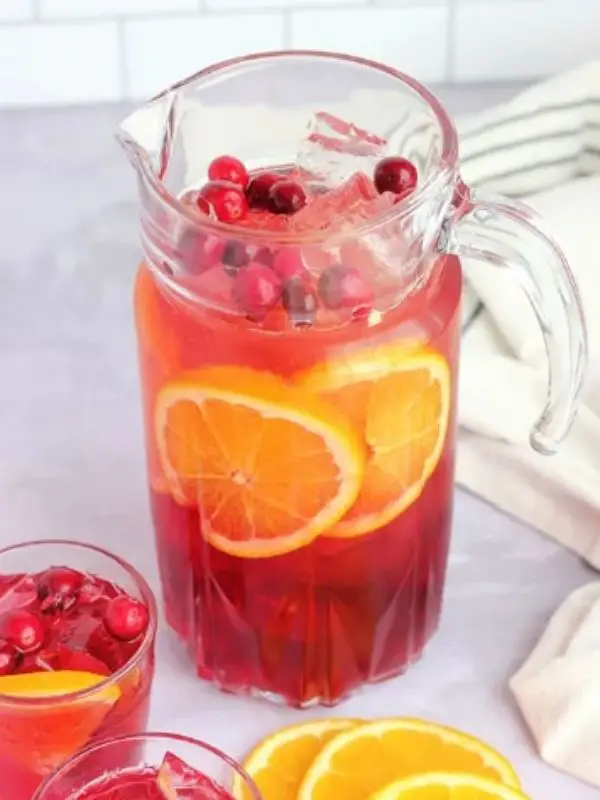 If you're looking for a delicious, easy and non-alcoholic party punch recipe, then you don't need to look further. Sparkling apple cider, cranberry juice, fresh lemon juice and ginger ale are ingredients that you need to make this party punch. (Via One Sweet Appetite)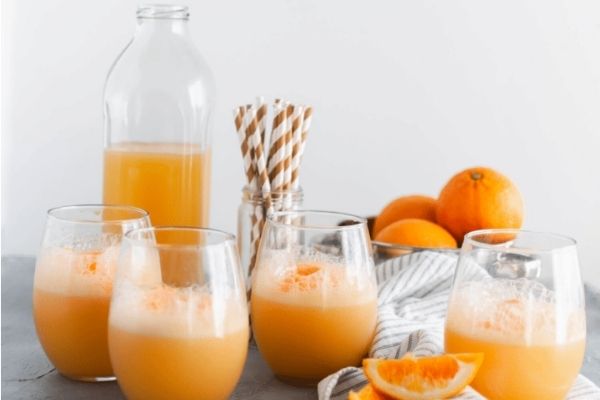 Lemon-lime soda, orange juice and orange sherbet are what you need to make this delicious punch that's perfect for all your upcoming holiday parties! (Via Fantabulosity)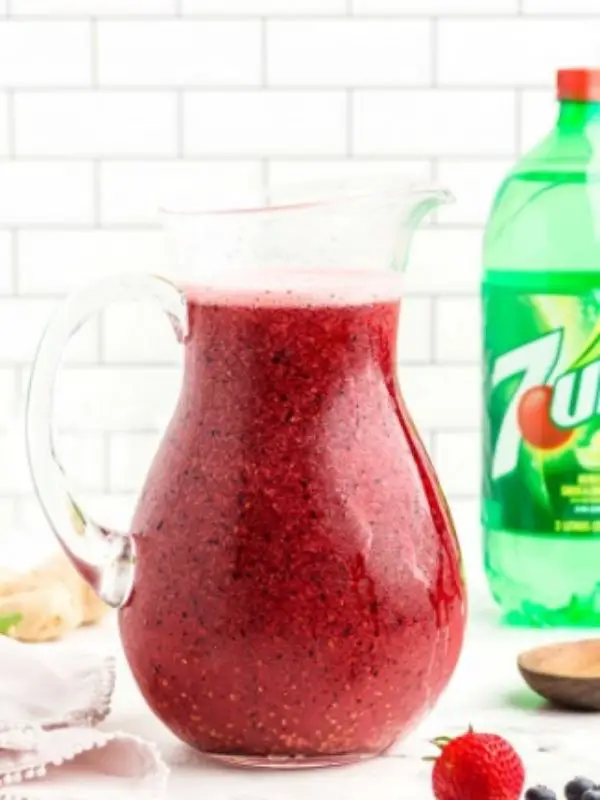 A blender is required to make this beautiful maroon punch because you need to blend the frozen mixed berries (strawberries, raspberries, and blueberries) until smooth and pureed. You could also make it an adult-only punch by adding some vodka or rum. (Via The Chunky Chef)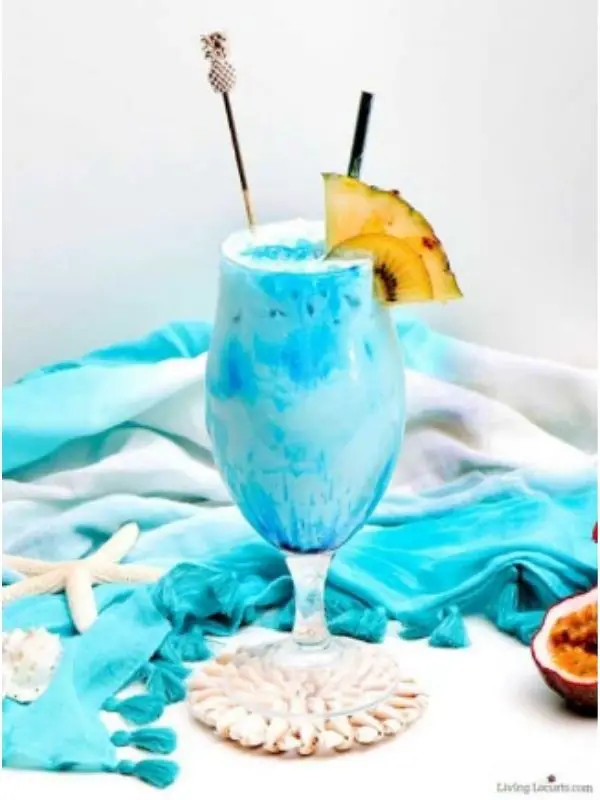 If you missed the feel of the smooth sand beneath your feet, clear water around you're ankles and just wishing you could see the ocean waves and feel the ocean's breeze on a hot summer day, I know that this beautiful blue mermaid punch can help alleviate your wanderlust beach. (Via Living Locurto)

If you need an easy and simple fall punch to entertain your family and friends on your Thanksgiving brunch or dinner, this drink will be a perfect option. Made with just apple cider, caramel syrup and pumpkin pie spice, this delicious flavor drink with a fun twist of caramel will be a hit! (Via I Heart Naptime)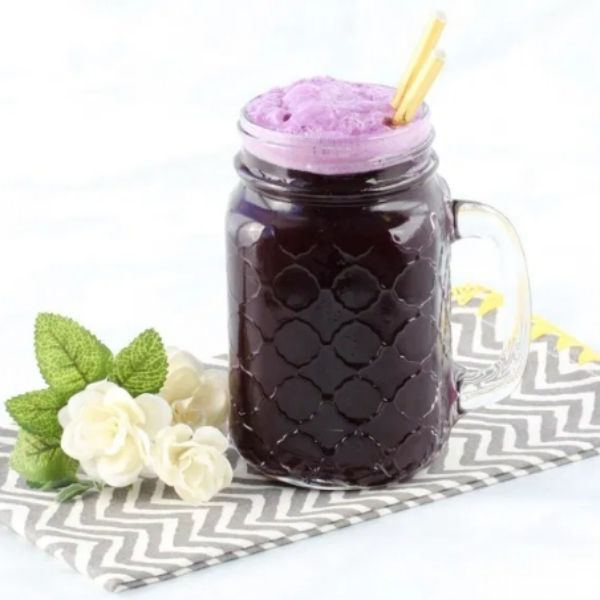 Maybe you're bored with the same pineapple, strawberry or cranberry punch that you always make, so now you're looking for a new drink to add to your party menu? Search no further. Delicious, fun and festive are the best description for this easy sparkling grape punch. (Via Never Ending Journeys)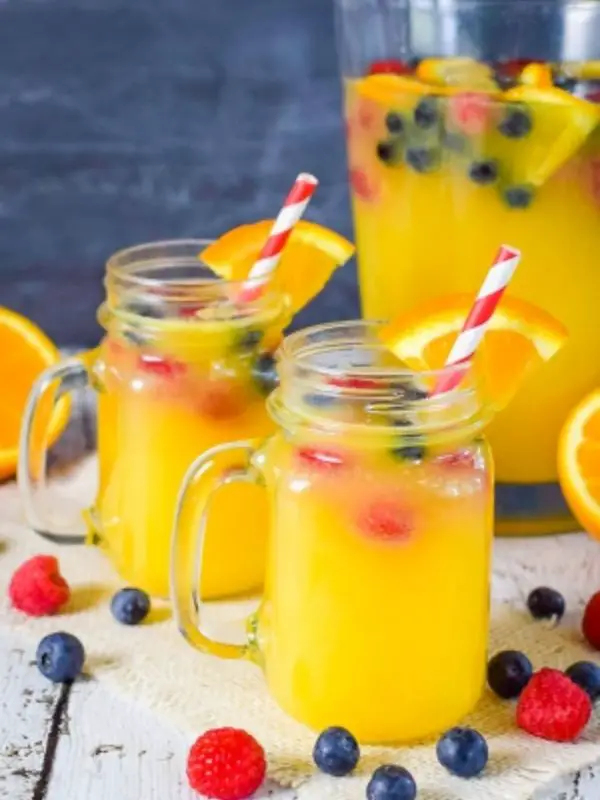 This punch looks so refreshing and I could drink it all if this drink being served at my party. Not just easy and delicious, but it can also make ahead. Perfect when it's crazy hot outside. (Via Inside BruCrew Life)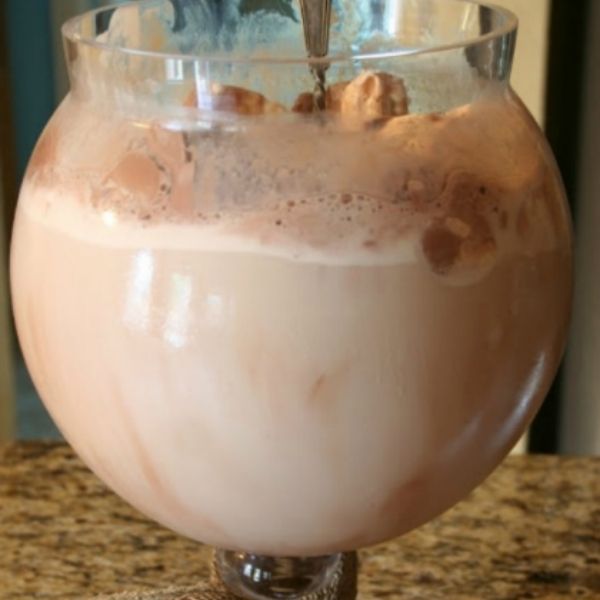 If you're looking for a fun change from the regular juice-based and soda punch, then this recipe is perfect for you. Made with whole milk, powdered instant coffee, white sugar, vanilla and chocolate ice cream, this recipe will be your fav, even the guests who don't like coffee will love this. (Via Dukes and Duchesses)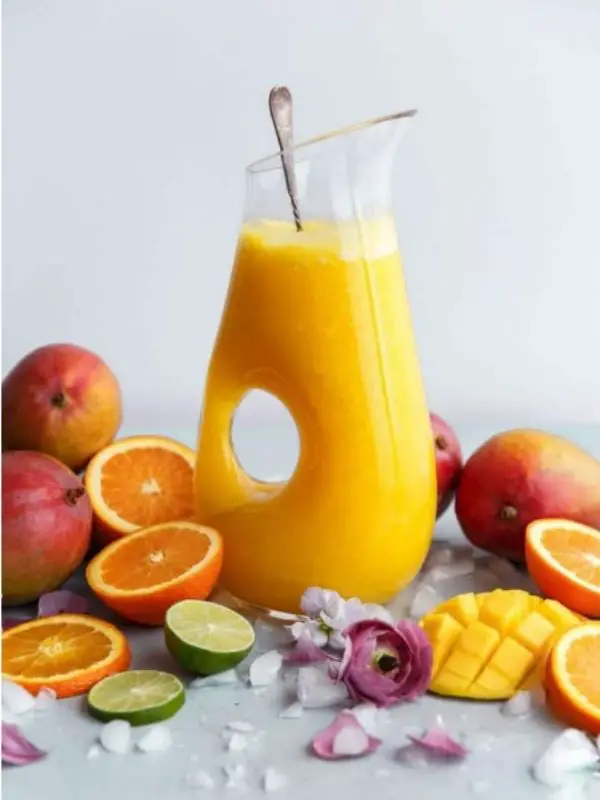 If you like mango, then you absolutely will love this punch. It's so easy to make because it only takes 10 minutes and needs 5 ingredients. Just make sure to save a glass for you before the entire punch bowl become empty within minutes. (Via Grandbaby Cakes)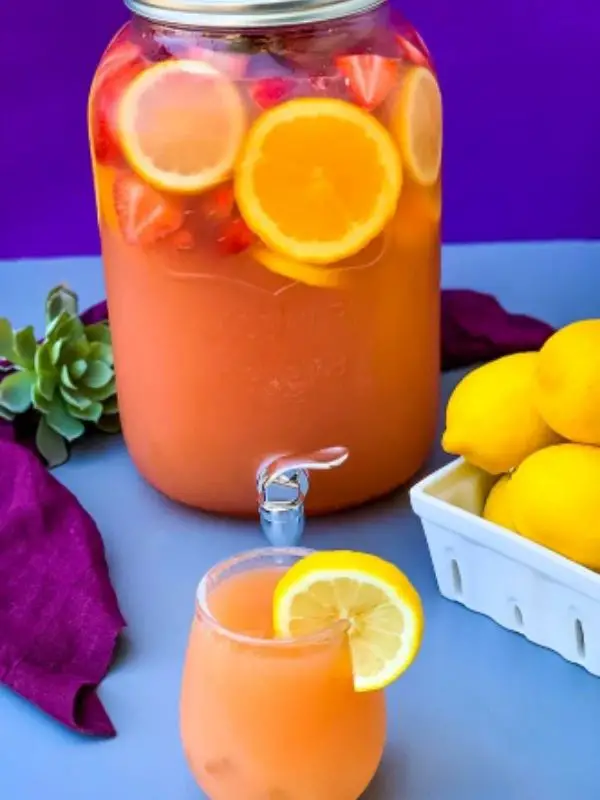 If you're going to host a huge party crowd but want to serve delicious punch on a budget, this drink is the best option.  Combination of fruit juices, rum, vodka and fresh fruit, this jungle punch really perfect for college parties or holidays! (Via Stay Snatched)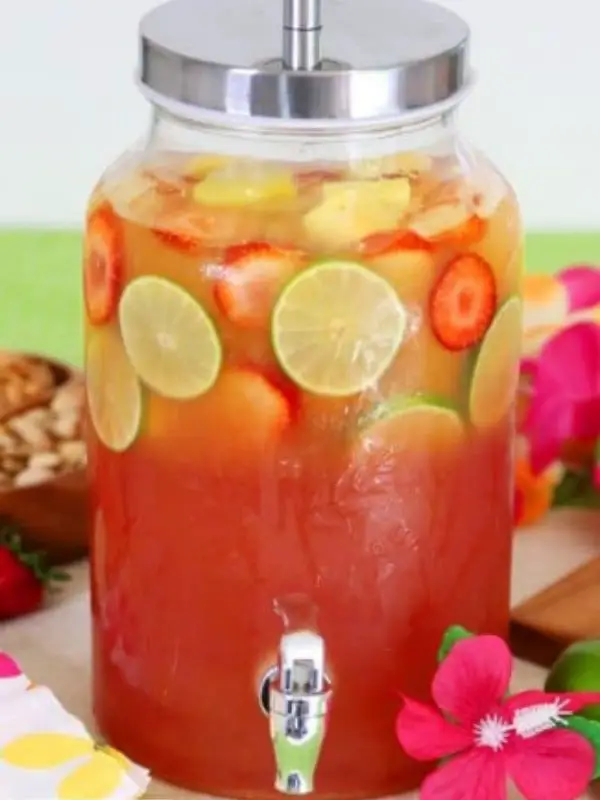 Need a drink for your pool party? This delicious tropical rum punch is what you're looking for. Made from a mix of coconut rum, cranberry juice, orange juice, peach schnapps and a layer of fresh fruits, this drink perfect for a luau party. And once you sip this, you'll be transported to a tropical beach! (Via Living Locurto)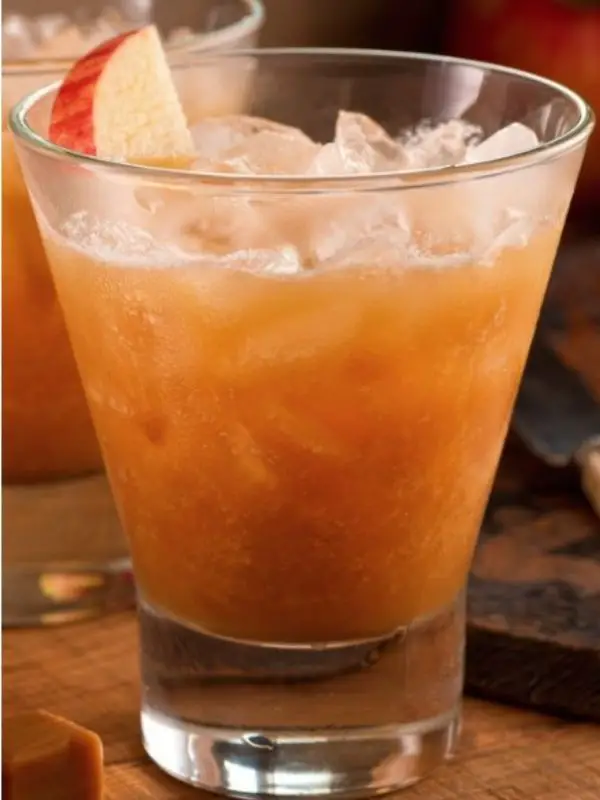 A crowd-pleasing drink like this fall punch is what you need if you want to serve an easy drink for your next autumn gatherings. With just simple ingredients, this delicious punch really perfect for Thanksgiving or to accompany your Halloween snack. (Via Instrupix)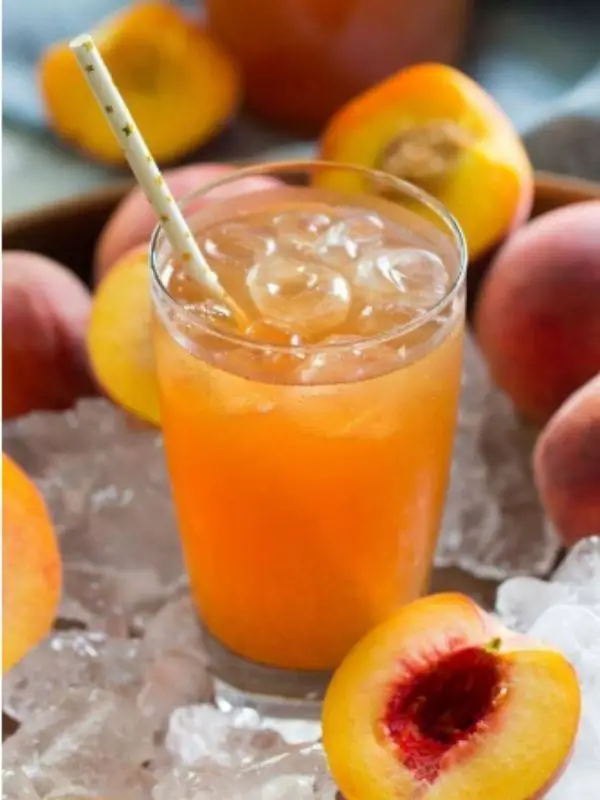 Nothing tastes better than a delicious homemade peach tea in your hand and your family and friends gathered around on a hot summer day. You just need tea bags, fresh peaches, sugar and water to make this drink. Perfect for any occasion! (Via Passion For Savings)
Follow me on Pinterest for more recipe ideas!