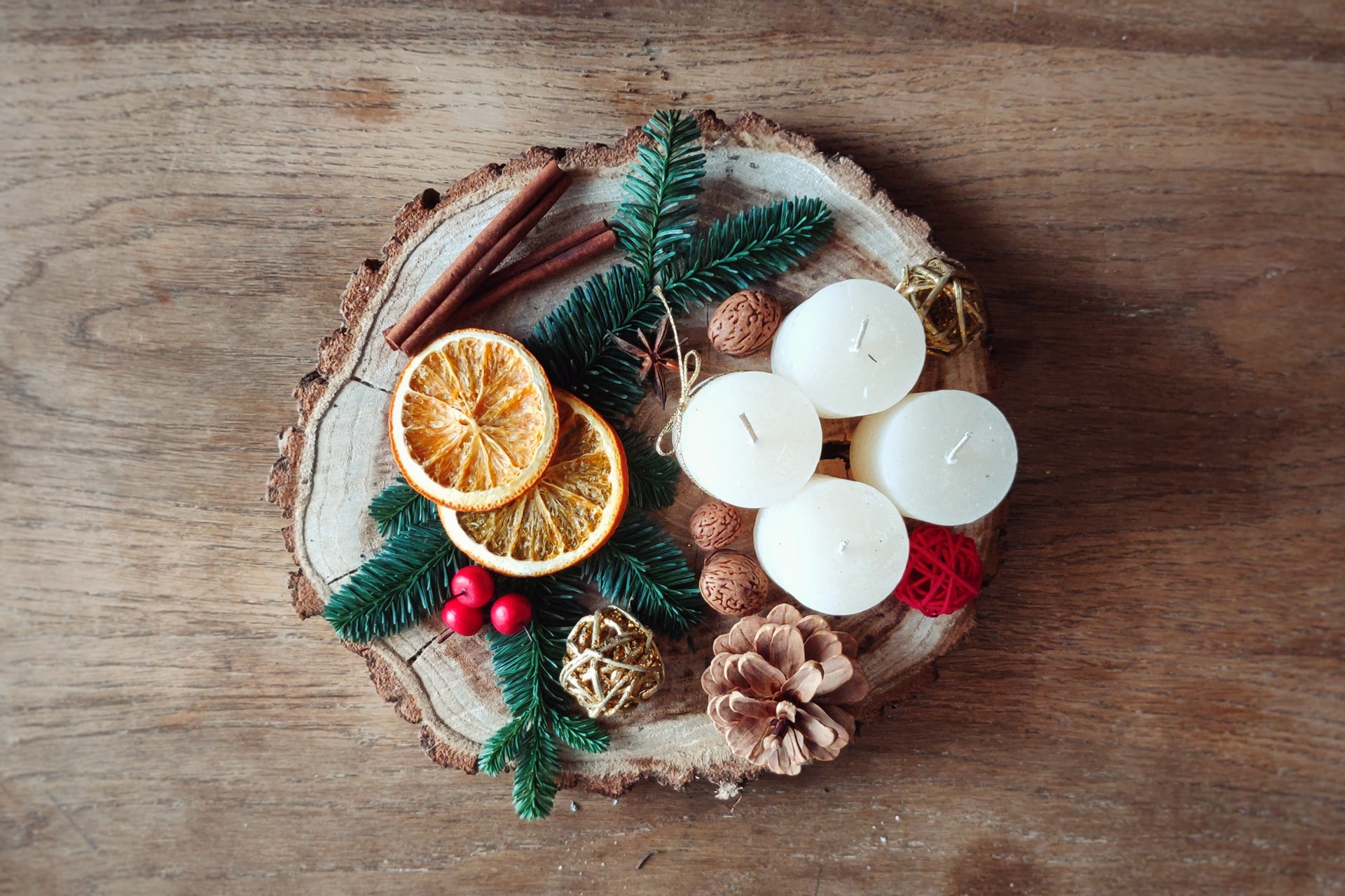 This post contains affiliate links. This means if you purchase something through one of my links, I may receive a small commission at no extra cost to you. Please read my disclosure for more info.
There's always a house that has a fresh smelling scent that makes you wonder how their home can smell that good and you want to know the secret so you can have it in your home too.
The good news is there are tons of easy hacks to make your home smell good with natural ingredients, and with a little to no effort you can create a pleasant smell with these easy smell hacks for your home.
Factor Affecting Your Indoor Air Quality
Before we dive deep into the home smell good hacks, let us know some factors that cause your home smell bad in the first place. The most common factors that affect indoor air quality are:
Poor ventilation
HVAC systems
Humidity that makes mold and mildew grow
Gas leaks
Lead paint
Pets
Cigarette smoke
Lack of cleaning
If you have one of these factors in your home, it is important that you fix this underlying issue first. Once you fixed it, it's time to look at these best hacks that will make your home smell good.
6 Brilliant Home Smell Good Hacks
1. Essential Oil Reed Diffuser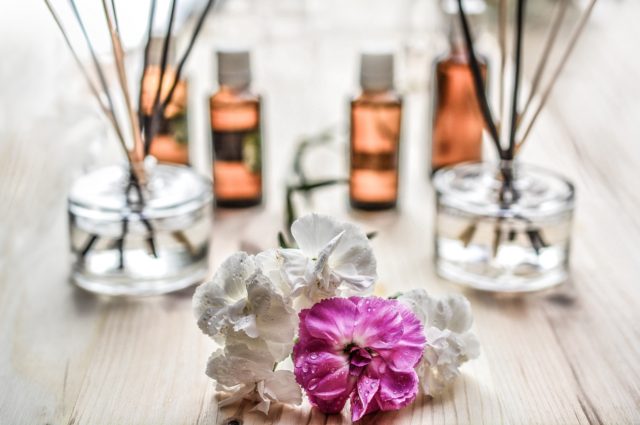 Reed diffusers are great for distributing your natural home scent and offer a simple way to diffuse essential oil.
I really like to use this in my room because it's so easy to put, all you need is a tall glass with a small hole at the top, almond oil, and essential oil then get some sticks that absorb water and put them all in the glass.
With a reed diffuser, your home will smell great and you can change the essential oil scent to your liking. It's also good for home decor and for spaces where candles might not necessarily work well, like in the office.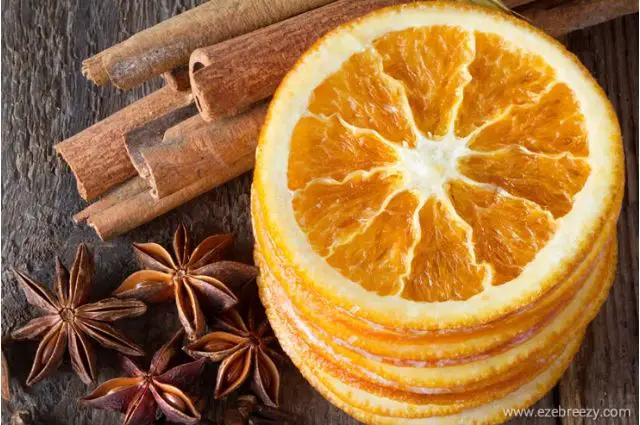 A super-easy way to make your home smell great is by making a simmering pot.
All you have to do is boil some water then add some cinnamon sticks and add orange slices and let it simmer for 30 minutes and voila! You will have that amazing smelling scent in your kitchen and the surrounding area.
You can play around and use different ingredient combinations so you can have your own simmer pot recipe and if you really don't know what ingredient to put, Ezebreezy has put a list of simmer pot recipes that you can choose and make.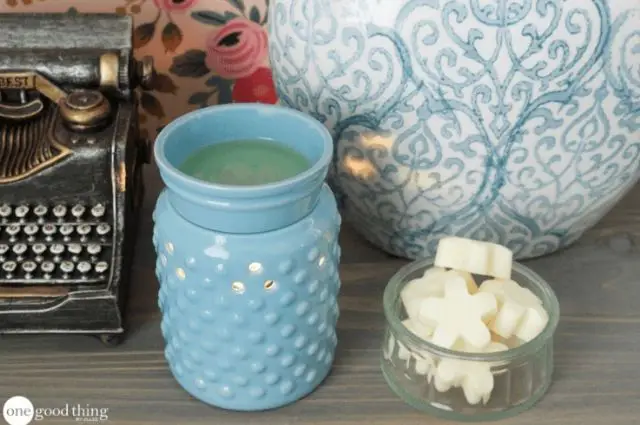 Wax melt is another great way to make your home filled with a pleasant scent. You can buy wax melts from a store or just make your own.
And it's actually pretty easy to make your own wax melts, you just need coconut oil, beeswax pastilles, an essential oil and silicone mold. Not just make your home smell wonderful this DIY wax melts save you a lot of money too! (Recipe from One Good Thing)
4. Dryer Sheet In The Trash Can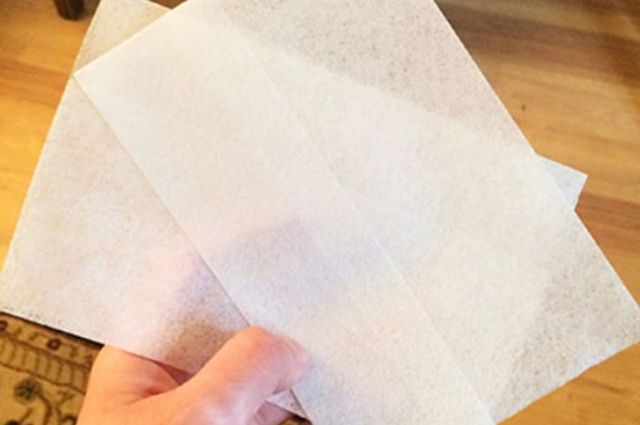 Kitchen, especially trash cans are often the cause of indoor stink and it becomes smell bad if you haven't taken away your trash in a while. You should make it a habit to wash your bins at least once a week and I know how hard sometimes to do that.
That's why this dryer sheet can be handy because you can control the odor by putting dryer sheets at the bottom of your garbage.
5. Linen Spray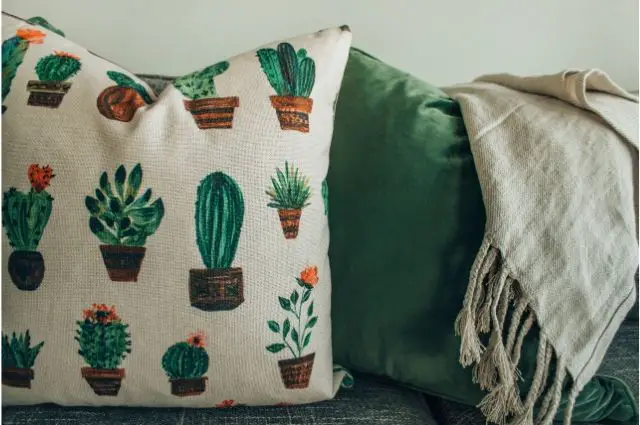 Linen spray is the easiest way to make your room smell good. You just need water and essential oil or use any fabric softener that you have and pour them in the bottle spray. Spray it over your furniture and on your curtains to let the smell waft through.
6. Fresh Indoor Plants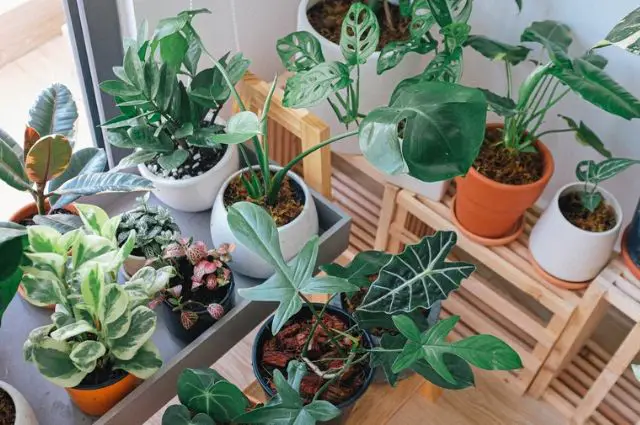 The last essentials thing to make your home fresh is to purchase a few fresh indoor plants. English ivy, lavender, mint, Chinese evergreen are just a few plants known best to help neutralize air and create a fresh aroma in your space.
You can place the plant on the floor, stool or hang them around your home.
Now You Know The Best Hacks
Now you know the secret to make your home smell wonderful, but do you know that are places in your house that are dirty and you not even consider cleaning them. Read this so you can have a spotless house!