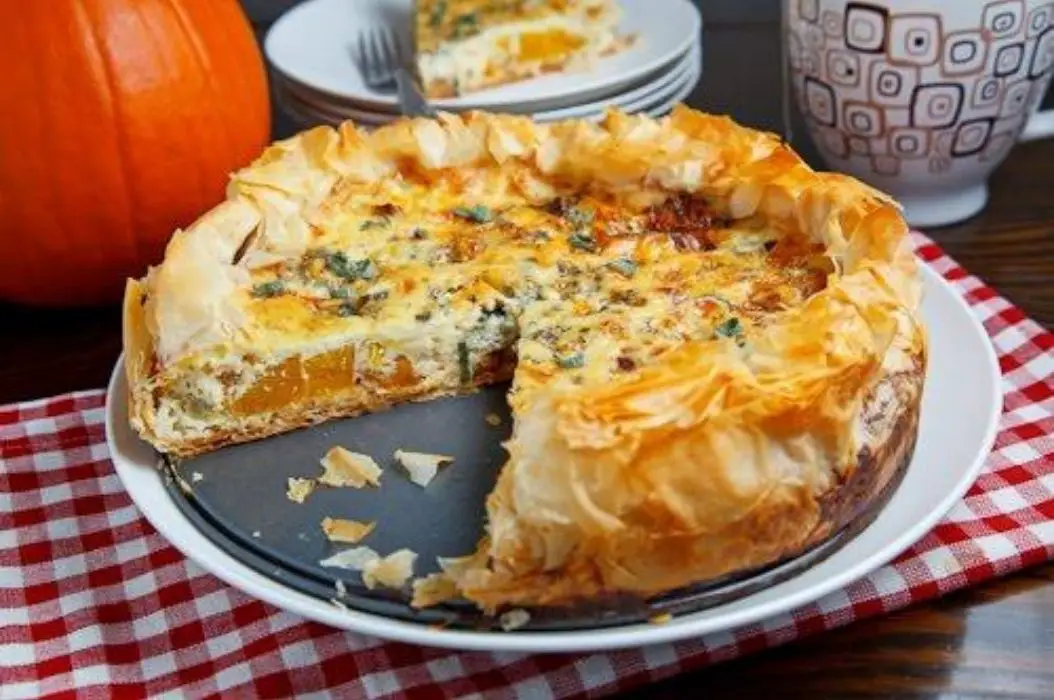 Fall is finally here and that means all things pumpkin! We all know that pumpkin recipes are basically what we search for once fall arrived. From pumpkin pie recipe, pumpkin bread, to pumpkin soup and many more comfort foods. There are so many pumpkin recipes from around the web, but don't worry because I have covered for you the best pumpkin recipes so you can enjoy and celebrate the season.
Pumpkin recipes are so delicious, but what matters much is the one that is easy to make and healthy too. Just remember that pumpkin is a seasonal dish, so make sure to make as many as you can with pumpkin recipes while you have got the chance!
10 Best Pumpkin Recipes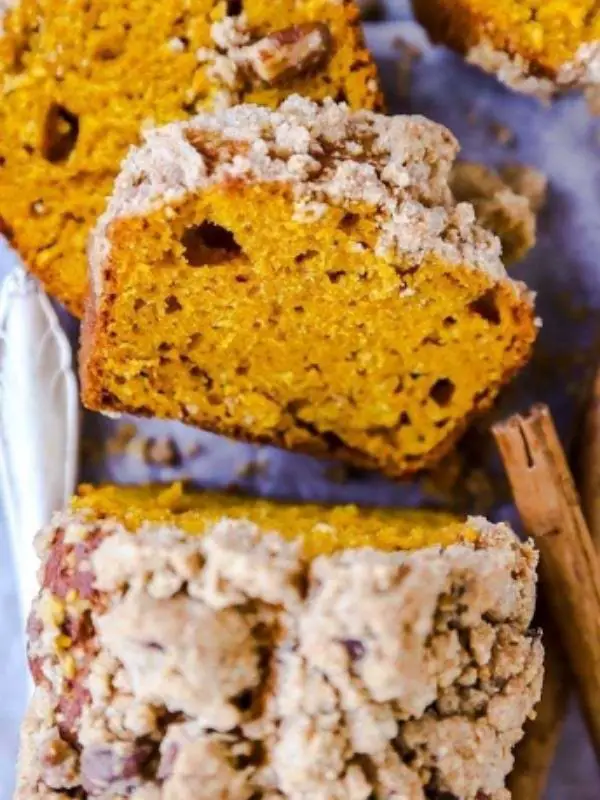 Want your house to smell like comfort fall foods? Then bake this pumpkin bread made with pumpkin pie spice, flour, egg, butter, and streusel and the air around your home will absolutely be filled with the scent of spices and sweet pumpkins. (Via Savory Nothings)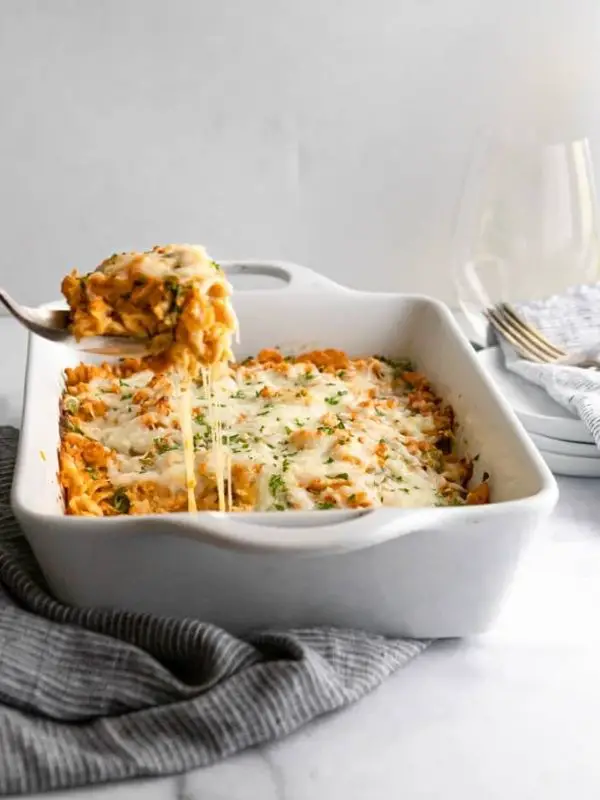 Baked with pumpkin, spinach, ricotta, and oregano, this creamy pasta is a great dish for a warm family dinner. And the best part is you just have to do a little work to make this savory pumpkin pasta! Another recipe that you need to add to your fall recipe list! (Via Lemons + Zest)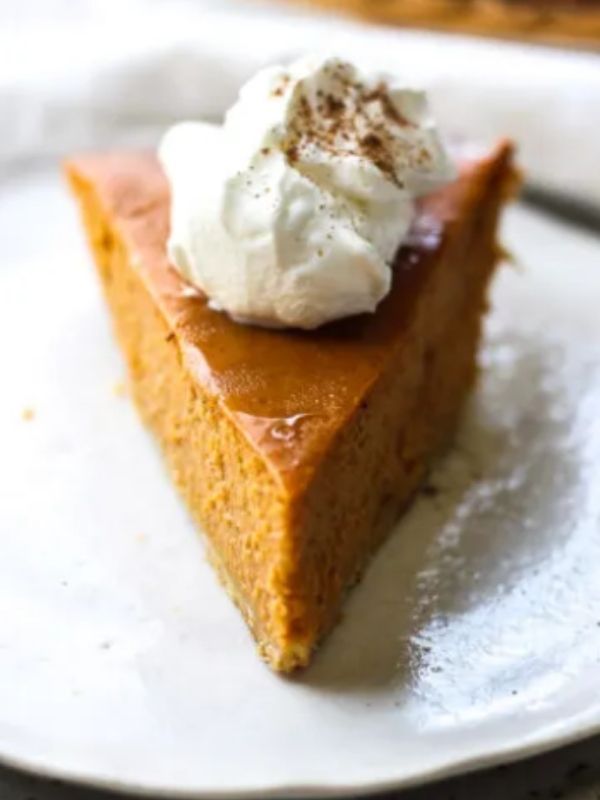 Who loves pumpkin pie? The incredible taste of the pie crust and its filling will make you moan all day. And all you need is 5 simple ingredients: can pumpkin puree, condensed milk, pumpkin spice mix, eggs, and pie crust to make this delicious dessert. Surely you can't get enough of it. (Via Berry & Maple)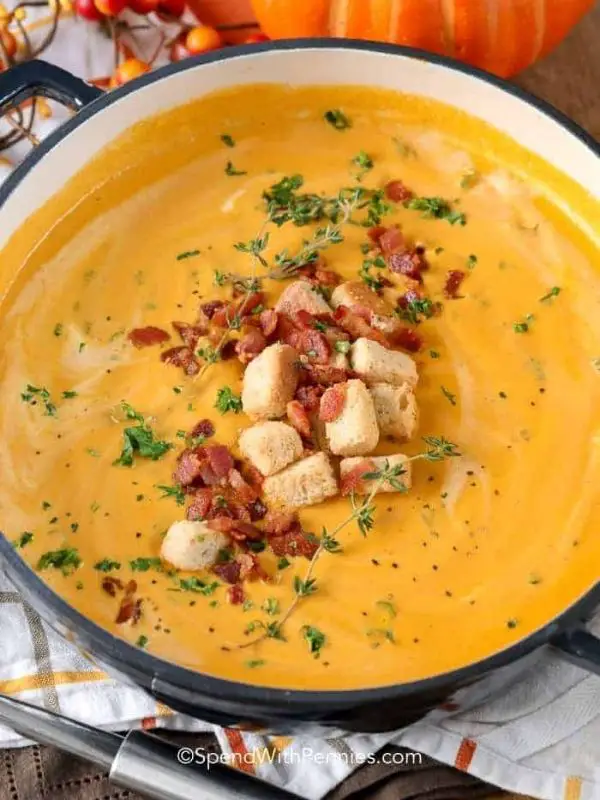 Made using canned pumpkin, this creamy, smooth pumpkin soup is the perfect fall soup and the fried bacon complements the sweet pumpkin flavor and makes it has a perfectly balanced flavor.  Better serve this comforting soup with bread or homemade buttermilk biscuits. (Via Spend With Pennies)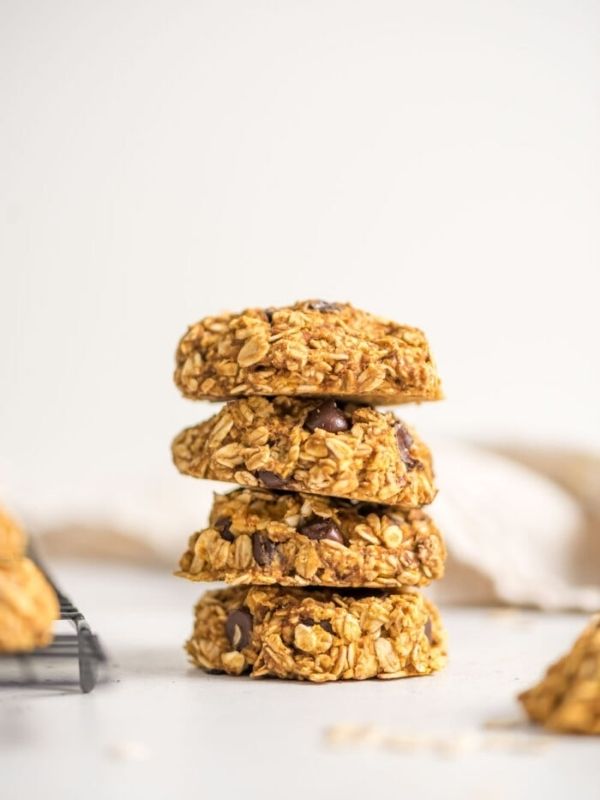 Calls for rolled oats, pure pumpkin puree, maple syrup, pumpkin pie spice, and dairy-free choco chips. Only takes less than 20 minutes, you can make this delicious, satisfying, and healthy dessert. These nutrition snacks are perfect for breakfast, before and after workouts, or when you crave something sweet! (Via Running on Real Food)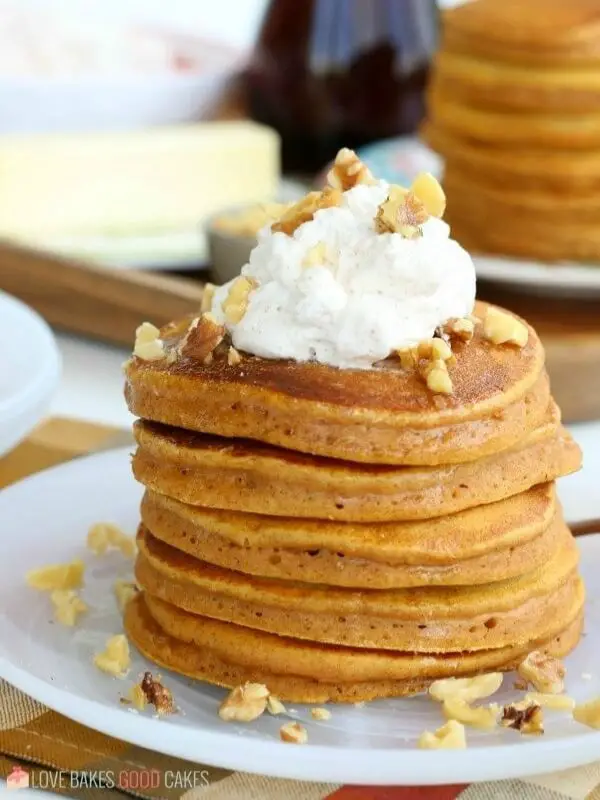 Celebrate the fall season with these sweet and fluffy pumpkin pancakes with whipped cream for the ultimate fall breakfast. These pumpkin pancakes not only taste amazing but it's so easy and simple to make. Your family will absolutely enjoy this breakfast especially on chilly fall mornings! (Via Love Bakes Good Cakes)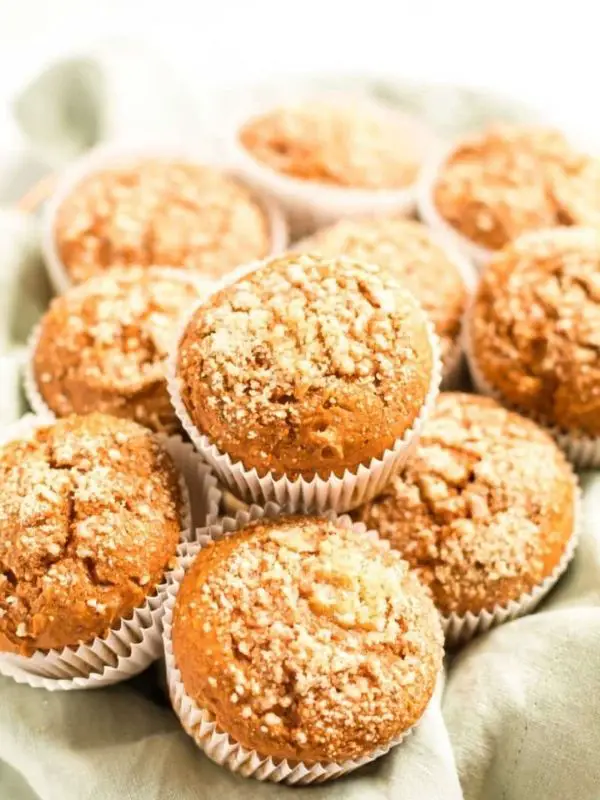 This pumpkin muffin recipe is so simple because you just need three ingredients which are eggs, a canned pumpkin, and a spice cake mix. You won't believe how deliciously simple these muffins are. (Via Skip to My Lou)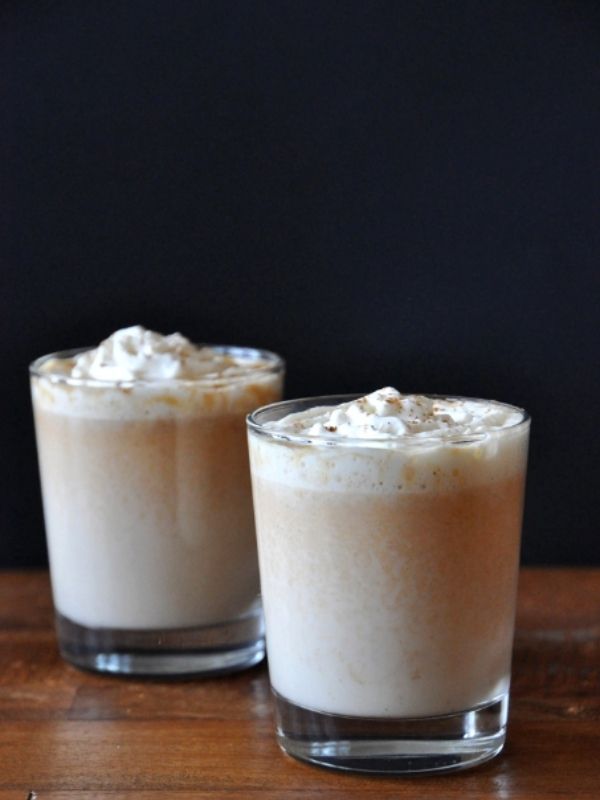 Want a hot chocolate in a different kind of flavor? Then this sweet white hot chocolate with a flavor of spicy pumpkin, a little booze of Kahlua topped with caramel sauce, and whipping cream is a perfect fall drink for you. (Via Minimalist Baker)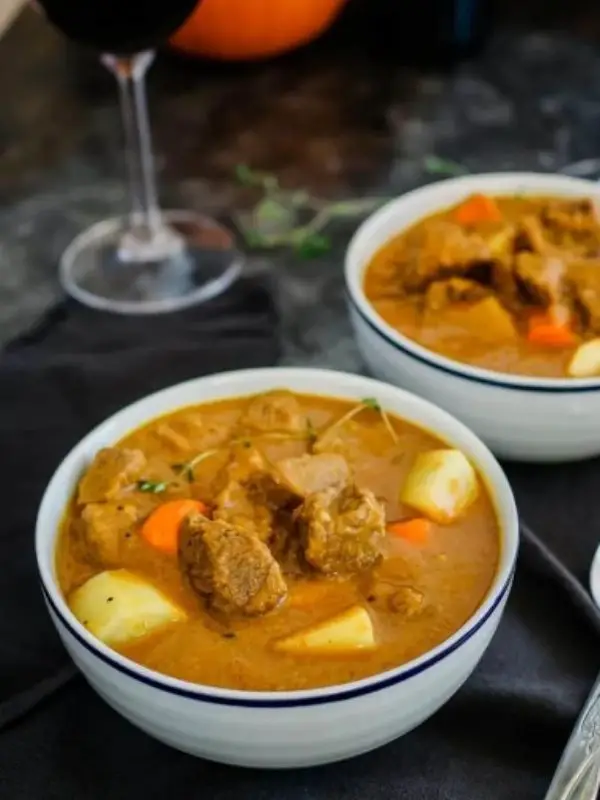 Have you tried Pumpkin and beef together? If you have never before, then you need to try this now. The combination of pumpkin puree and beef stew meat is so delicious, savory, and hearty. Best serve with crusty bread or roll. This dish is surely a perfect way to end any fall night. (Via The Thirsty Feast)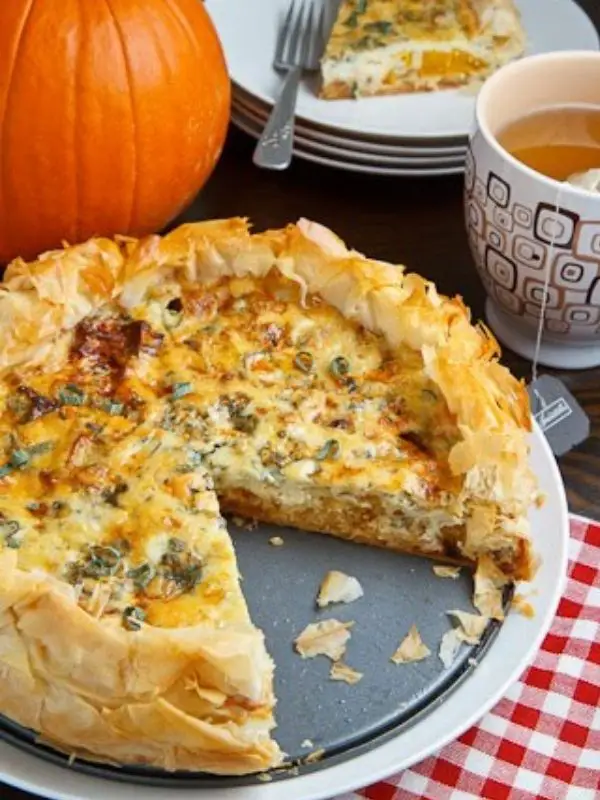 Made from roasted pumpkin, gorgonzola cheese, sage, caramelized onions, and flaky phyllo crust for the quiche crust, this savory roasted pumpkin quiche is above and beyond extraordinary. And this delicious and fabulous quiche is perfect for breakfast, brunch, or light dinner. (Via Closet Cooking)
Follow me on Pinterest for more recipe ideas!