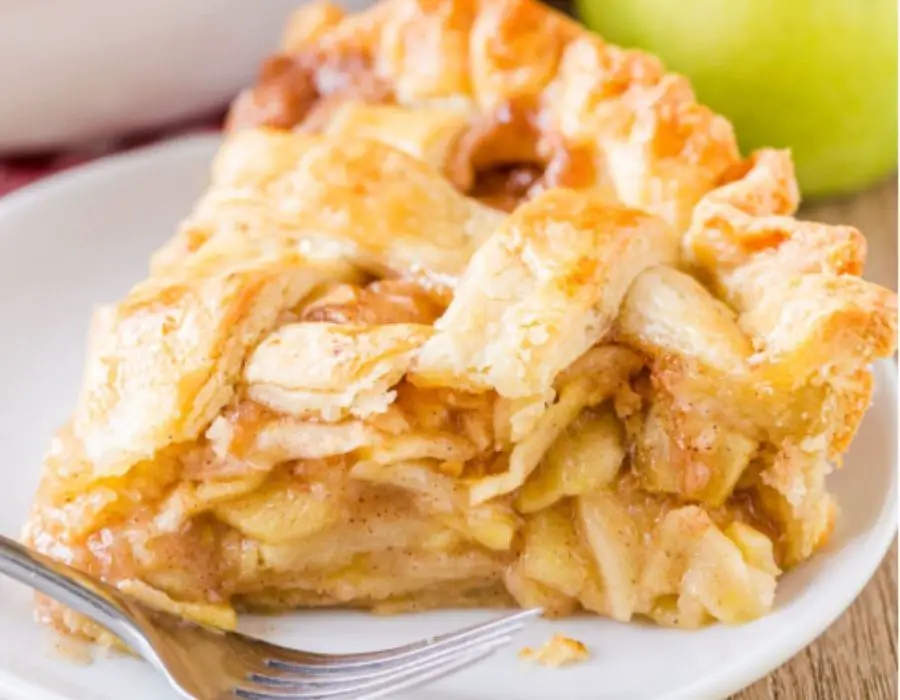 Nothing feels better than to finish your day by eating belly-warming and comfort food recipes that will fill your stomach, make your heart delightful and soothe your soul especially when your day is sucked or you have a stressed day.
You can always cook your favorite comfort foods whether it's spring, summer, or fall because why have to wait until the winter season if you can cook them right away, right?
Here I've rounded up 14 hearty comfort food recipes that surely gonna feed your soul.
Delicious Comfort Food Recipes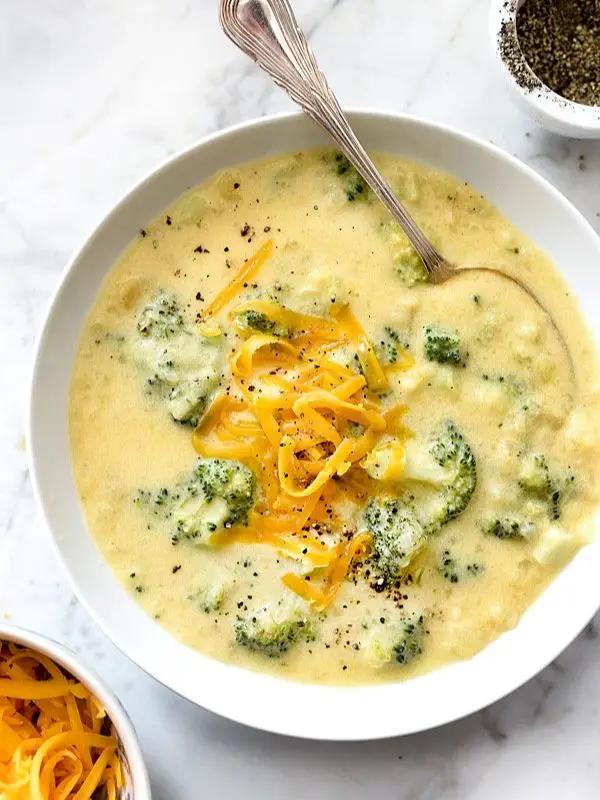 The key factor for the creamy comes not from cream but from potatoes that had been crushed in a blender before. But don't worry, this recipe is still full of flavor and creamy in textures and makes a quick weeknight meal. (Via Foodie Crush)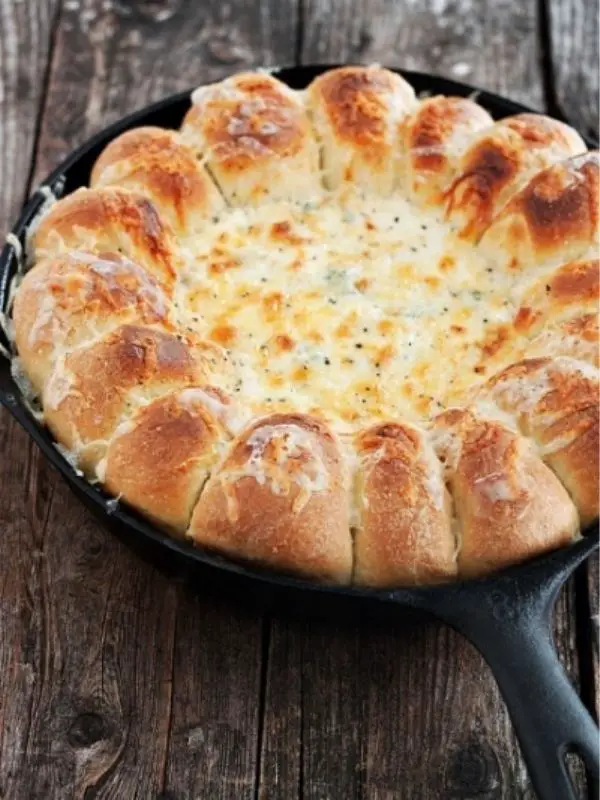 Another creamy and cheesy warm dish! The center of this bread is filled with artichoke and spinach dip while warm pull-apart buns ring on the outside is sure will be the hit of the party. You can make this delicious skillet dish with a loaf of frozen pre-made bread, Pillsbury biscuits, or simply by making your own dough. (Via Seasons & Suppers)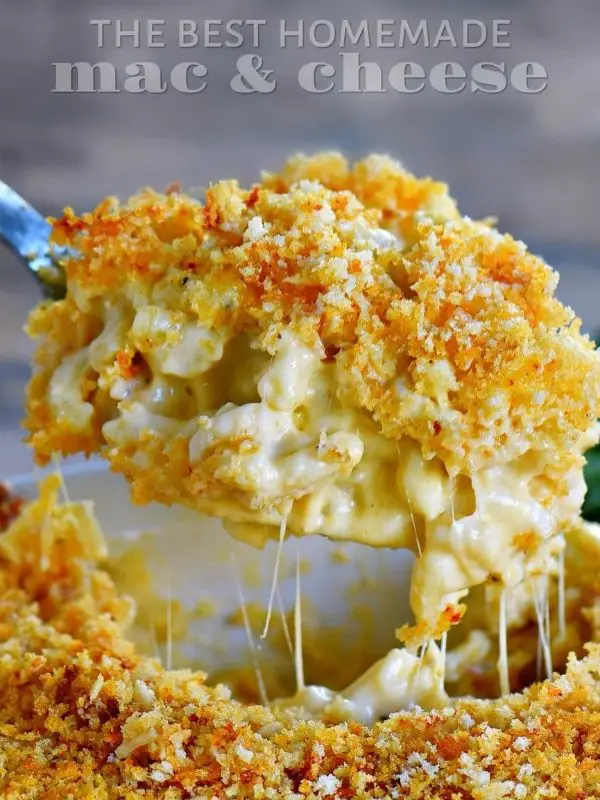 It's not a secret that almost everyone loves pasta. And if you're a cheese lover then you absolutely need to try this mac and cheese recipe. Not just it is baked which mean it's easier to make but this recipe has ingredients that make it more special, it added a crunchy Panko-Parmesan as a topping. YUM!
The picture already describes the ooey-gooey, ultra-creamy, and crunchy you will get once you make this. So this mac and cheese recipe is definitely a keeper. (Via Mom on Timeout)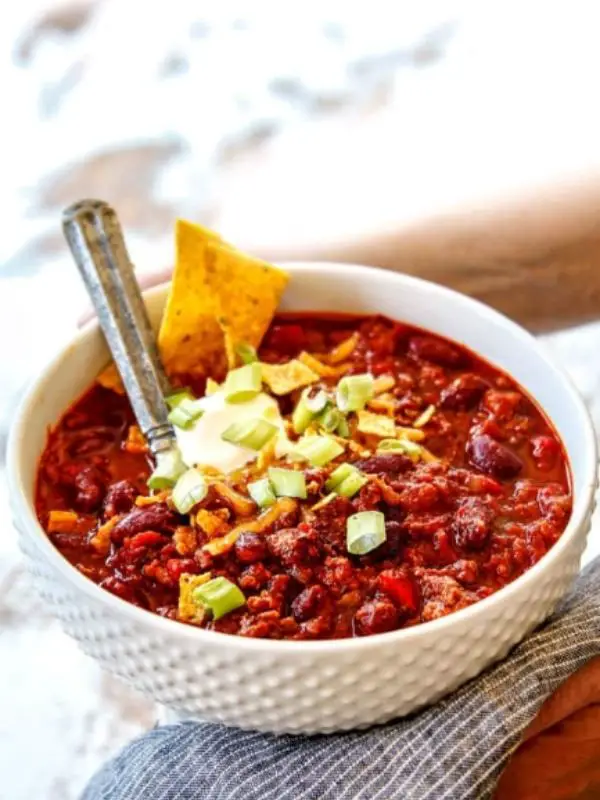 This crockpot chili is made with a combination of lean ground beef, kidney beans, tomatoes, onions, hot Italian sausage, and robust seasoning that sure will make this dish delicious and hearty. Eating chili on a cold day is like getting a big, comforting hug in soup form, it surely will warm you from the inside out. (Via Carlsbad Cravings)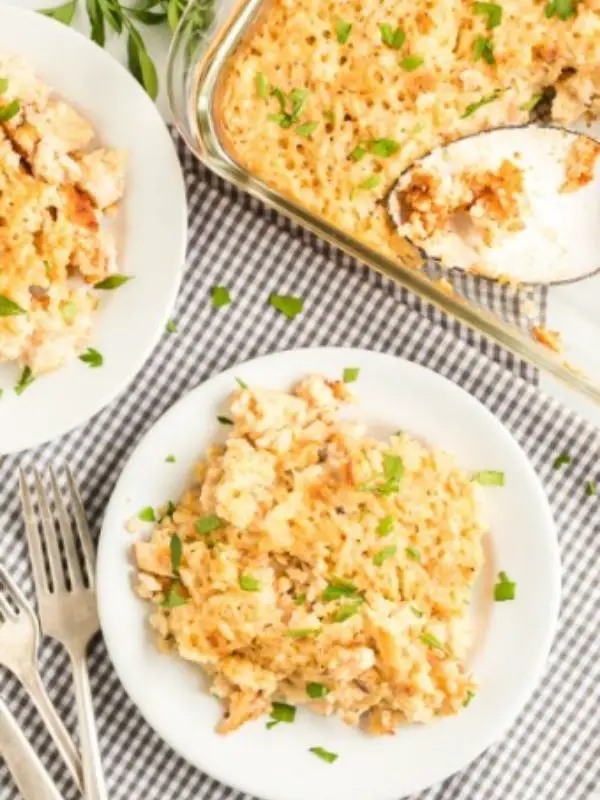 Looking for an instant dish but still has its creaminess and deliciousness? Then this recipe is your perfect solution. All you need is diced, cooked chicken, sour cream, milk, cream of chicken, cream of mushroom, dry onion soup mix, and salt and pepper, put all the ingredients in a bowl, mix it together, and then bake it. So simple yet hearty! (Via Spaceships & Laser Beams)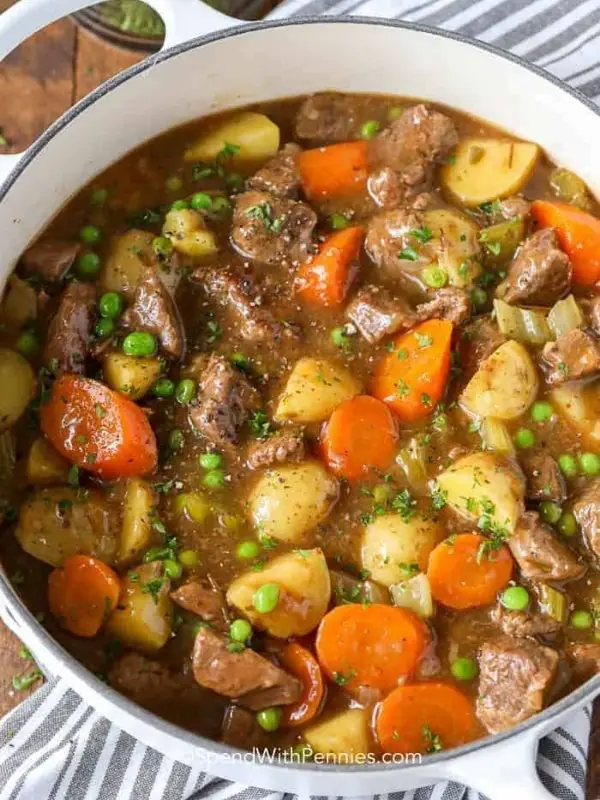 Nothing can beat this classic dinner staple that's been made and loved by so many households, especially in colder weather. So make sure to make this perfectly tender beef, potatoes, and carrots simmered in delicious beef broth. Absolutely a comfort food heaven! (Via Spend With Pennies)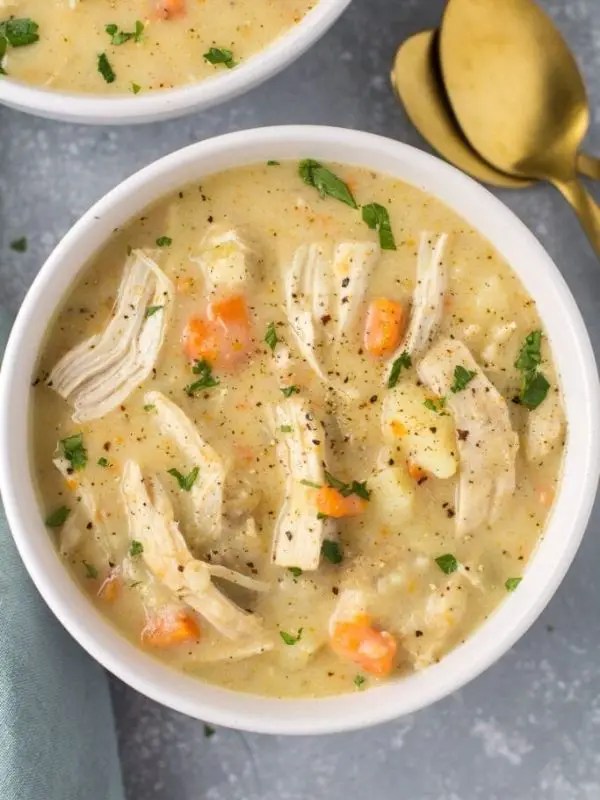 This tasty soup is perfect for someone who's on healthy eating or on a diet but still wants the creamy delicious taste on it. This soup is not only healthy, but also paleo, whole30, dairy-free, and can be made to a vegan dish by eliminating the chicken and double the veggies. (Via The Clean Eating Couple)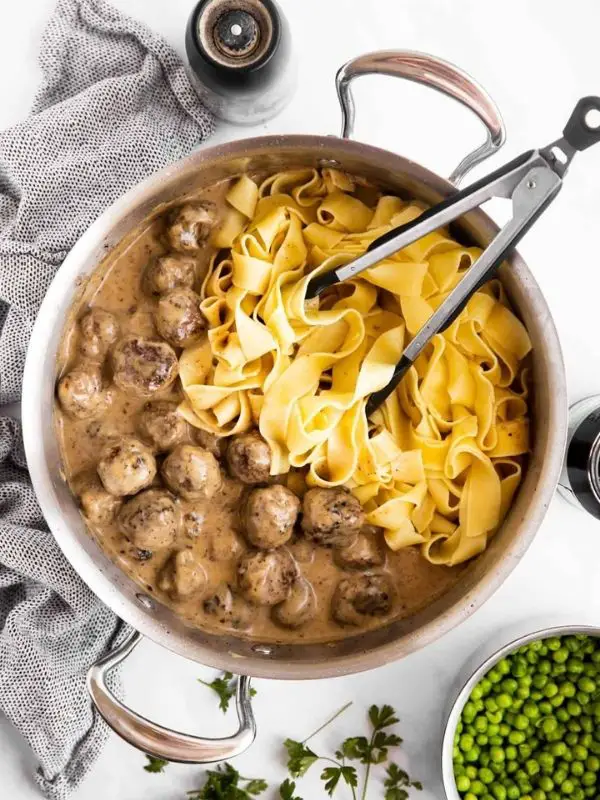 You don't need to go to IKEA to taste their popular meatballs when actually you can make your own homemade Swedish meatballs. These simple, juicy meatballs in a delicious brown gravy are best to eat with mashed potatoes or with egg noodles. (Via Savory Nothings)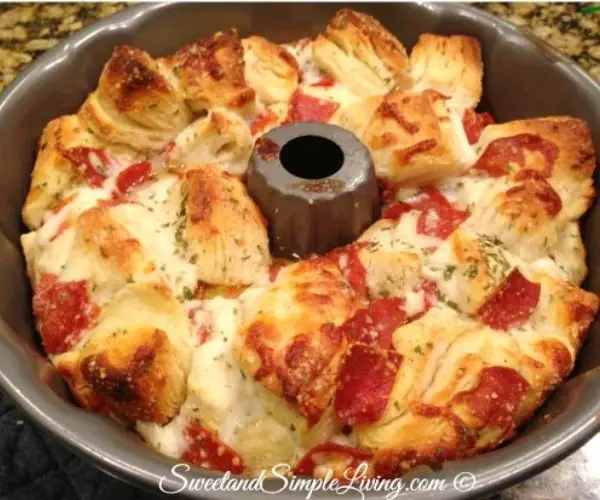 Don't have much time to make a warm appetizer that will love by your family? Don't worry, this easy and delicious pull-apart pizza bread is a perfect appetizer for a family gathering, sports game, party, dinner, or even breakfast. (Via Sweet and Simple Living)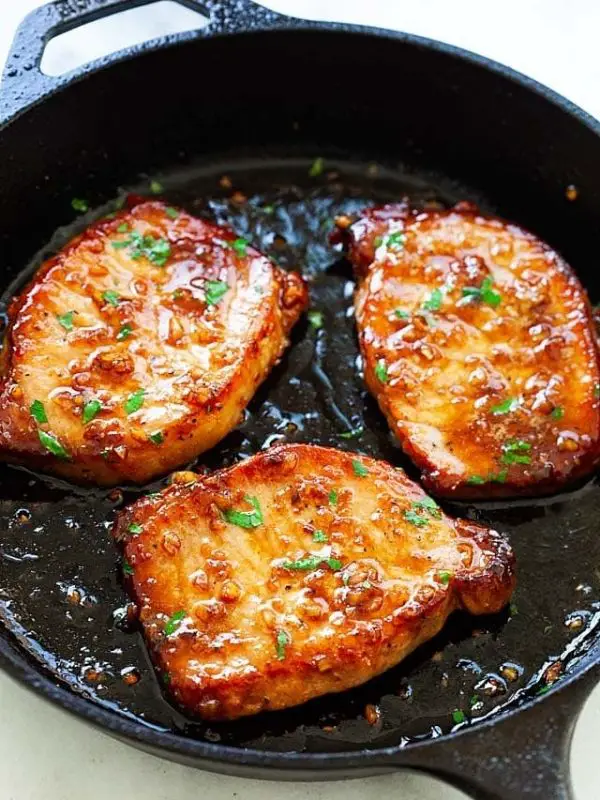 If you're a fan of pork then you will love this mouthwatering dish. Honey, minced garlic, apple cider vinegar, salt, and boneless pork chops are the main ingredients that you need to make this boneless pork chops skillet with honey garlic sauce that comes together in 15 minutes. (Via Rasa Malaysia)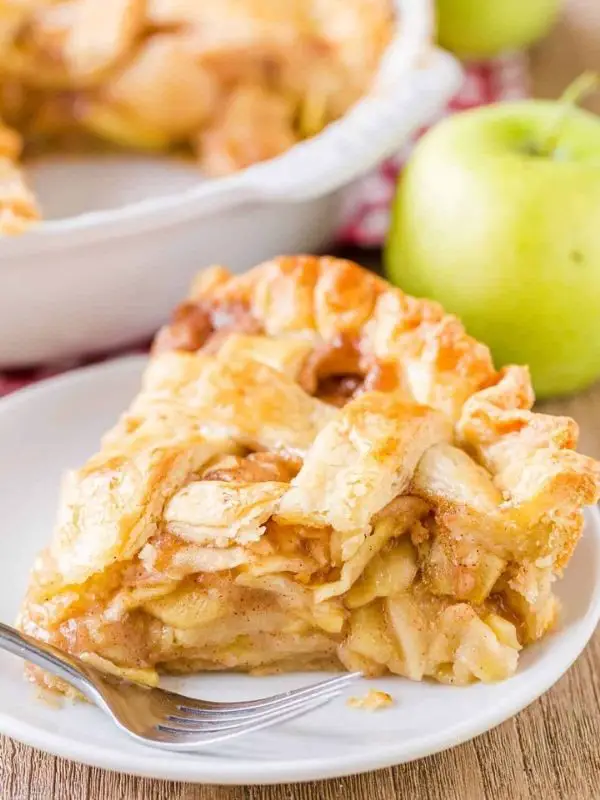 This flaky, tender crust with a scrumptious homemade apple pie filling is sure will make you get rave reviews when you serve this for Thanksgiving. This apple pie is easier than you think and you probably will never buy an apple pie again! Really a must-try recipe. (Via Natasha Kitchen)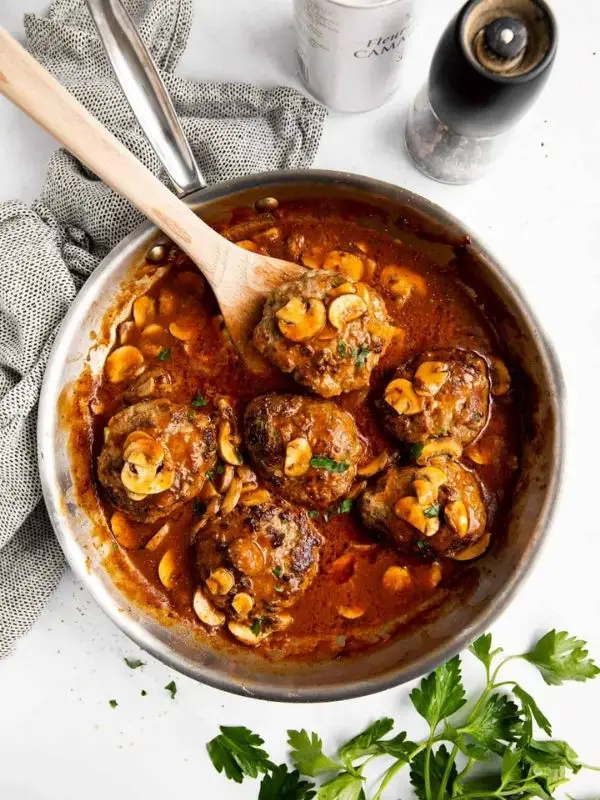 Calls for mushrooms, butter, beef broth, green pepper, Worcestershire, breadcrumbs, mustard, ketchup, egg, flour, and ground beef, this insanely good homemade ground beef steak covered with mushroom gravy is a winner! (Via Savory Nothings)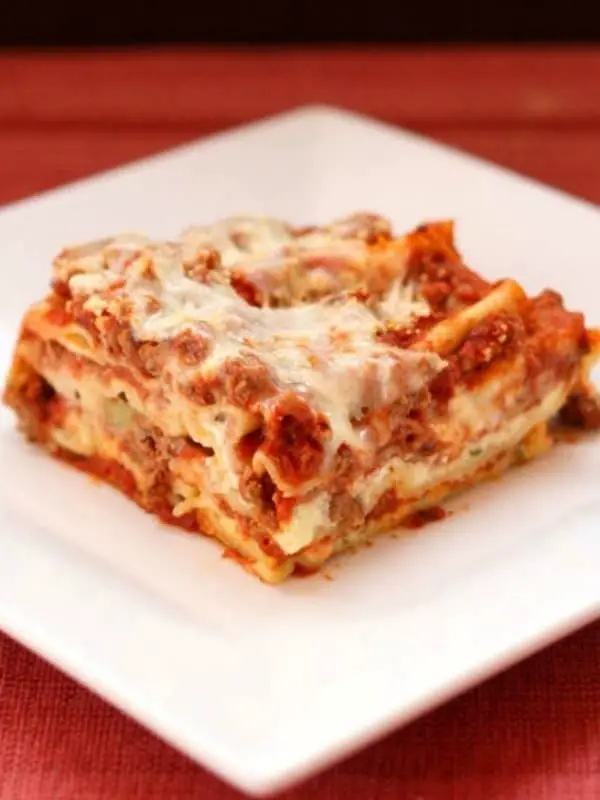 Made with layers of noodles, hearty meat sauce, creamy ricotta, and gooey mozzarella cheese, this classic pasta dish will be your new and only go-to recipe for lasagna. (Via Cupcakes and Kale Chips)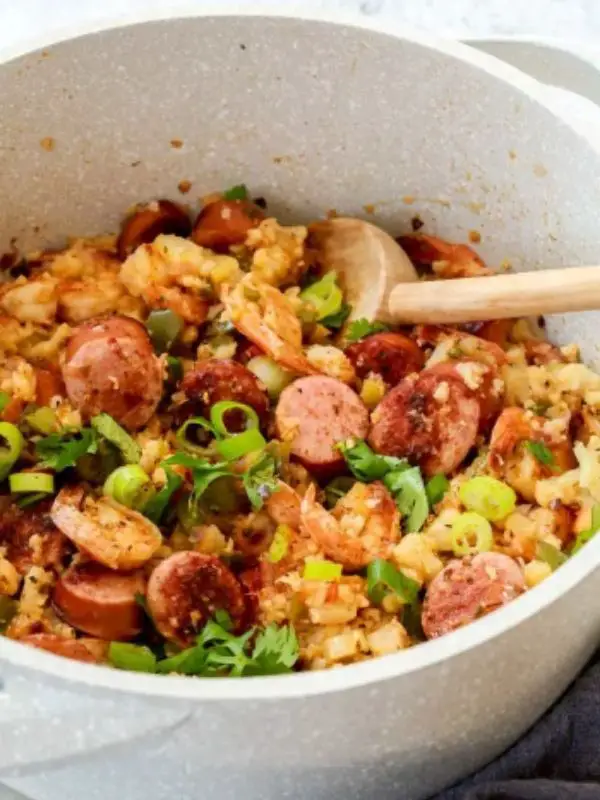 This traditional southern recipe made by combining chicken and shrimps then cooked with delicious vegetables will be your next favorite comfort food. Not just added shrimps in this recipe, the author, Olivia, used cauliflower rice instead of rice, so it makes this recipe low-carb, keto, and Whole30 friendly.
This recipe is easy to make too, it takes less than 30 minutes. And you can cook everything in just one pot. (Via Primavera Kitchen)
Follow me on Pinterest for more recipe ideas!