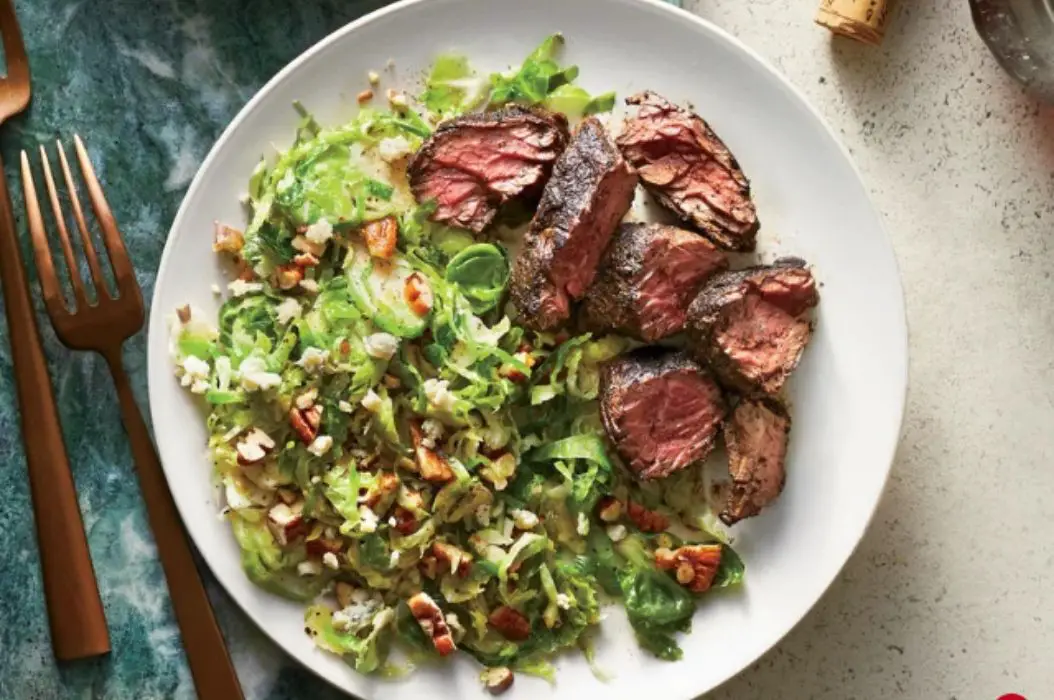 Low carb dinner recipes are perfect for those who want to start to try healthy eating by cutting carbs without skimp out on your favorite dishes.
If you want to lose weight, then a low-carb diet is the best diet to start. A low-carb diet means that you eat less carb and a higher proportion of fat.
Why less carb? Isn't fat that makes you gain weight?
Well, When you eat carbs your body processes those carbs and turn them into sugar, and then turns that sugar into reserved fat. Those carbs are what your body uses for energy, but most of us don't use that energy high enough to burn all those carbs (that's why we need to exercise daily!), so the fat is more stored and you gain weight.
That's why the best way to lose weight is to indulge in low-carb foods. Luckily, I have packed up healthy low carb dinner recipes that are so good, high in flavor, and loaded with proteins and fats. Eating low-carb doesn't mean to have low flavor!
14 Easy And Healthy Low Carb Recipes For Dinner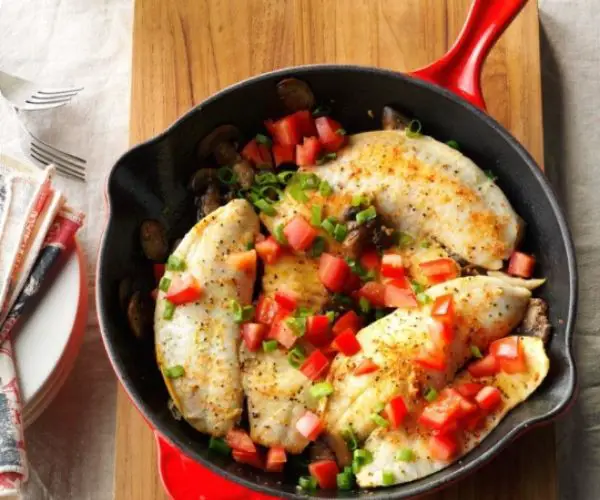 Tilapia, mushrooms, tomato, and lemon-pepper seasoning are basically what you need to make this recipe. It's so easy and delicious, a perfect way to add fish to your healthy weeknight menu. (Recipe from Taste Of Home)

This light, super flavor, and nourishing shrimp recipe and cauliflower will be your new favorite combination and this recipe is served in just 20 minutes. (Recipe from Eatwell101)

You can make this recipe with only basic ingredients like green beans, cans of Spanish tuna, small red onion, and parsley leaf. Nothing beats more than a salad that's so fresh, light, and full of protein. (Recipe from Coley Cooks)

If you want to eat pasta but you're on a low carb diet then this spaghetti squash pasta is a dish you need to make. You can make three different pasta sauces with this recipe which are arugula pesto, basic tomato, and lemon ricotta. This recipe is also gluten-free. (Recipe from Brit+Co)

Want to get more creative with your burrito? This burrito full of meat in zucchini boats will sail to your dinner table. And eating more meat means eating fewer carbs. (Recipe from Delish)

This recipe is so easy to make, all you need is carrots, red potatoes, zucchini, broccoli, red peppers, and chicken sausage. You can customize this recipe by adding your favorite veggies. This one-pan dinner best serves with quinoa or as a taco. (Recipe from Chelsea's Messy Apron)

With just ground coffee beans, hanger steak, brussels sprouts, toasted pecan, dijon mustard, honey, and blue cheese, and within 20 minutes you can make this elegant meal and impress your family. (Recipe from Cooking Light)

To make this recipe you need bacon strips, haddock fillets, panko bread crumbs, and tomatoes. You definitely will become a fish lover with this easy dish. (Recipe from Taste Of Home)

Doesn't have time to cook but want to eat delicious keto dinner? You can make your dinner glorious with these giant cheese-stuffed meatballs. The best part is you can cook this in a slow cooker! (Recipe from Brit+co)

Pepperoni pizza and low-carbs usually don't go together, but this recipe has a way to make it happen.
Not just delicious, this recipe is easy to make. The ingredients that you need are boneless chicken breasts, mini pepperoni, mozzarella cheese, basil leaves, and can crushed tomatoes.
The great thing is you can make this recipe in one pan. Goodness low-carb recipe to enjoy on a busy weeknight! (Recipe from Damn Delicious)

Are you a sushi lover but can't eat sushi because there is rice in it? This recipe gives the best solution by using cauliflower rice.
Sashimi-grade salmon, cauliflower, sheets nori, purple carrot, unsweetened coconut milk, and Aleppo pepper are the ingredients that you need to make this sushi. Now you can make your own low-carb sushi. (Recipe from Cooking Light)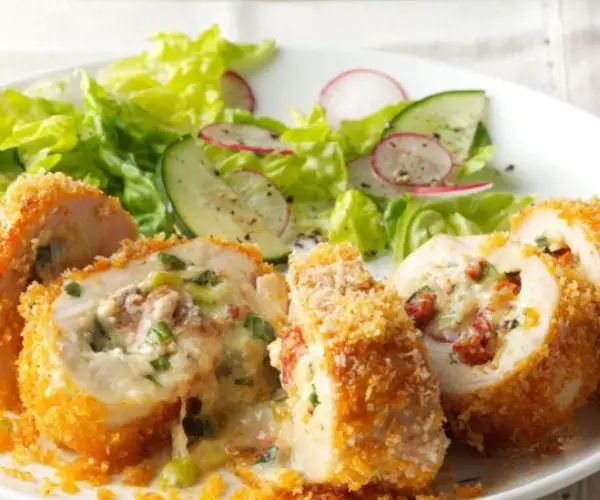 This chicken fontina is so excellent and so easy to put together. The main ingredients that you need to make this are panko bread crumbs, boneless skinless chicken breast, fontina cheese, cream cheese, and bacon strips. (Recipe from Taste Of Home)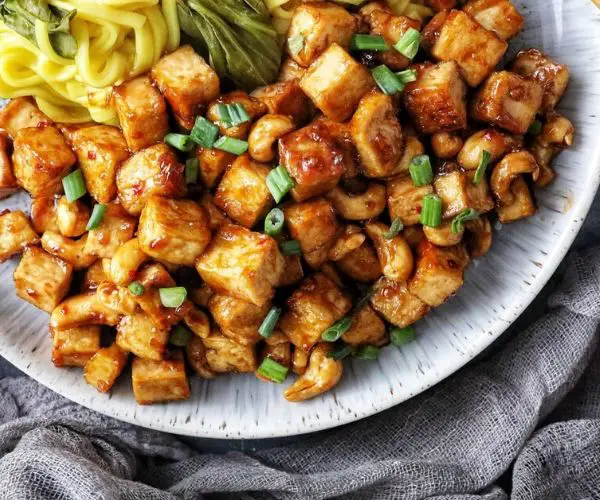 Who says protein only exists in meat, in fact, you still can get a source of protein in a fluffy block of tofu. If you like Chinese food then these flavourful little crunchy bites of protein are surely not your first dish with tofu.
Grab your non-stick frying pan and make this dish now! (Recipe from Simply Beautiful Eating)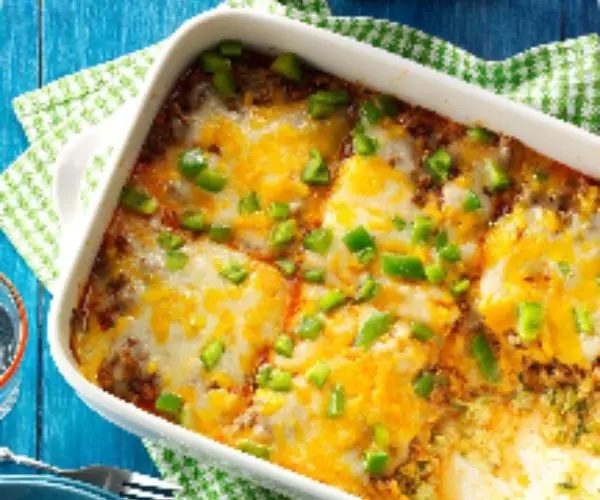 To make this one you need zucchini, eggs, parmesan cheese, mozzarella cheese, cheddar cheese, ground beef, and Italian tomato sauce. Definitely a great way to work some veggie into your diet. (Recipe from Taste Of Home)
Follow me on Pinterest for more recipe ideas!