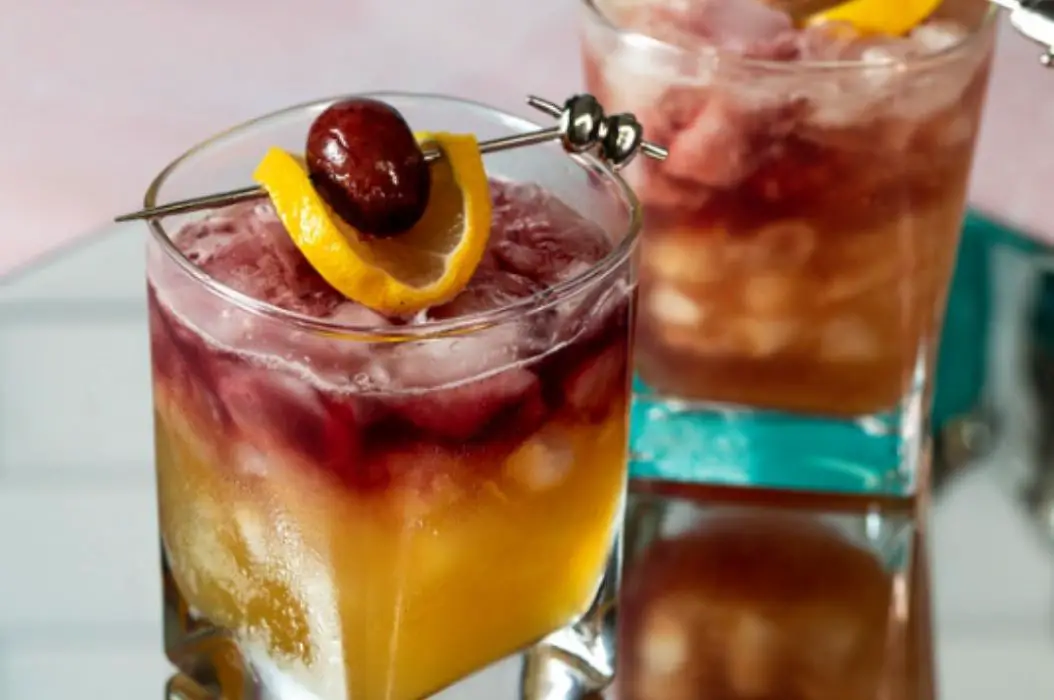 You don't need to go to the bar for just drinking cocktails. As you already know how easy it is to make non-alcoholic drinks and hot chocolate drinks, then it's the same with cocktails. There are many cocktail recipes that are delicious, easy and instantly put you in a good mood.
I've got all the cocktail recipes from vodka, whiskey, tequila, martini, margaritas and more. So scroll below for the 20 best cocktail recipes that you can easily make at home and become a semi-professional mixologist.
20 Easy Cocktail Recipes You Have To Try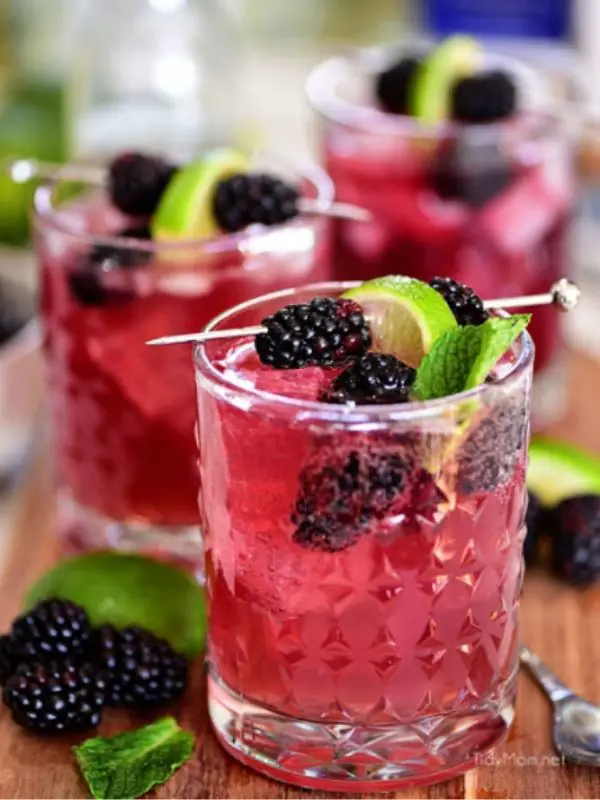 If you're a wine lover, then this cocktail made from tequila, red wine, ginger beer and fresh lime juice will be your new favorite. This drink also easy to make, because it just takes around 3 minutes to make and you'll get this fruity, subtly sweet and zingy cocktail. (Via Tidy Mom)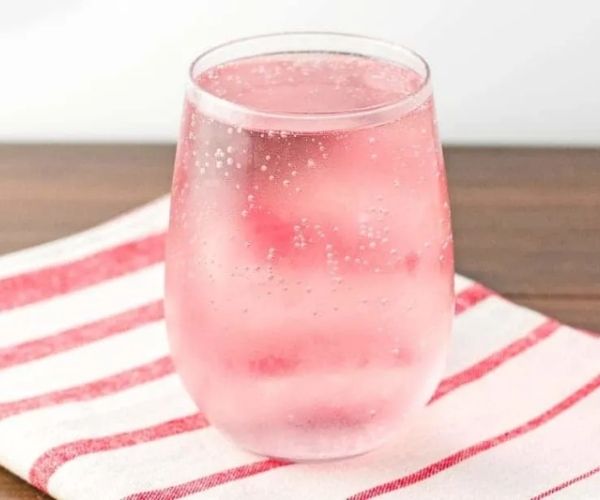 Made from club soda, vodka, mixed berry water flavor enhancer and frozen berries, this easy recipe is a great option if you want a simple and not too heavy boozy drink to enjoy during the weekend. (Via Smart Savvy Living)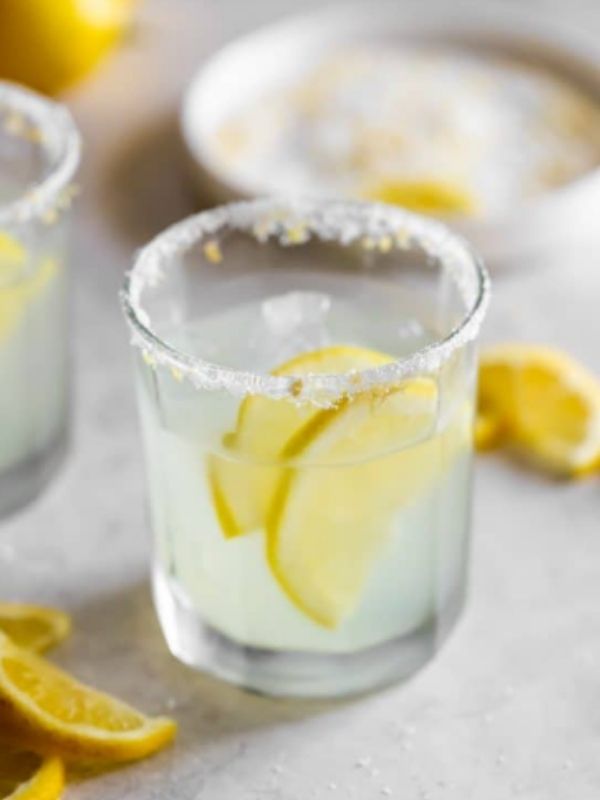 Disney junkies already know the taste of this sweet, sour and refreshing drink at Epcot. And it usually served as frozen drinks. The good thing is you don't have to go to the Epcot to try this drink, because now you can make it at home with this non-frozen version! (Via A Sassy Spoon)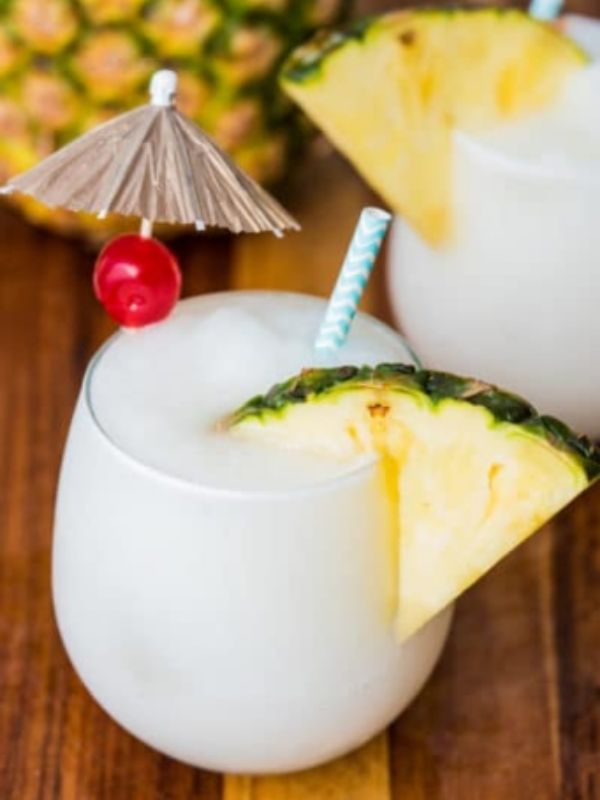 Who doesn't love Pina Colada that has a smooth texture and bursting with tasty flavors of the tropics and once you sip it, it'll make you feel like you're on beach vacation do sunbathe and listening to the waves. What a magical tropical drink! (Via The Adventure Bite)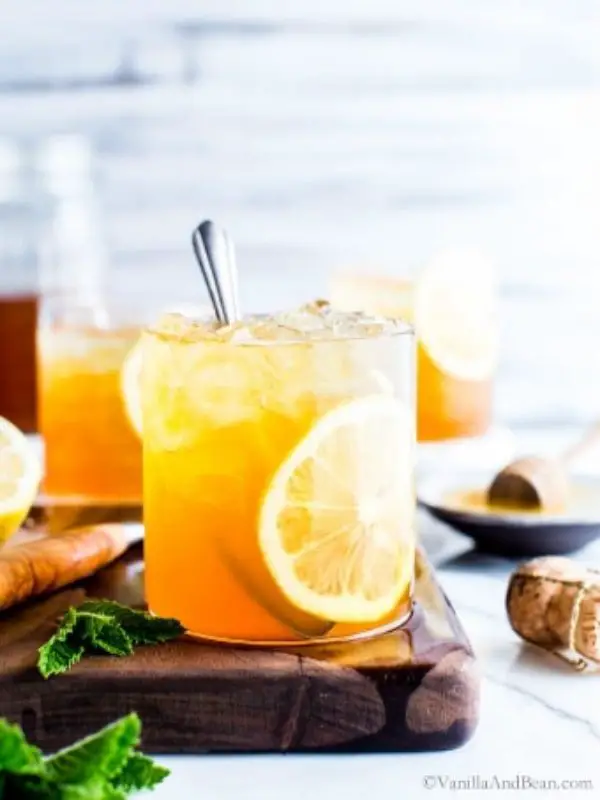 If you're a tea lover and like boozy drinks, why not combine them so you can have it all in a glass? Well, that's why this iced tea cocktail recipe is here. Black tea, vodka, honey, prosecco and lemon juice are what you need to make this refreshing summer drink. (Via Vanilla And Bean)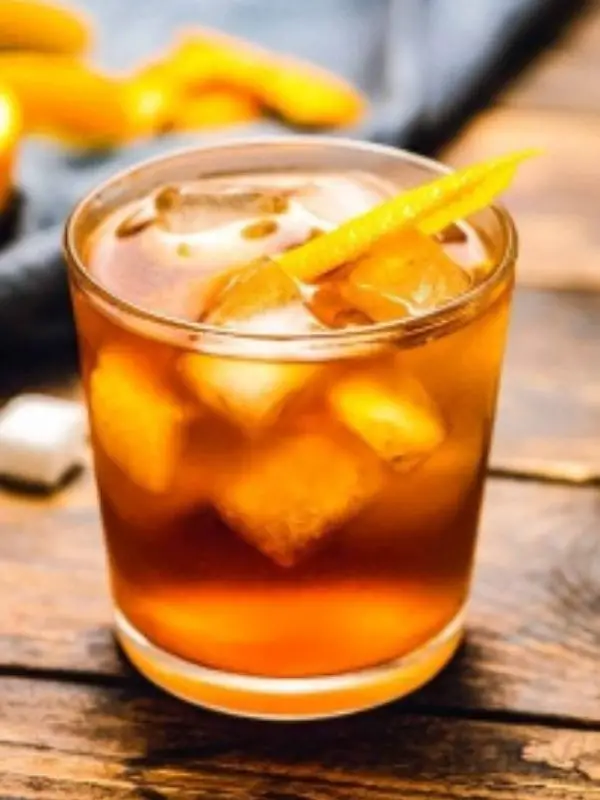 Or if you prefer a classic cocktail like this old fashioned that's made from a delicious combination of whiskey, a sugar cube and dashes angostura bitters. Totally a timeless classic cocktail! (Via Julie's Eats and Treats)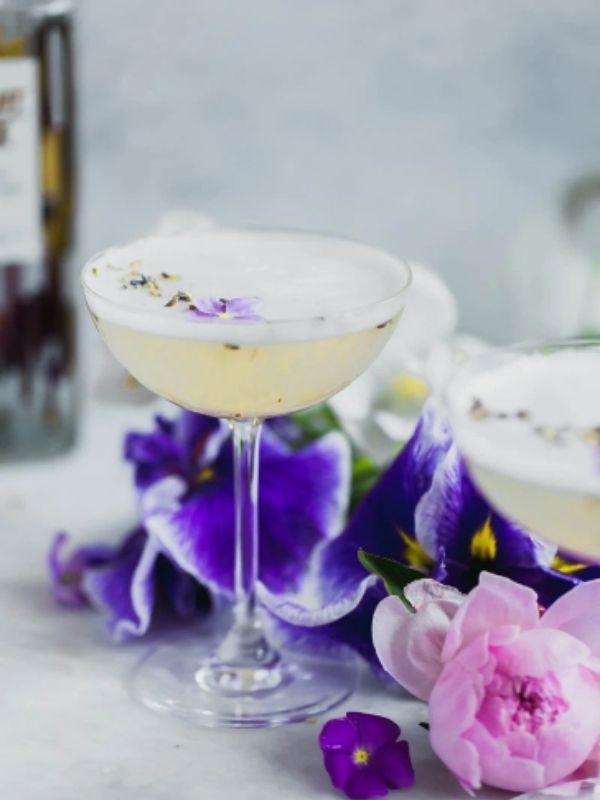 You will feel the light, refreshing and tropical flavor from coconut water that paired perfectly with the floral flavor of lavender, crisp and smooth from the vodka and thick frothy texture from a bit of egg white. Yup, this recipe used egg whites. Never had egg white in a cocktail? Then you need to try this vodka sour. (Via Broma Bakery)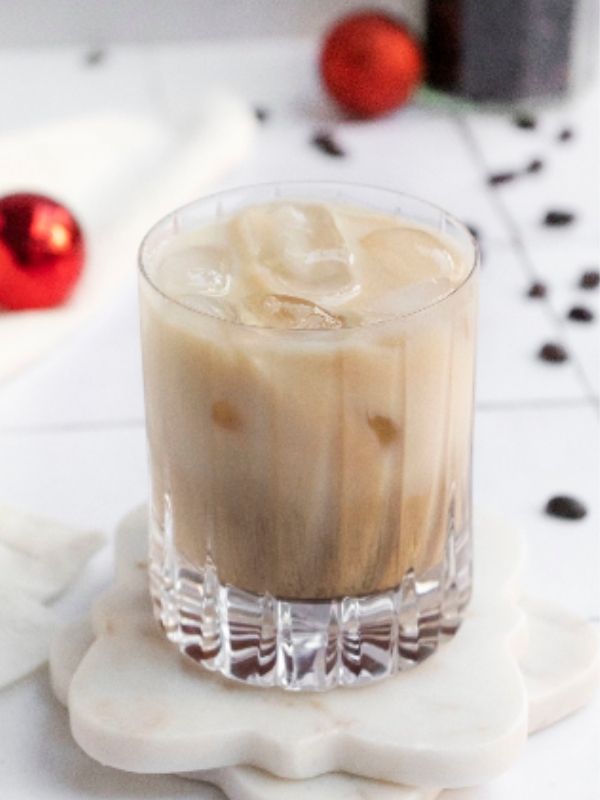 Cocktail and dessert? Yum, this dessert in a glass recipe sounds absolutely incredible and comforting. I guarantee any sweet tooth will satisfy with this cocktail. What a fun twist of desserts! (Via Recipes From A Pantry)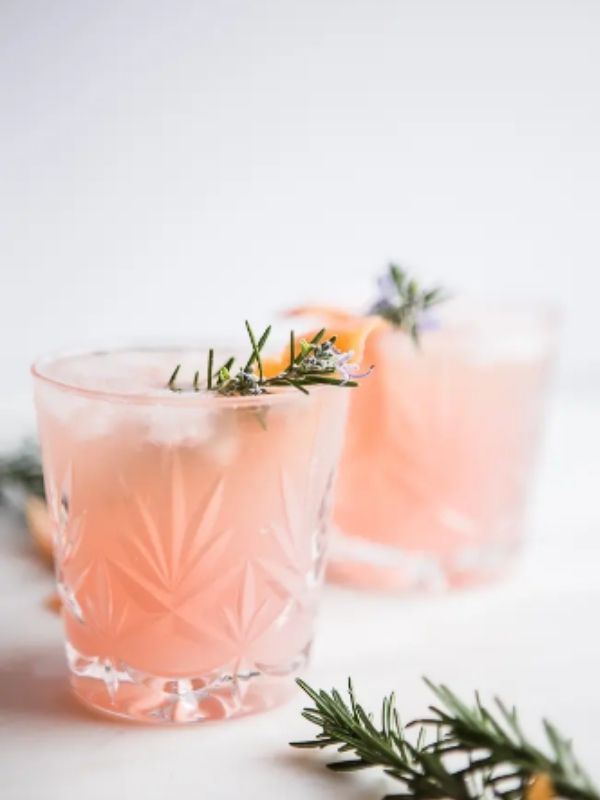 Gin, cardamom pods, rosemary syrup, grapefruit juice and prosecco are what you need to make this woodsy, fresh and bright gin fizz. (Via The Modern Proper)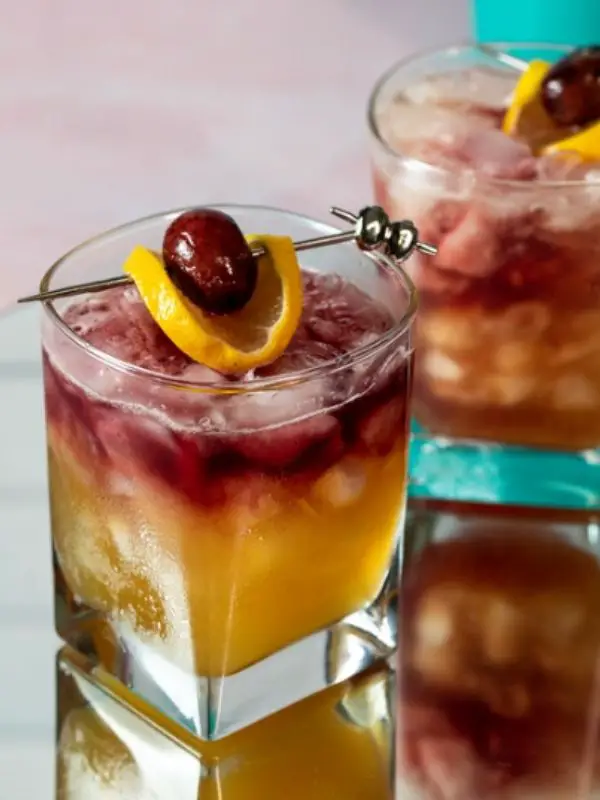 Another classic whiskey that you need to try! Made from the combination of red wine, whiskey, simple syrup and lemon juice make this drink fruity and amazing. The red wine that floated on top creates a striking visual! (Via Sidewalk Shoes)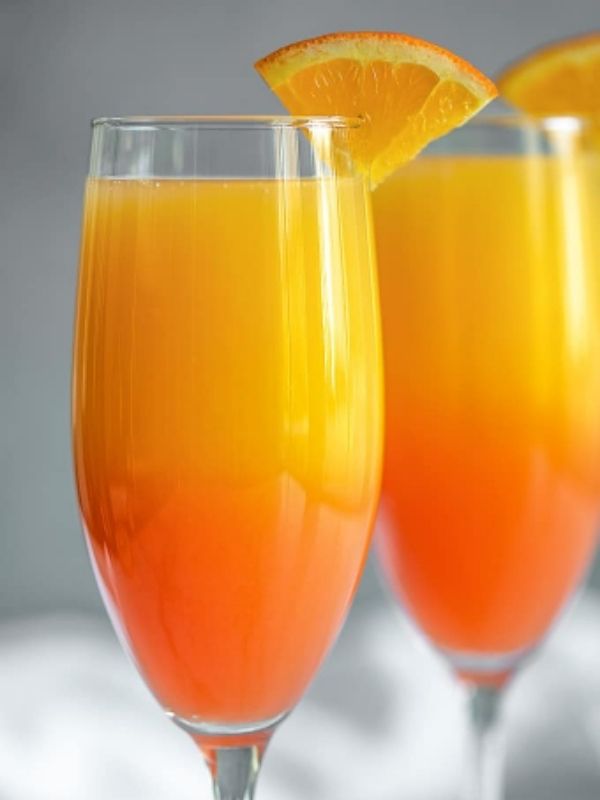 This gorgeous drink made from tequila, your favorite champagne, orange juice and grenadine syrup are so easy to make, you just basically pour the tequila, then pour another ingredient, and pour the next. (Via The Blond Cook)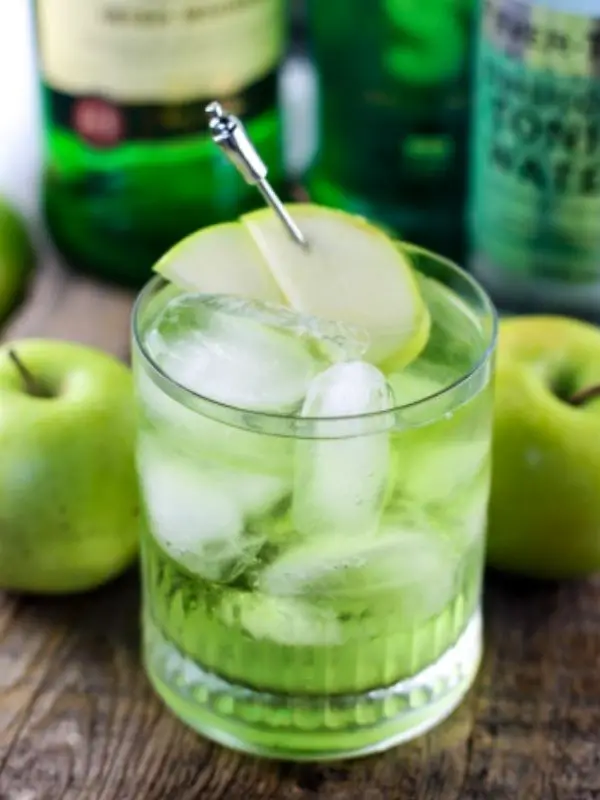 Want a twist on your regular cocktails? This delicious green cocktail can be a great option. Made from green apple make this cocktail perfect for St. Patrick Day, Fall or any season. (Via Park Ranger John)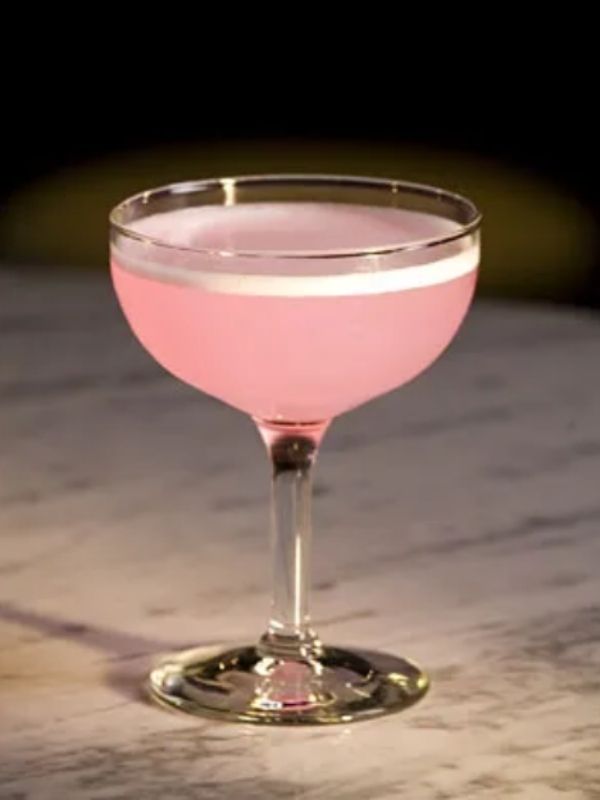 Bubblegum vodka? Yes, this cocktail made by combine bubblegum and vodka in an airtight container for 24 hours to gives better flavor, so this vodka definitely tastes incredible and amazing. And the blushing pink color looks really great. (Via Epicurious)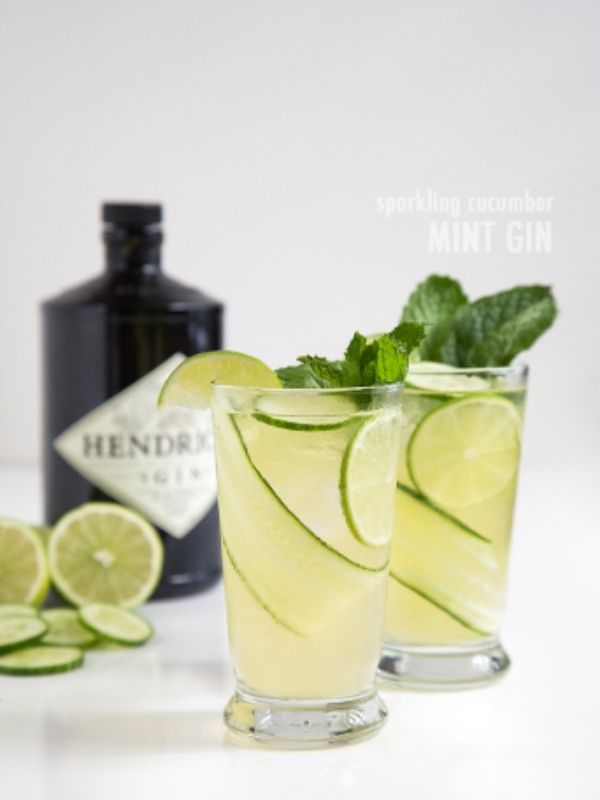 If you like gin and tonic, then you will like this version with the addition of sliced cucumbers and mint syrup. With just lime juice, gin, mint syrup, chilled sparkling water and thinly sliced cucumbers you can make this refreshing drink that perfect for summer days. (Via The Little Epicurean)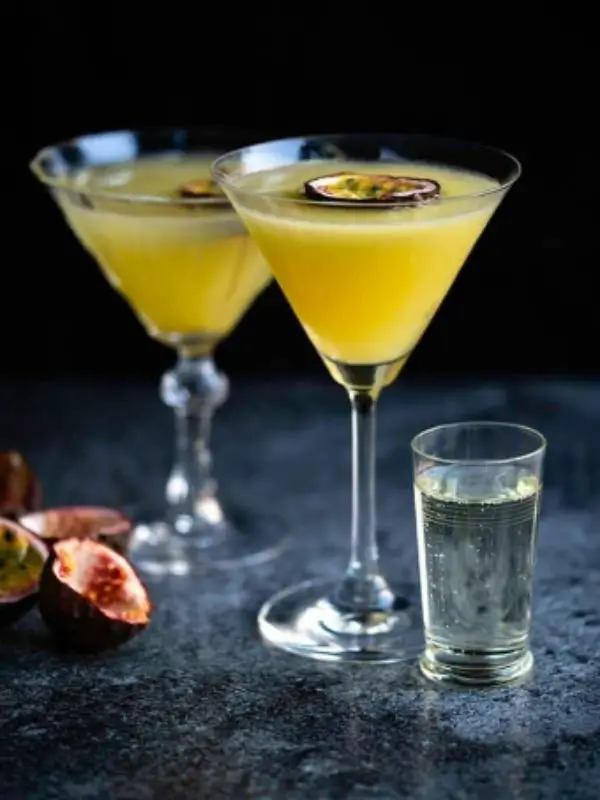 The name doesn't mean that you'll feel like a pornstar once you drink this, even though the name is quite intriguing, it is the taste that more tantalizing.
Made from vodka, fresh passion fruit, lime juice, Passoa liqueur, vanilla extract and prosecco this delicious drink is pretty addictive. If you like passion fruit drinks then you will like this martini. (Via Super Golden Bakes)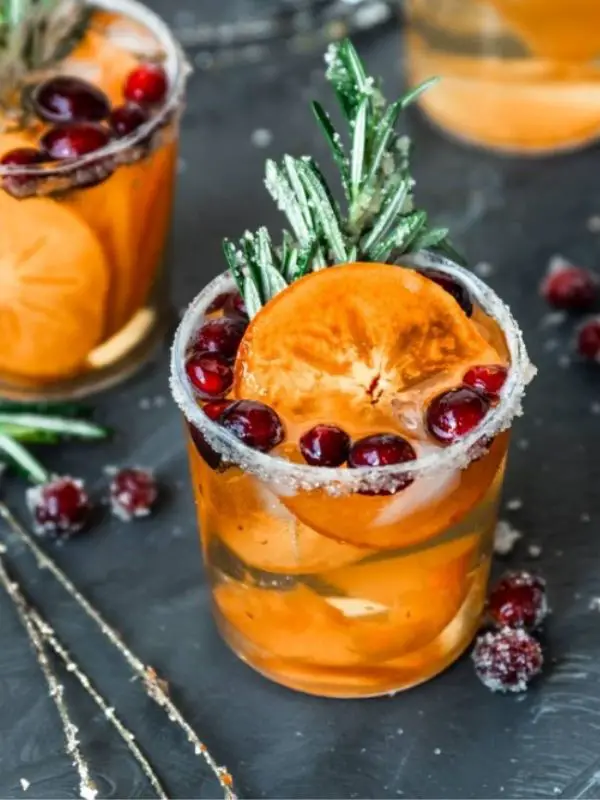 This cocktail really looks amazing! The sliced persimmons, fresh cranberries, and rosemary in this glass make a perfect combination. (Via Short Girl Tall Order)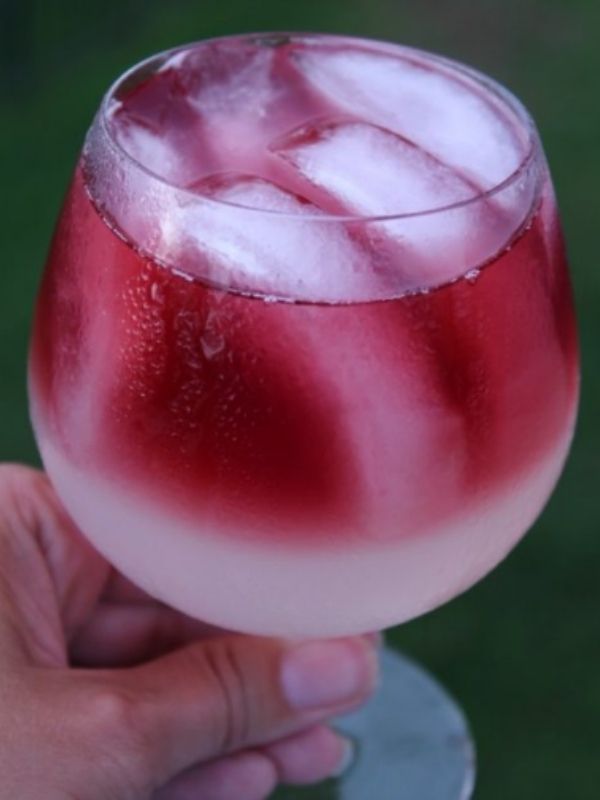 Another sweet wine cocktail that you need to try! Made from simple ingredients, Cabernet Sauvignon, vodka, lemonade and ice, this easy drink will help you enjoy the day. (Via Food Wine Sunshine)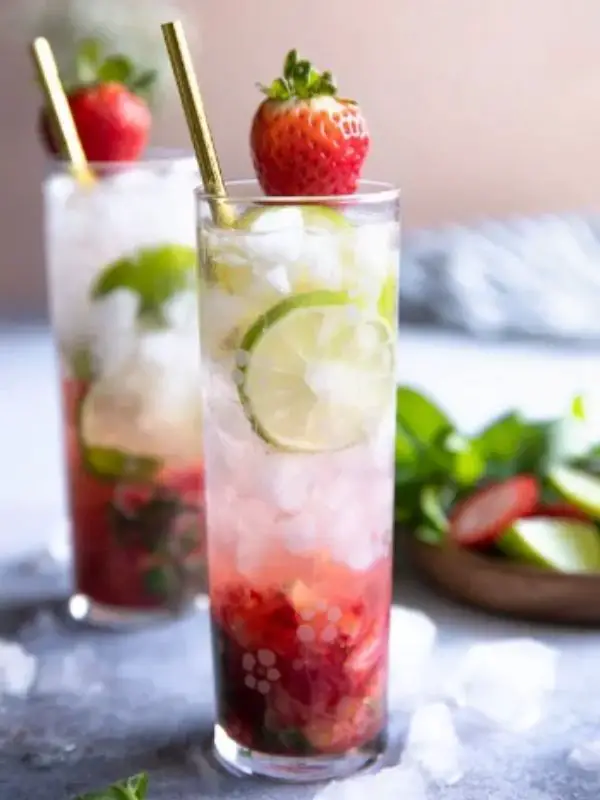 A mix of rum, fresh lime juice, simple syrup, mint, club soda and strawberry is what you need to make this refreshing mojito. A fun twist of classic Cuban Cocktail! (Via The Forked Spoon)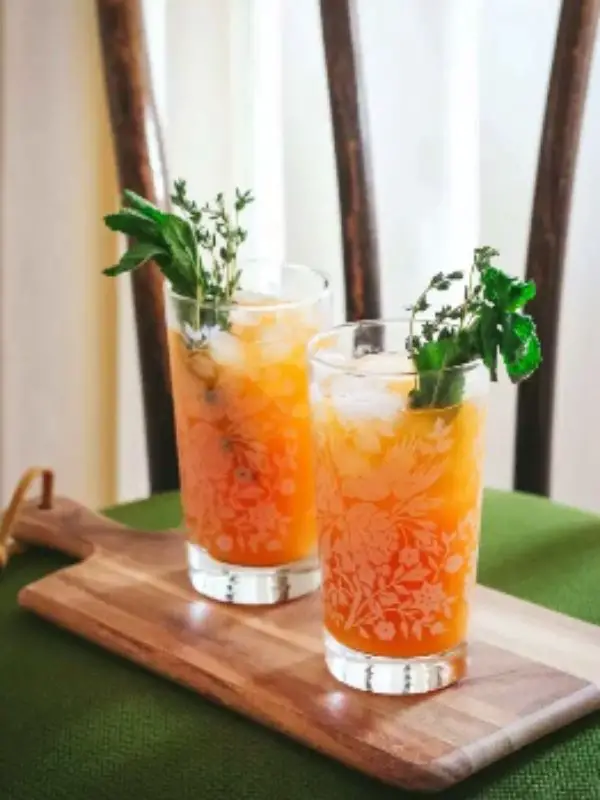 Looking for a unique cocktail? This vibrant and cheerful color made from carrot juice, fresh ginger, vodka, lemon juice and honey simple syrup will be blown you away. The carrot pair perfectly together with lemon and ginger. This cocktail is also healthy. (Via The House of Perez)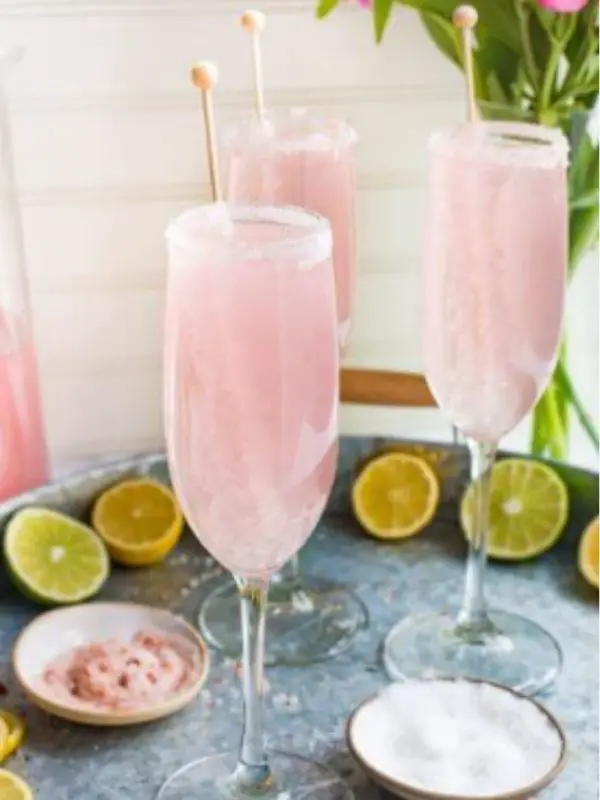 Look at these classic and gorgeous pink champagne margaritas! The secret that makes this amazing little champagne more delicious is pink lemonade. Have a girls night out? Make this and enjoy the day. (Via The Adventure Bite)