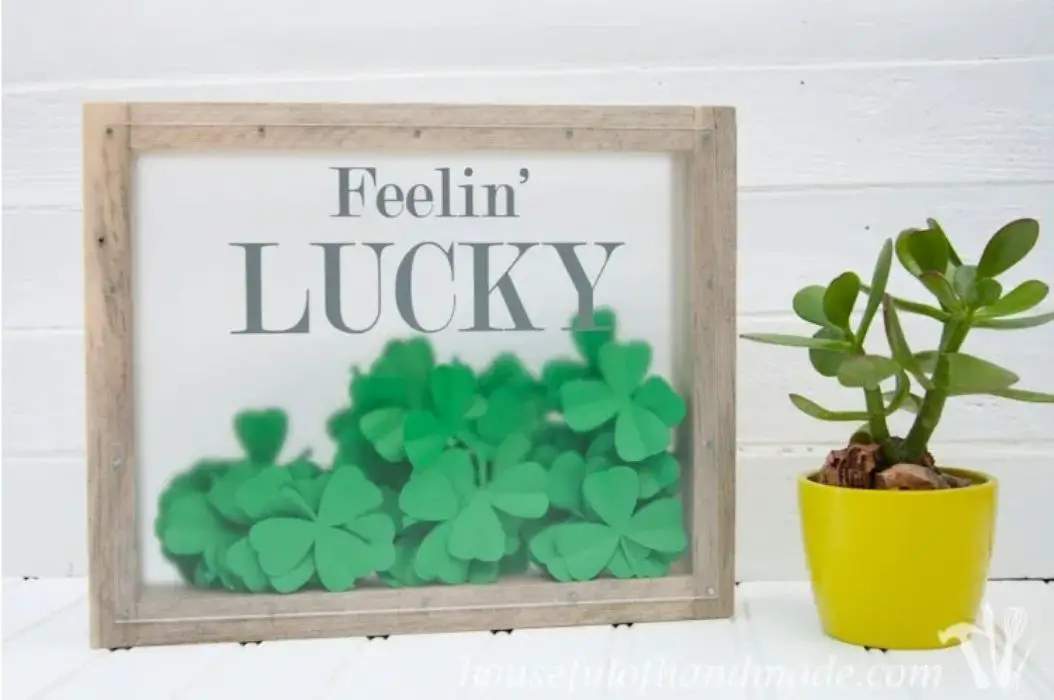 This post contains affiliate links. This means if you purchase something through one of my links, I may receive a small commission at no extra cost to you. Please read my disclosure for more info.
If you want to put keepsakes from a significant person or special things like meaningful photographs or cherished mementos, shadow boxes can be a creative way. Not just it keeps memories in a beautiful way, a shadow box also makes a great DIY room decor.
You can try making your own frame from scratch or repurpose your old picture frames into beautiful shadow box ideas. Whether you want it for yourself or as an amazing gift to a special one, a shadow box will make a beautiful display.
Check out these 15 shadow box ideas, gather up your treasures, and start making your own!
What Is a Shadow Box?
A shadow box is a square or rectangular glass-enclosed picture frame that can display and present items that have value meaning for an individual.
Where To Buy Shadow Boxes?
There are quite a few stores where you can find shadow boxes such as Hobby Lobby, AC Moore, IKEA, and probably Target and Walmart. You can also buy it online on Amazon.
15 Creative Shadow Box Ideas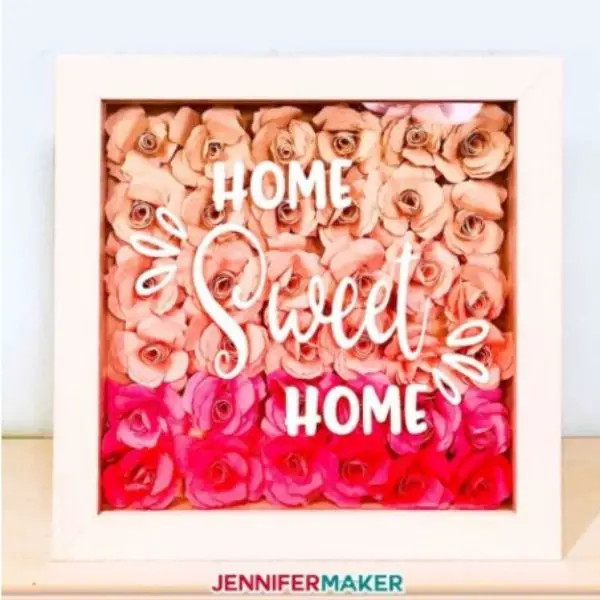 These gorgeous paper flowers will still look beautiful even if you have kept them for years. You can personalize the quote on the front glass of the shadow box to suit your need, make this paper flower shadow box perfect for home decor and gifts for someone special. (Via Jennifer Maker)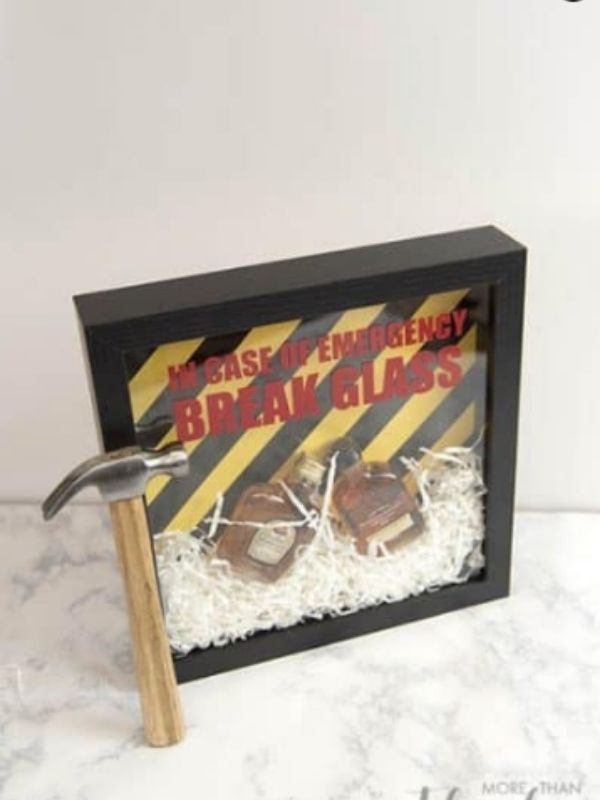 If you're looking for a creative DIY shadow box, then this emergency shadow box could be the answer. This shadow box is perfect for any gift depends on what you put inside. A gift for your boyfriend? You can give him this boozy shadow box. How about your girlfriend, sibling, or best friend? You can put chocolate, make-up, skincare, or their favorite items. What a unique gift idea! (Via More Than Thursday)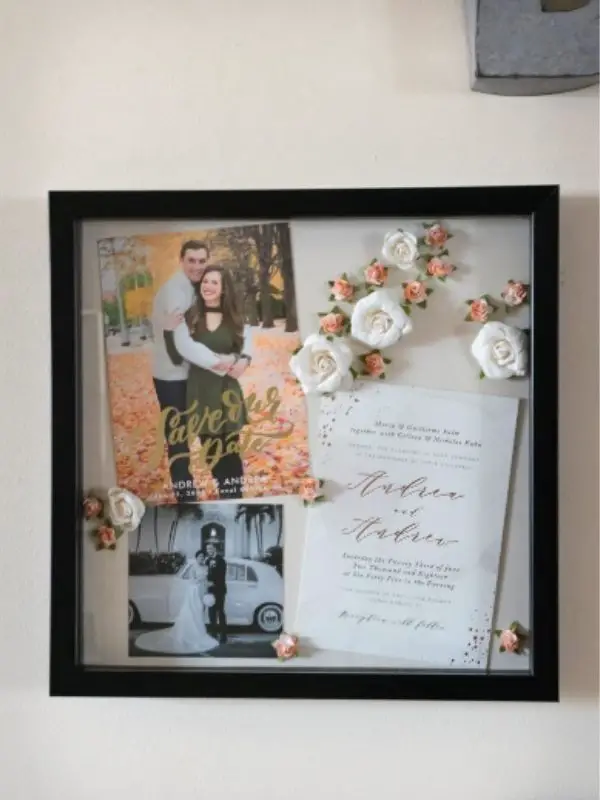 There's nothing great than to accept a gift from someone special on your special day. Like this wedding shadow box that you can give to your newlywed friends, you can also create it as a present to your parents. Don't limit yourself and be more creative by customizing this shadow box as a present for multiple occasions (birthdays or showers). (Via Day By Day)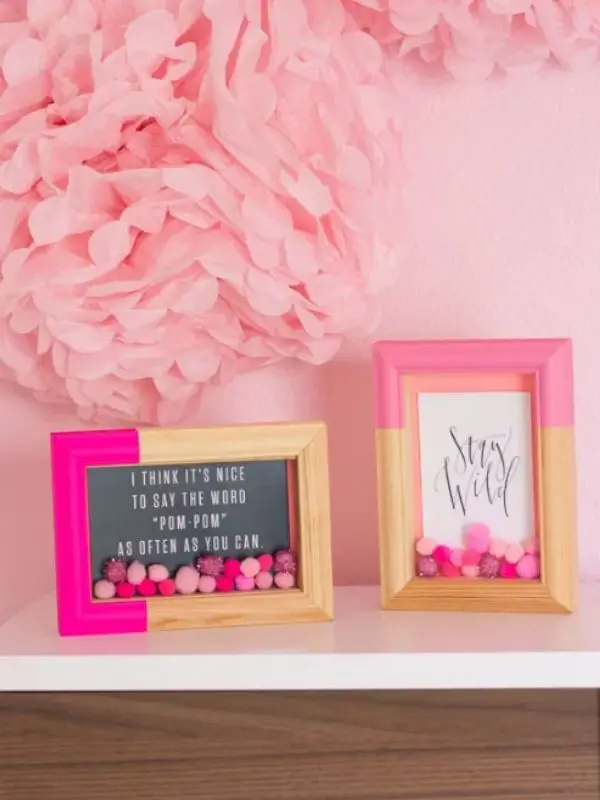 Sometimes a simple quote is what you need to decor and brighten your home like this colorful shadow box. You can use your favorite quotes, poems, or even Bible verses to filled these shadow boxes. (Via Design Improvised)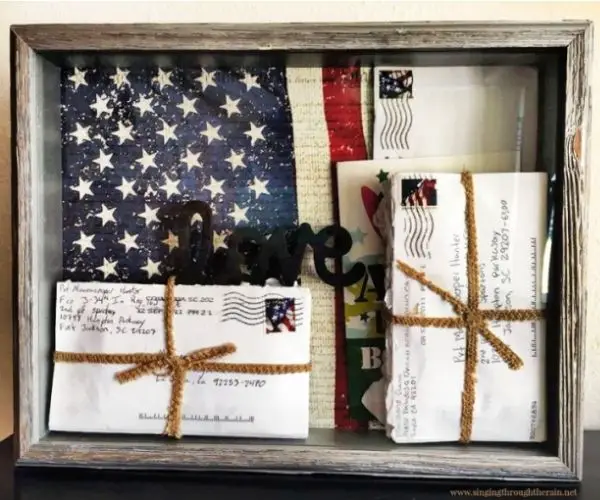 If your spouse, kids, sibling, or boyfriend work in the army, this sweet idea can be a great gift idea. You can copy the idea and stack your deployment letters or customize it as you like it. (Via Singing Through The Rain)

Who's here like to go on a trip and collect all little things that you get from the country, city, or state that had visited? If it's you, you will be glad for this DIY. Not just it's easy, this project also a fun way to show off all the little stuff you bring home. (Via Red Around The World)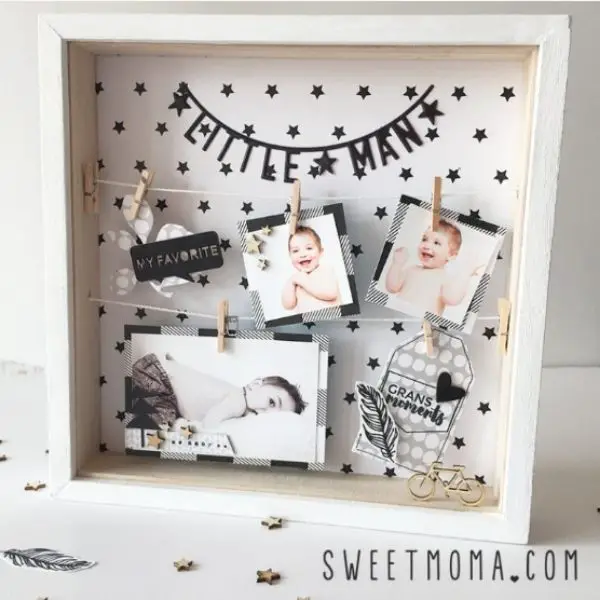 Look at this cute, elegant, and warm shadow box that will be perfect for your little one room decor. You can cherish all your kids' moments with pictures and display them all like this idea! (Via Sweet Moma)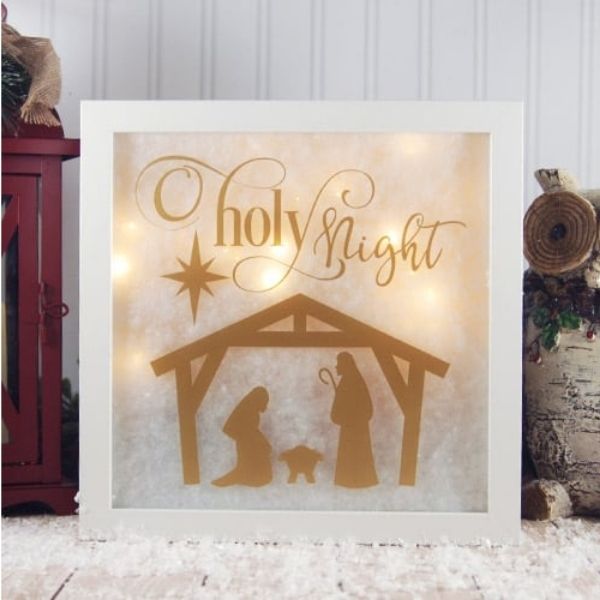 Another great shadow box idea that you can make is with vinyl like this craft. Vinyl is great for a shadow box because you can create 3D shadow boxes by adding vinyl to the glass and other items behind the glass. This pretty shadow box idea is perfect for Christmas decor! (Via Burton Avenue)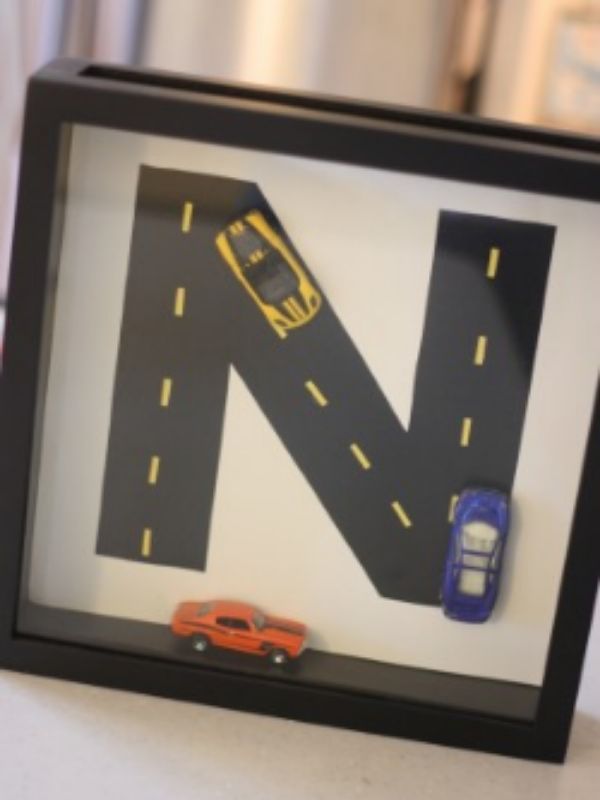 If you have kids that so obsessed with cars or anything that have wheels, then you can create this creative idea. With the initial of your child's name as the background of your shadow box, yellow dotted lines, and cars, you can create this affordable, easy and fun idea! (Via I Can Teach My Child)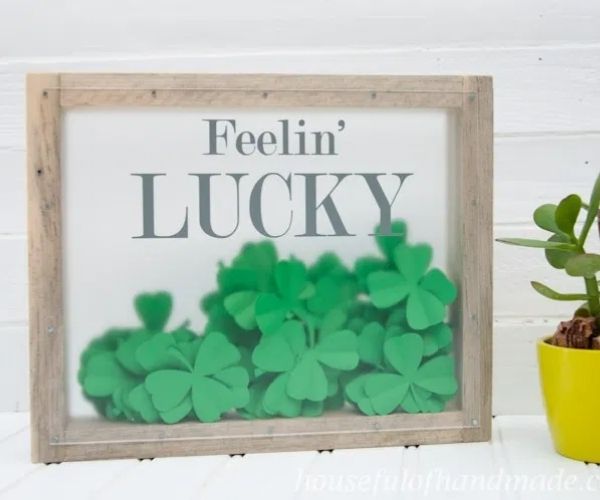 Either you want to decorate for St. Patrick's Day or spring, this shadow box can be a good option. The 'Feelin Lucky' quote and the green cloves really compliment each other and make a simple yet beautiful decoration! (Via Oh My! Creative)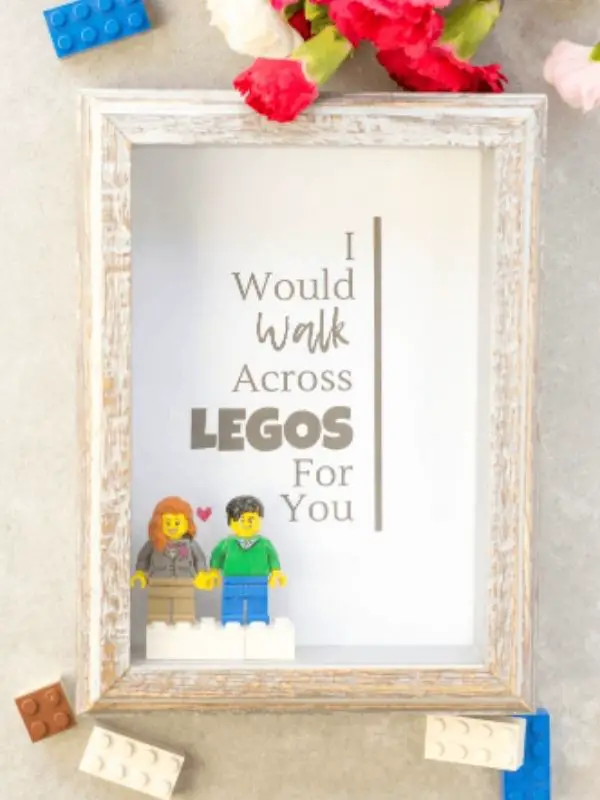 If you're a parent and have kids that have too many toys especially legos, then you know how deep the meaning of that printable is. To make this simple and cute craft, all you need is some lego characters, a glue gun, scissors, a small shadow box, and the free printable. (Via Leggings N Lattes)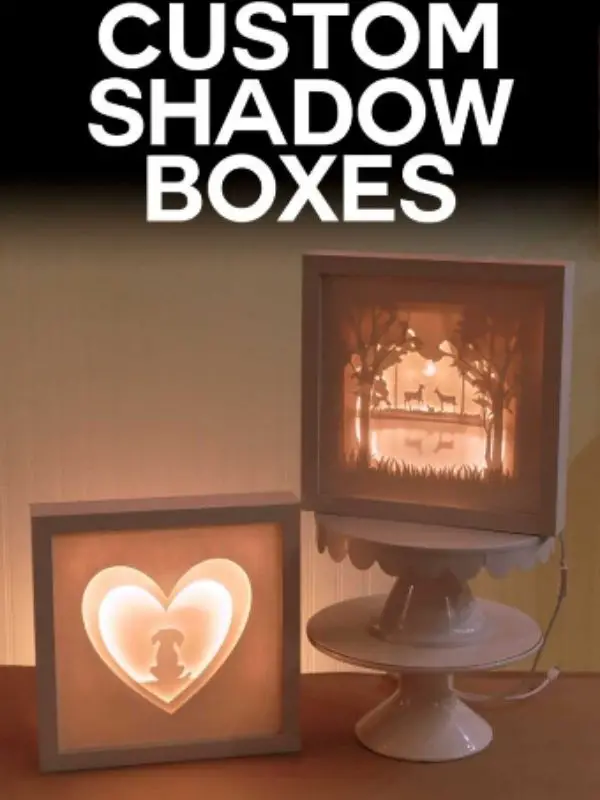 If you want to make your own design for a shadow box in Cricut, these custom shadow box ideas will show you how. With this step-by-step tutorial and free template resource library, you will make yourself proud by making this project. (Via Jennifer Maker)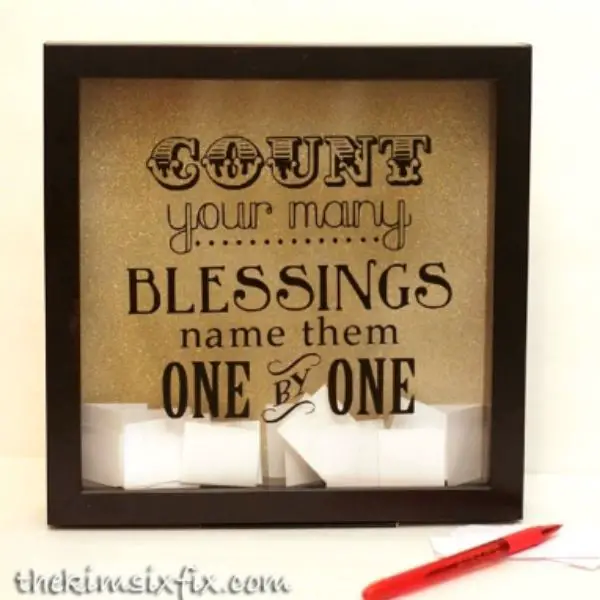 If you want to be more thankful for everyday life but find it hard to do, this shadow box idea could be a great start. A shadow box, the free printable, and a few affordable materials are what you need to make this one. (Via The Kim Six Fix)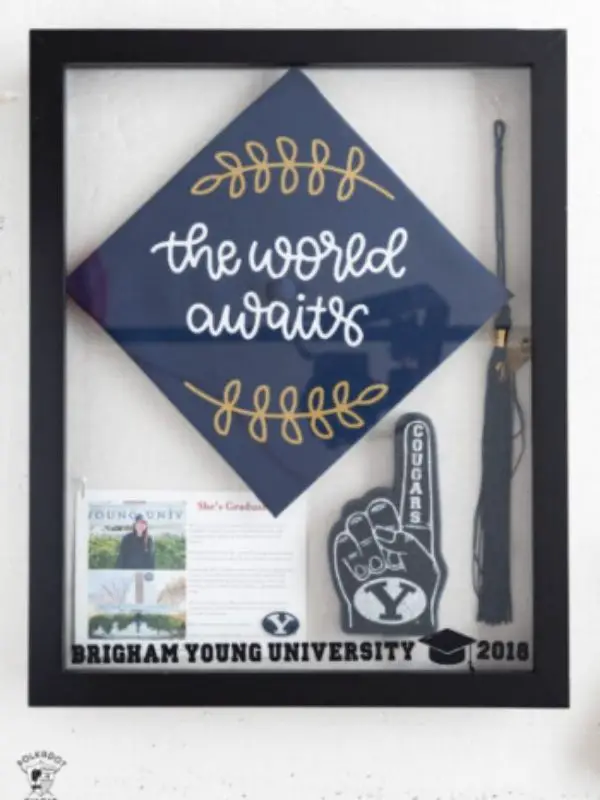 This project is great if you're looking for a fun way to celebrate the graduation of someone you love. All you need to make this project is graduation caps, Cricut tools, everyday iron-on vinyl from Cricut, and few other supplies. (Via Polkadot Chair)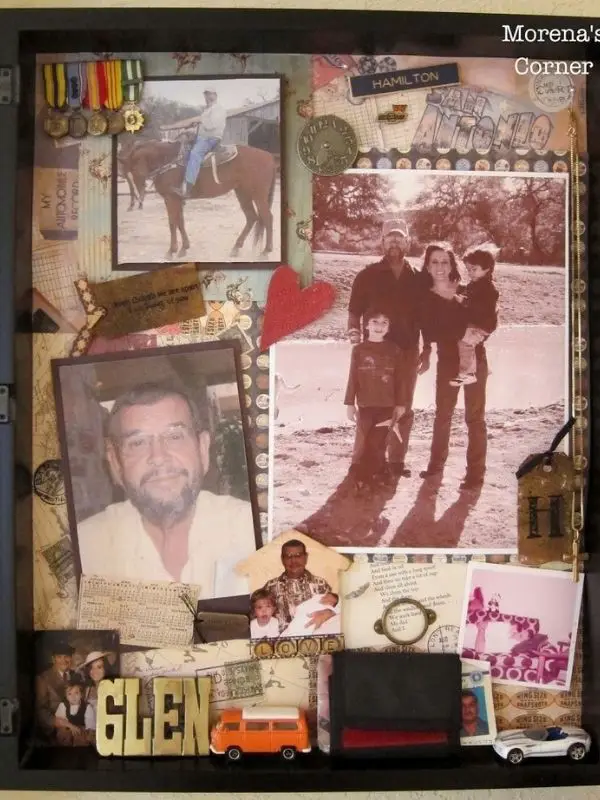 This memorial shadow box idea is a great way if you are looking to honor someone you have lost. You can keep their memory alive by displaying their precious memories. (Via Morena's Corner)
Let's Display Your Memories
With this list, I hope you got some great inspiration for shadow box ideas for your home! Just remember that the thought that you put behind it is more important than the look of it If you want to make it as a gift.
Happy DIY-ing!