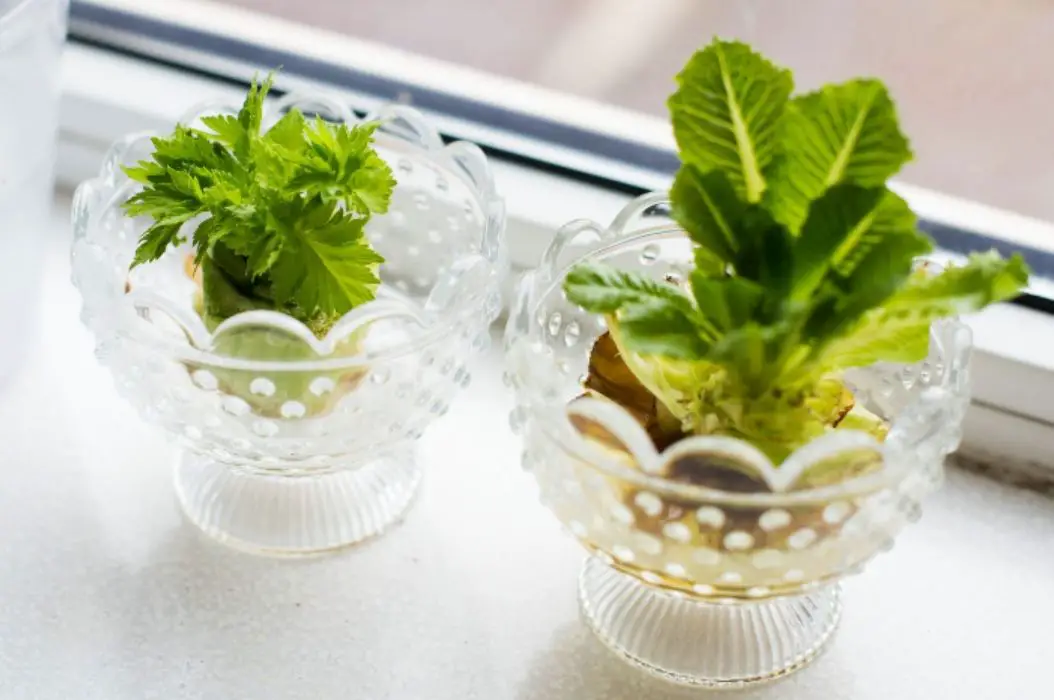 Did you know that you can have outdoor and indoor plants that you regrow from scraps? Well, now you know! The vegetables that you cook always leaving food scraps such as onion bottoms or carrots tops, and it's better if you not throw them away.
By regrowing food scraps, you not just save your money but also reduce food waste that you generate in your home. Plus you also can develop your gardening skills. Isn't that great that you can do that with little to no money and without much time and effort too?
Let's start making your little garden with these plants that you can regrow from scraps. On this list, you can regrow more than just carrot tops or onion bottoms and I'm sure it will give you satisfaction once your plant starts to grow.
15 Foods You Can Regrow From Scraps
1. Celery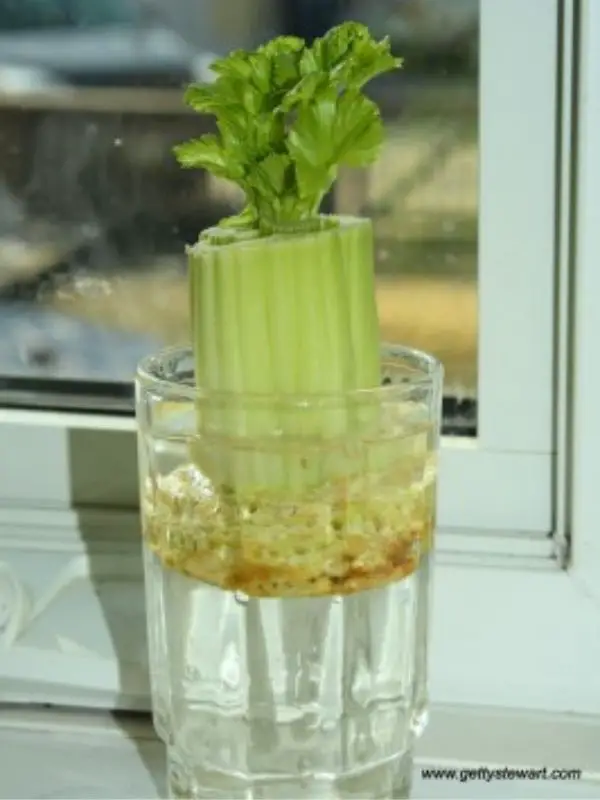 You can start by growing celery bottom indoor on your window sill or near the window where there is sunlight and after a week or so you can transplant your celery into the garden or a pot to grow full stalks. If you serious enough to regrow celery, you'll find the celery grow into full size, crunchy and delicious stalks. (Via Getty Stewart)
2. Garlic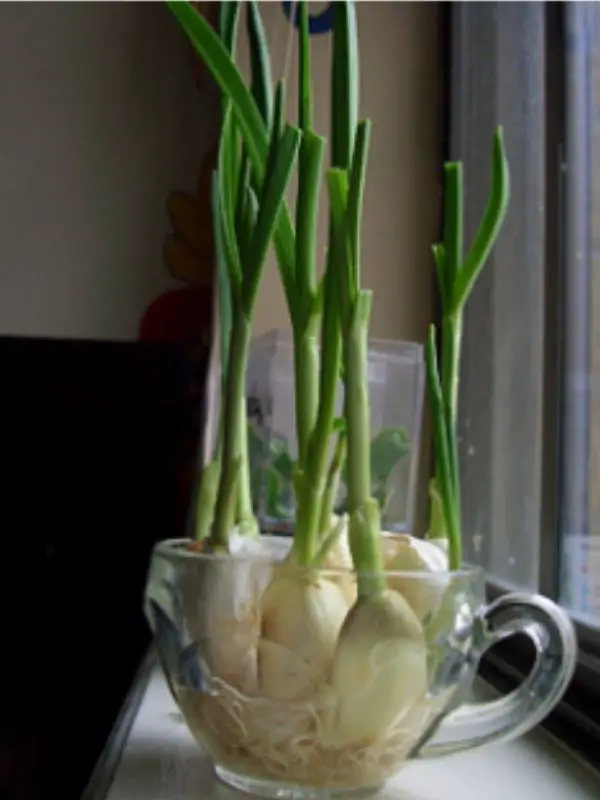 If you have a bulb of garlic that sprouting or clove with roots, it could be a sign for you to grow it. Garlic sprouts can plant indoor and outdoor. For indoor, you can put the clove in a small cup and fill it with very little water then it will grow garlic chives. You can use the chives for vegetable salads or stir them into egg salads. (Via Simple Daily Recipes)
3. Lemongrass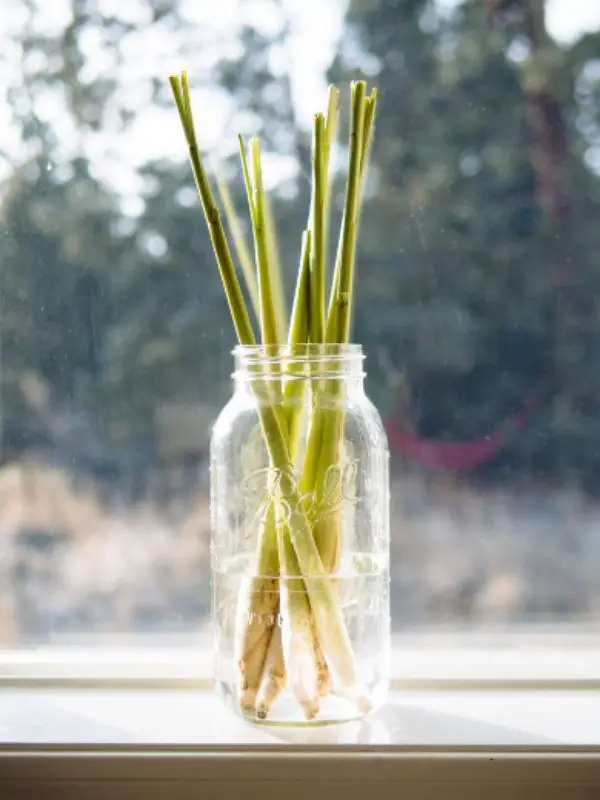 You will not just save your money by regrowing lemongrass, but also get a lot of benefits from this plant. You can use them to flavor your herbal tea, to soothe your tired feet in a foot bath or even as an air freshener that makes your home smell good. Just make sure that the store-bought lemongrass still has the bottoms base (stem) intact. (Via Garden Betty)
4. Carrot Greens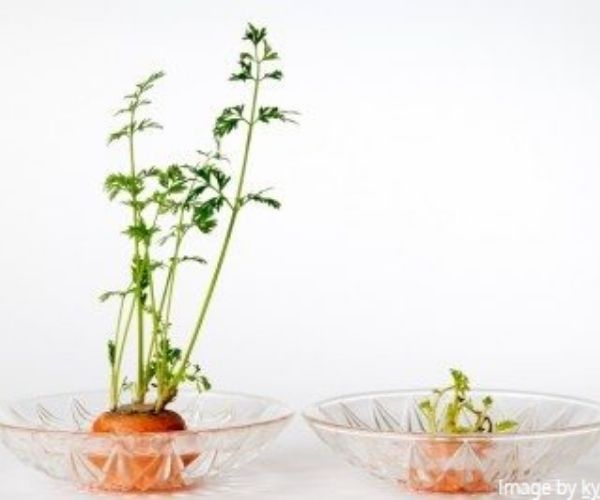 You can't grow real carrots from carrot tops, because carrots are a taproot and need seeds to grow, and once it removed it can't regrow. But you can use carrot tops to grow carrot greens. It also is rewarding if you can grow the ferns enough for the plants to flower and produce seeds. From that seeds, you could grow a new crop of carrots. So, why not give it a try? (Via Gardening Know How)
5. Tomatoes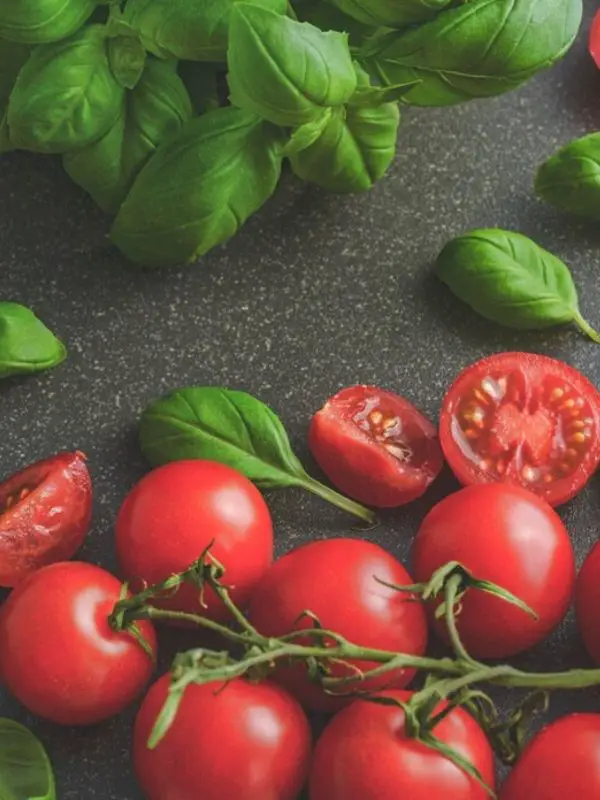 Do you know that you can grow tomatoes from tomato slices? All you need is a pot, soil, and one tomato. Or you can just grow it in a more traditional way by putting the seeds in a jar and fermented it. (Via Gardening Know How)
6. Pineapple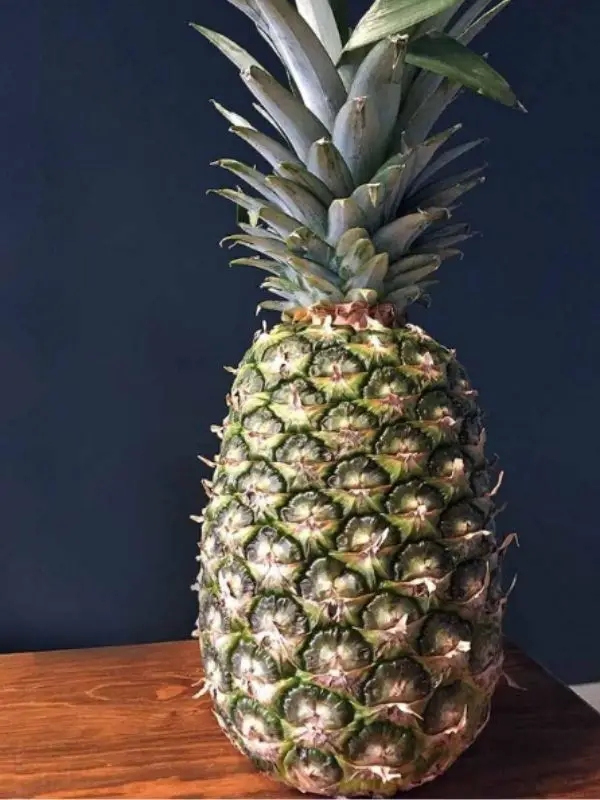 Pineapple is a slow-growing plant, so it takes more than 2 years to see it bloom. But if you enjoy growing plants and like the long, shiny, sword-like leaves, then you can start planting a pineapple. (Via Gardener's Path)
7. Pumpkin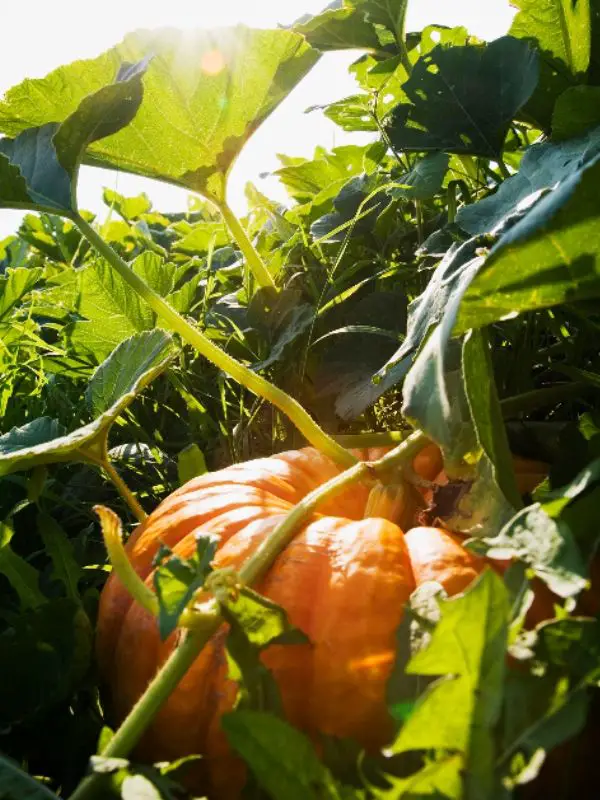 Doesn't it great that you carve the pumpkin from your own plant when the Halloween season coming? So you better get a head start and plant your own pumpkins in your garden or backyard. Your pumpkin usually provides a lot of seeds for you to plant, so you better use the remaining seeds by roasting them for a tasty snack. (Via Real Simple)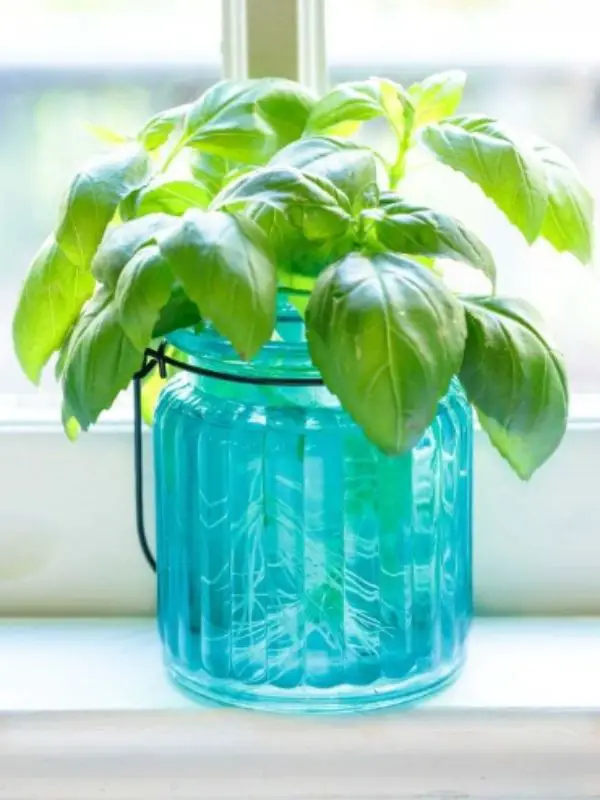 Another food that you can regrow from scraps is cilantro and basil. It easy to do to re-grow herbs such as basil and Cilantro. All you need to do is cut the stem and put it in a glass of water. Within a few weeks, you will have your own herb garden.
9. Lettuces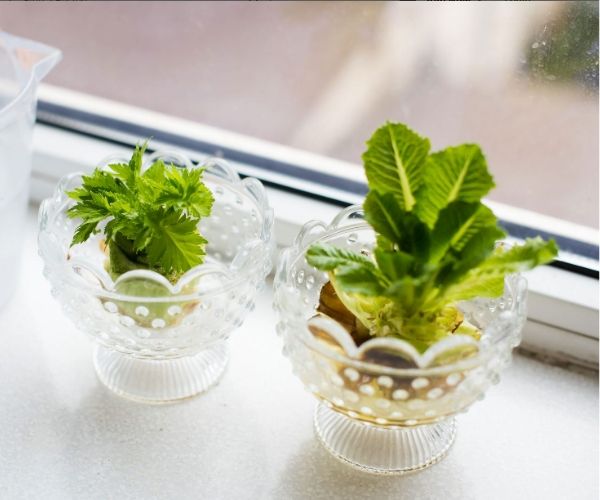 Lettuce has low calories, so it good for people whose on a low-carb diet. You just need a leftover bottom version and put it in a jar with shallow water. So every time you make a salad with lettuce just remember to regrow it and use it when you want to make another salad. (Via All Recipes)
10. Mango seed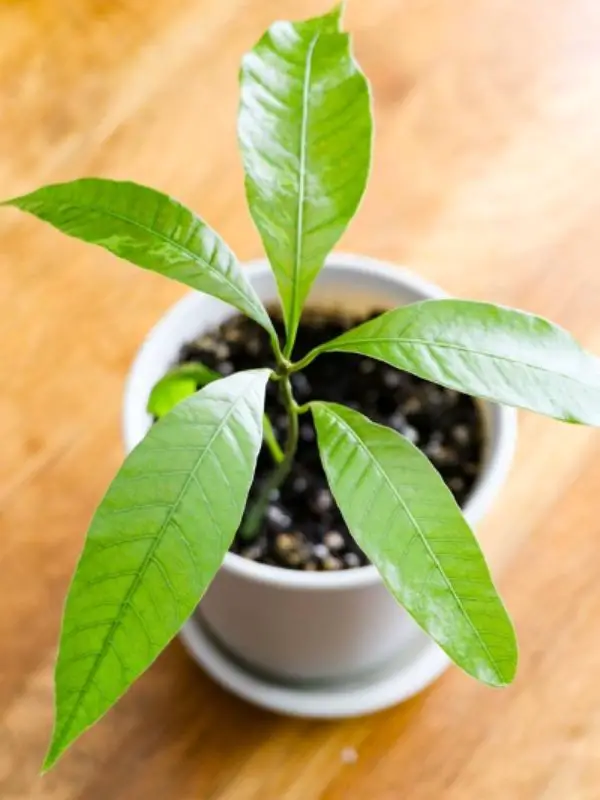 Who doesn't like a mango! The sweet and sour taste of mango fruit is so delicious. Just remember every time you eat mango, you can grow mango plant by germinating the seed and put it in a pot. (Via Empress of Dirt)
11. Bean sprouts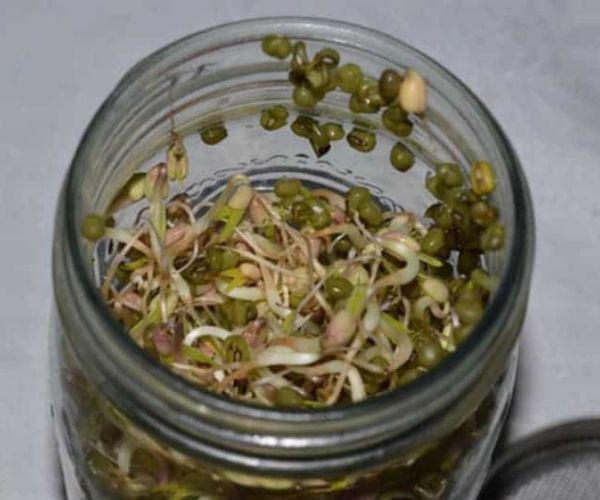 If you like to eat beans especially mung beans, then you will love bean sprouts. Growing bean sprouts are so easy and simple, all you have to do is just rinse and drain the seeds. You can enjoy the bean sprouts by stir-fries or eat them raw with salads. (Via Attainable Sustainable)
12. Avocado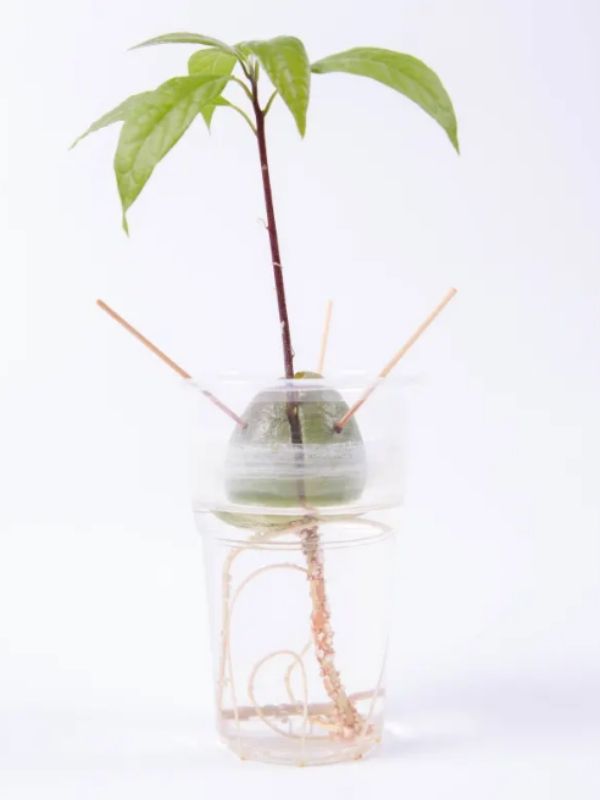 Avocadoes are easy to grow. Once you have finished eating your avocado, you can wash the pit, dry it and then press toothpicks around the pit. Place it in a jar with a warm, sunny spot. When the roots have grown thick, then plant them in soil.  Just remember that it takes years to actually grow avocado. (Via Apartment Therapy)
13. Bell peppers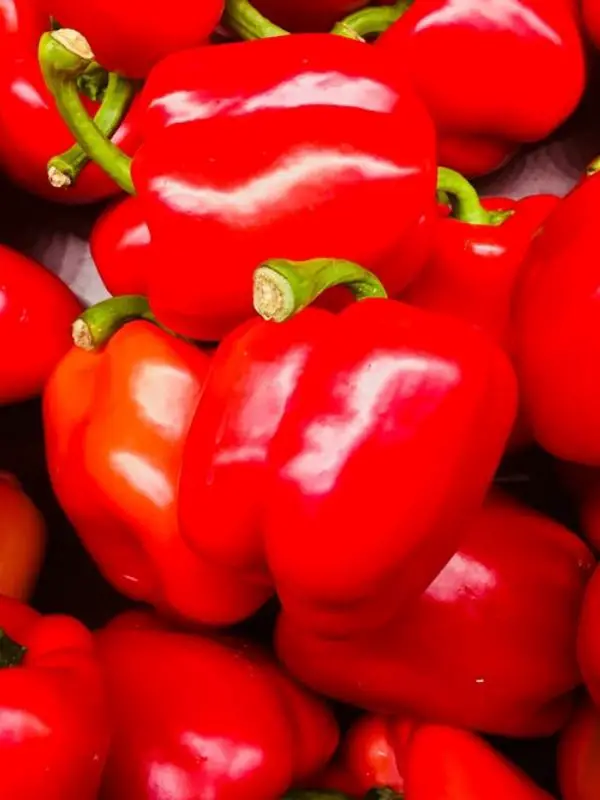 Bell peppers and other peppers come with a pack of seeds. So instead of throwing it away you can save the seeds, start growing your own and harvest peppers. You also need to know if the pepper were hybrids or not because if they were hybrids, they will not reproduce offspring that are true to type. (Via Hunker)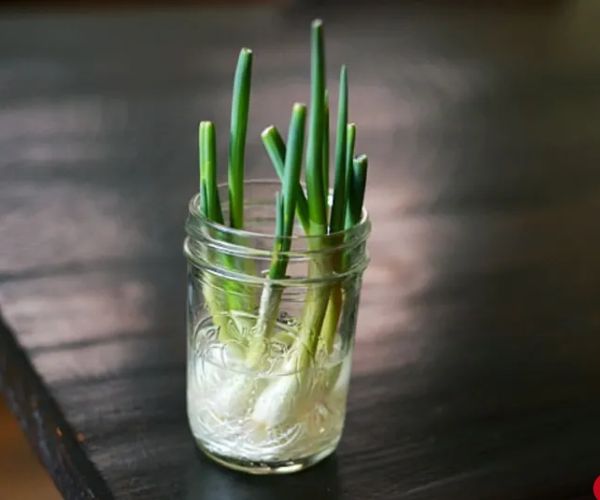 Regrow scallion is like regrow lettuce but it's an easier version. Put the leftover white bulb of your scallion in a small jar of water, place it on a windowsill, and within a week you will have your fresh green onion. (Via The Kitchn)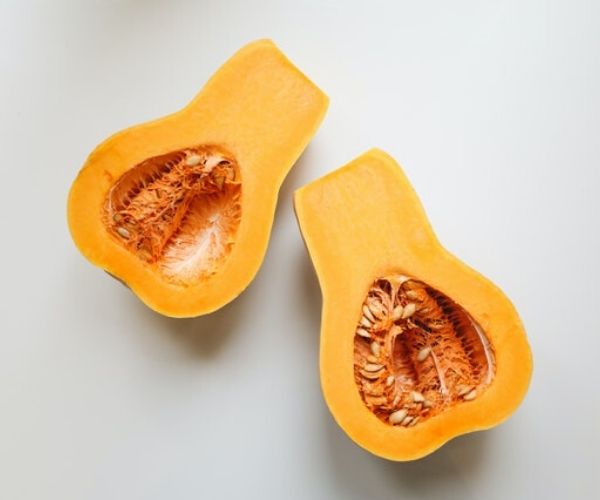 Save your money by saving the seeds from your squash as squash tends to be a little expensive but it doesn't mean that you save your time too, because squash takes a little longer to grow. (Via Gardening Know How)
Start Reduce Food Waste By Regrow Plant From Scraps
Food waste is a major problem in the world today and food waste in households is the largest portion of all food waste. What we can do now to reduce food waste is cooking with less waste by planning meals, easily make use of all our food scraps, and make sure that absolutely nothing is wasted. Of course, there will still be an amount of food waste, so the best and the most obvious way to use vegetable scraps is to compost them.