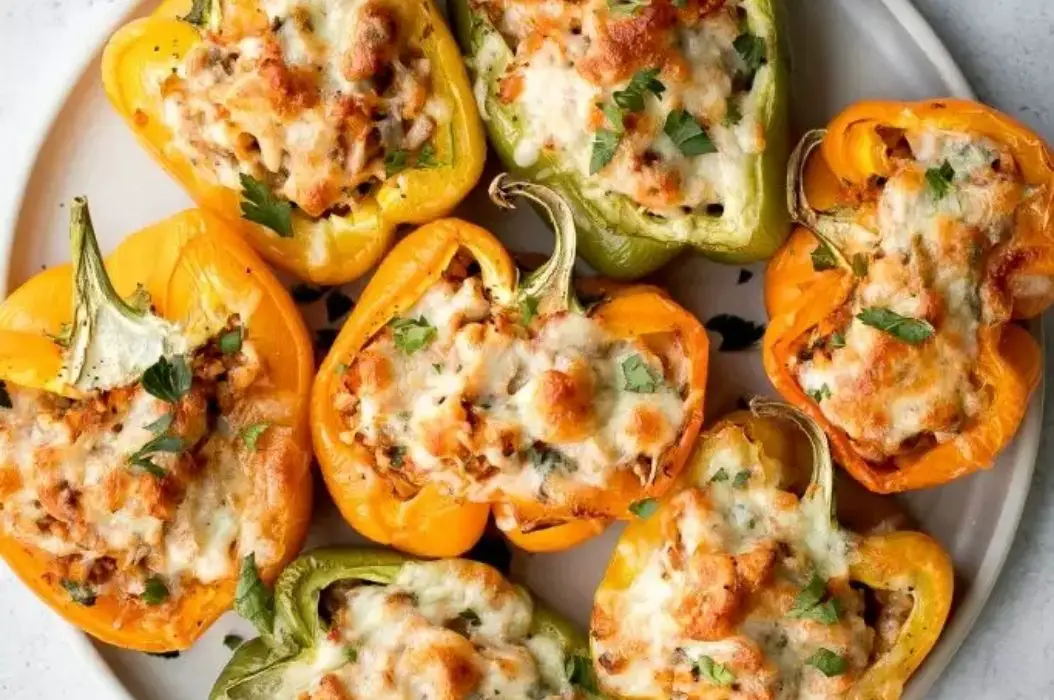 Thanksgiving celebration is a fun holiday where you meet and chat with your family members and friends and there's an abundance of food on the Thanksgiving table that makes you all so happy and you really enjoy the moment. But after the give thanks and cheers, you wake up to encounter many containers full of leftover foods or more precisely leftover turkey.
Of course your choice is to either eat them plain or turn them into delicious dishes. Well, if you choose the latter then you've come to the right place!
Here, you'll find tasty leftover turkey recipes from classic turkey pot pie and soups to amazing turkey casserole and other tons of ideas to help you make sure nothing goes to waste!
18 Delicious Leftover Turkey Recipes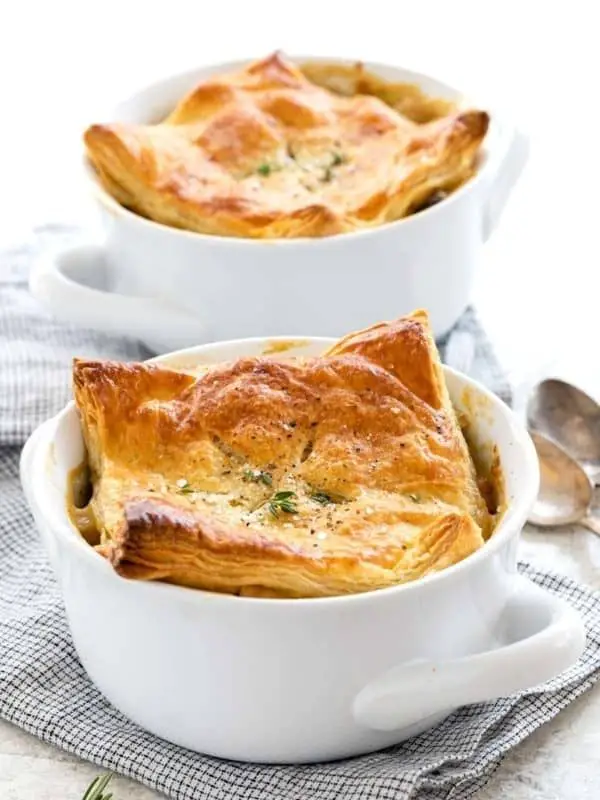 There's nothing that brings comfort after the stressful holidays like a delicious turkey pot pie. Features leftover turkey that cooks in a scrumptious gravy and is topped with a perfect golden brown puff pastry cuff, this individual portion dish is truly comfort food! (Via Jessica Gavin)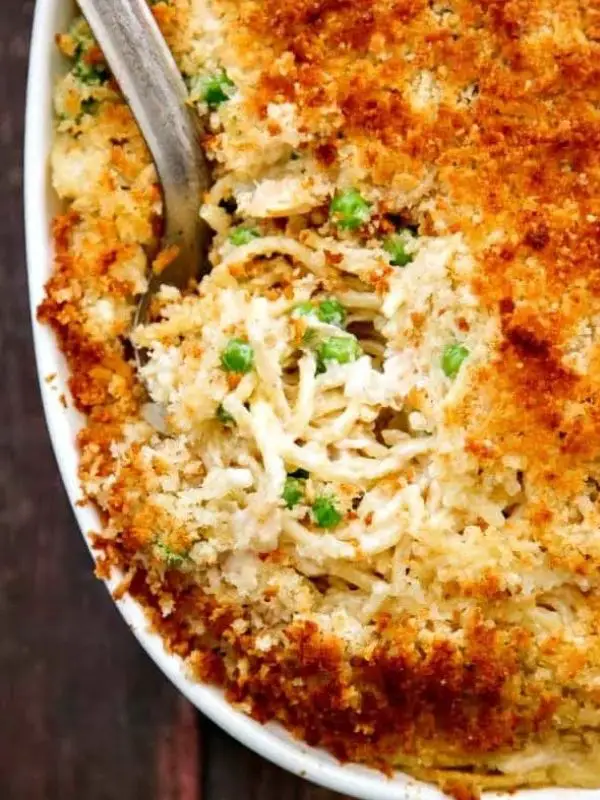 Turn your leftover turkey into something else entirely by making this mouthwatering tetrazzini. The golden crunchy panko top really complements its creamy base. You definitely will be making this again and again. (Via The Wicked Noodle)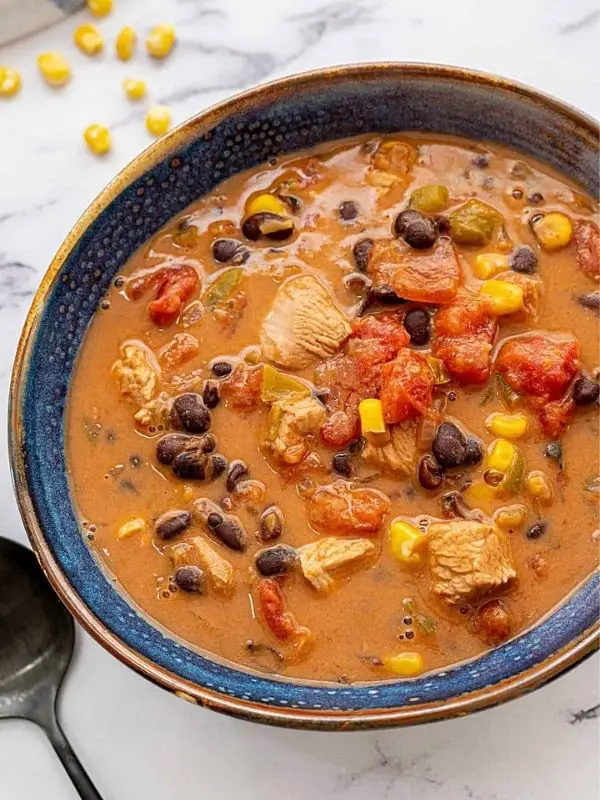 Warm, creamy, and comforting, this Mexican-style turkey soup is a fun take on a classic fall meal. The best part is it can be made in the slow cooker. With so much flavor and spice, this dish won't even taste like leftovers. (Via A Mind Full Mom)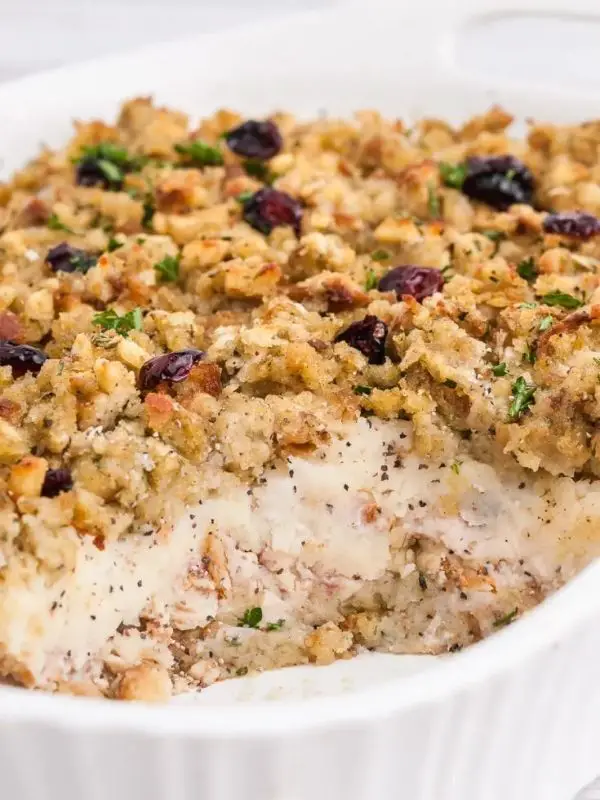 Make the most out of those leftover turkeys, mashed potatoes, and cranberry sauce by making this insanely delicious casserole. And it's super easy to make as you probably have all the ingredients already. It's definitely a keeper! (Via Cutefetti)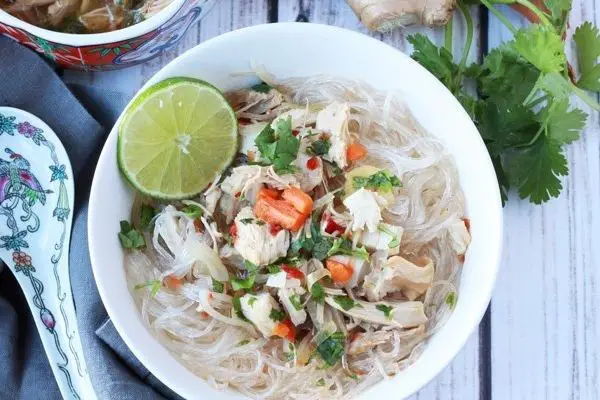 If the usual turkey noodle soup bored you, then you need to make this Asian version. Made with bean thread noodles, red chili paste, carrot, shredded turkey meat, and homemade turkey stock. You will love this soup. A little info: it is called soto ayam in Indonesia. (Via Asian Caucasian)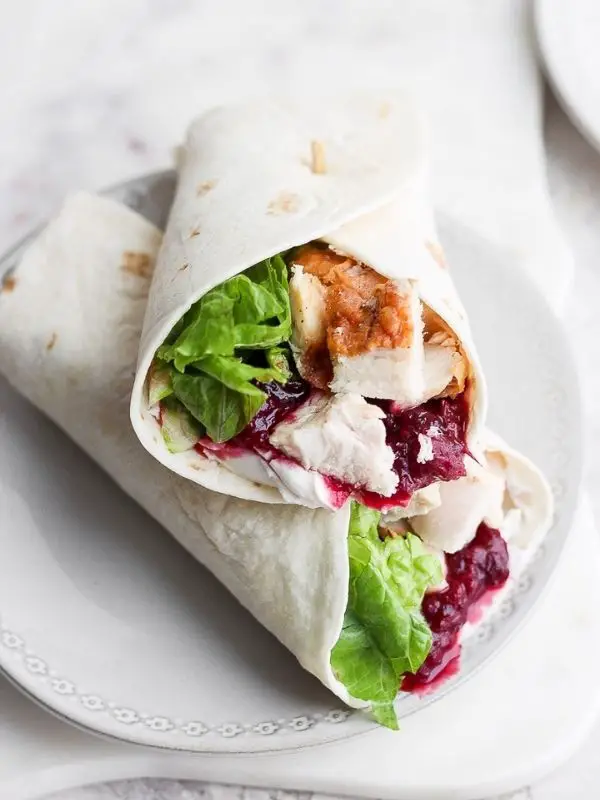 Maybe you're just too lazy to prepare a meal after a hectic holiday, but still want to eat a delicious easy meal? I've got you covered. You just need to gather tortilla, cranberry sauce, Romaine lettuce, dairy-free cream cheese, and leftover turkey to make this simple yet delicious wrap. Guaranteed you won't be disappointed. (Via The Wooden Skillet)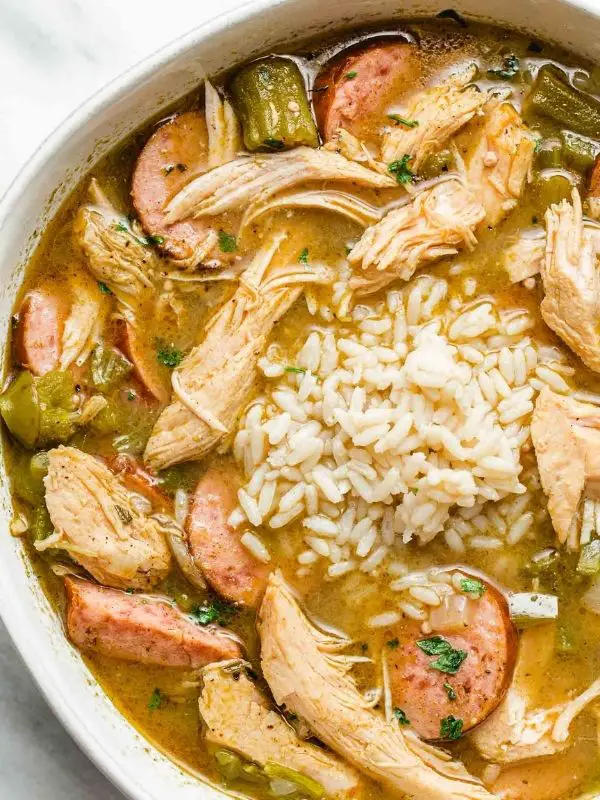 If smoked sausage is your kind of meal why not combine it with the leftover turkey to this hearty and rich stew recipe? Add this to your list now, you won't regret it! (Via Amy In The Kitchen)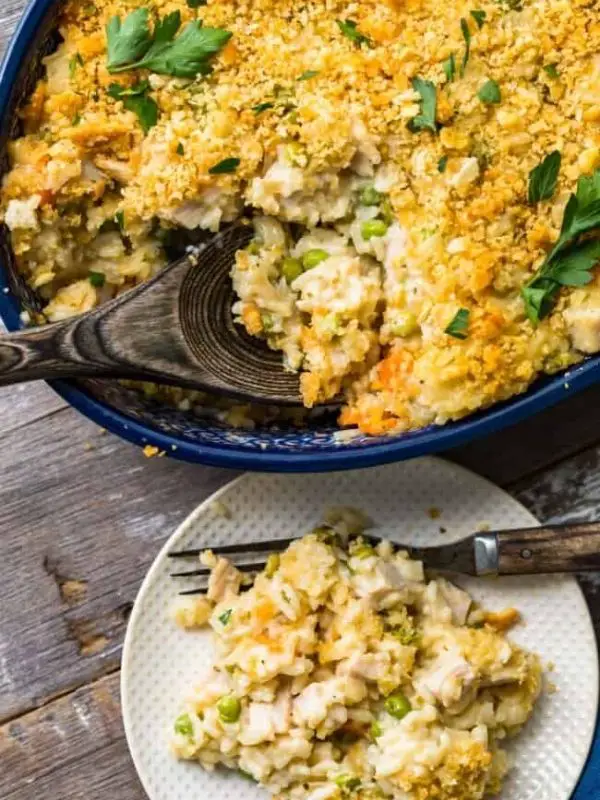 Combine rice, turkey, parmesan cheese, peas, lemon juice, and Worchestershire sauce, and then topped with bread and crackers mixture. This scrumptious, filling casserole is a guaranteed crowd-pleaser. (Via The Cookie Rookie)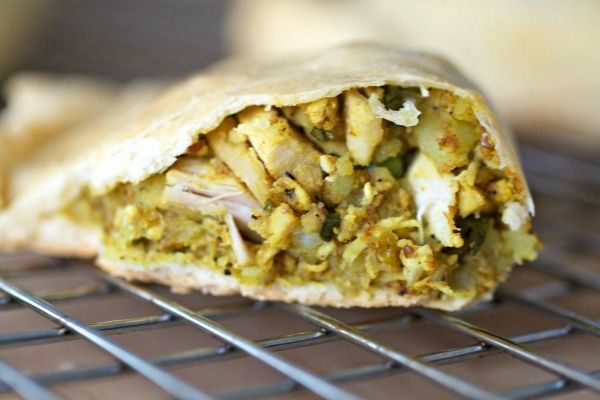 If you are a fan of curry food, then you need to try it in another form with leftover turkey and mashed potatoes like this easy, delicious recipe. Make sure to make a double batch. (Via Tasty Ever After)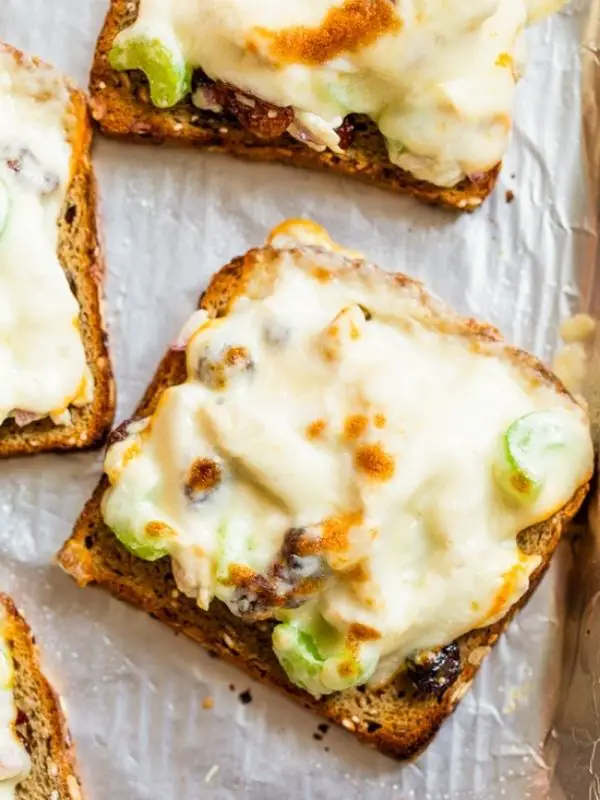 The easiest way to use up your leftovers? Throwing them together in a sandwich of course! Quick and easy to put together, this yummy recipe is the ultimate post-holiday lunch! (Via Skinny Taste)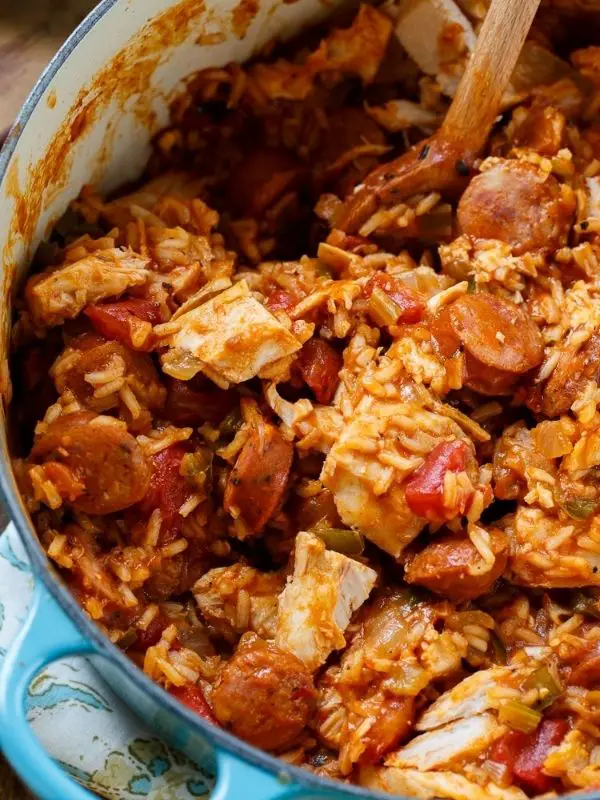 Calling all spicy lovers! features a tabasco sauce, Cajun seasoning, can tomato sauce, and pepper made this dish pack full of flavor and delicious. You will definitely be making this again! (Via Spicy Southern Kitchen)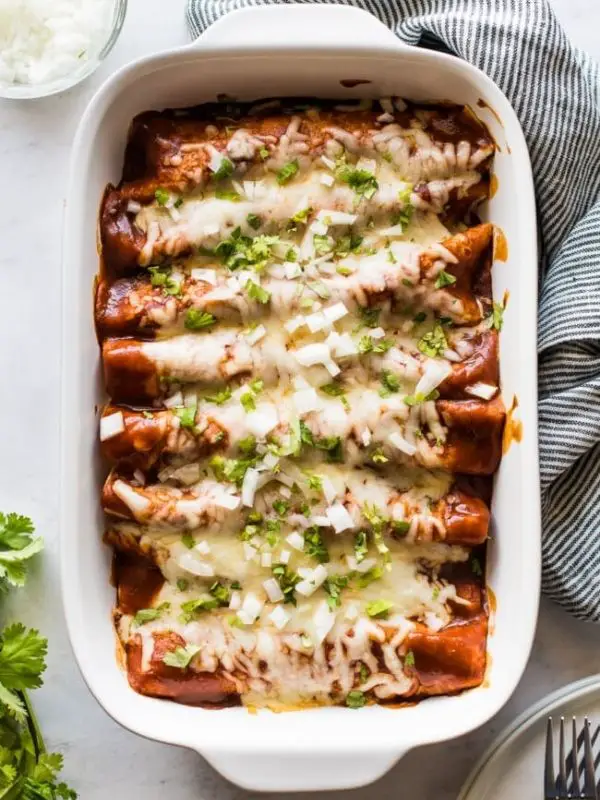 Trade out chicken for turkey for a luscious, tasty, and melt-in-your-mouth dish. And it's not as hard as you think, as you just need to mix all the cooked shredded turkey with the dried seasoning, and enchilada sauce. Assemble and then bake them. (Via Isabeleats)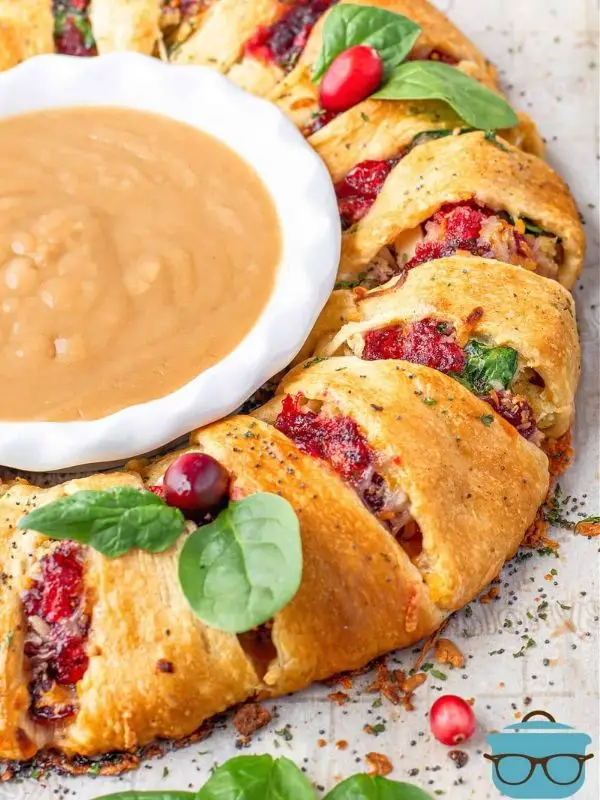 Transform your turkey and cranberry sauce into a new and unforgettable meal. You can even customize it by adding some mashed potatoes. Simple and satisfying, this will be your new go-to post-Thanksgiving dinner! (Via The Country Cook)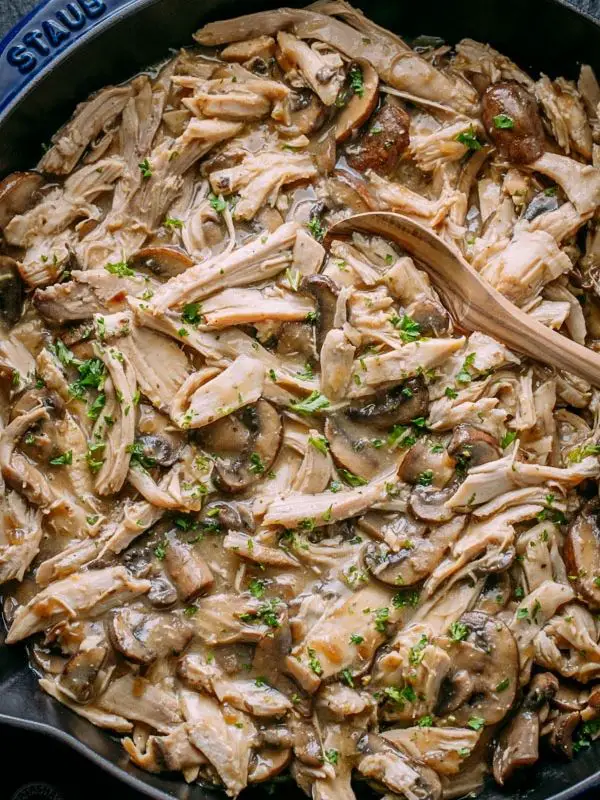 If you're not in a mood for some soup, this turkey soaked in gravy will put a smile on your face. Best part? This recipe comes together in just 30 minutes. Once you make this, you will wish you had more turkey leftovers! (Via Natasha's Kitchen)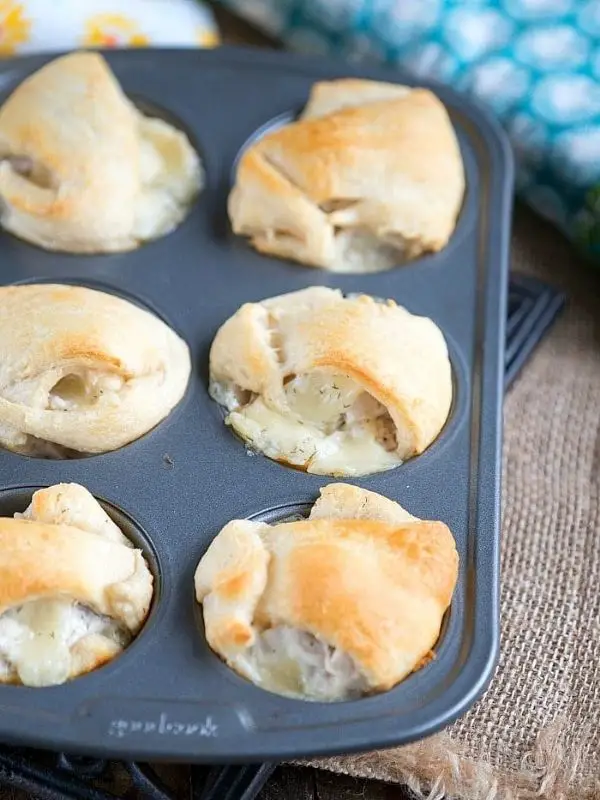 Let's get creative with the leftover you got and start making this kinda little pockets or turnovers recipe. Calls for crescent rolls, mayonnaise, dill, cheese, leftover turkey, salt and pepper. Your family will love this tasty recipe for breakfast or snacks. (Via The Typical Mom)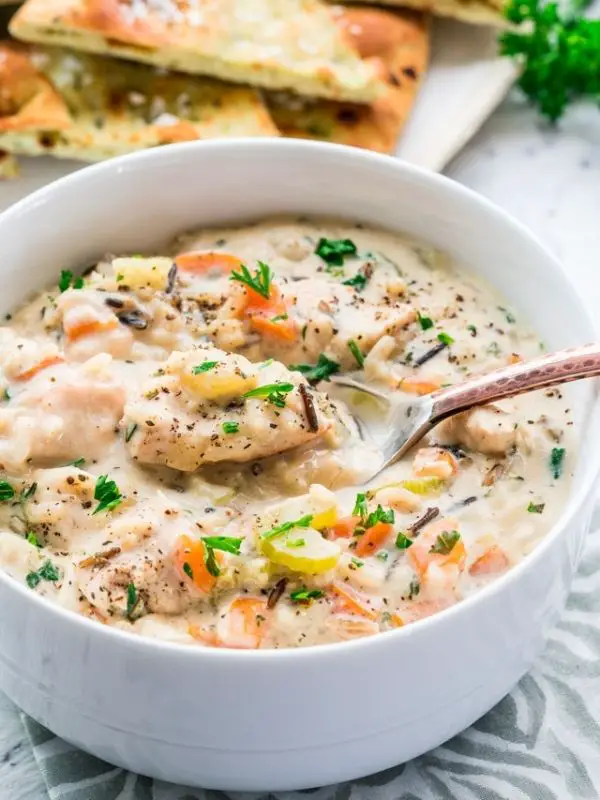 Warm your body up during a cold winter day with this comforting, creamy soup. Not just it's so easy, but with just wild rice, turkey, and veggies, you've got a comfort food dish made in heaven! (Via Jo Cooks)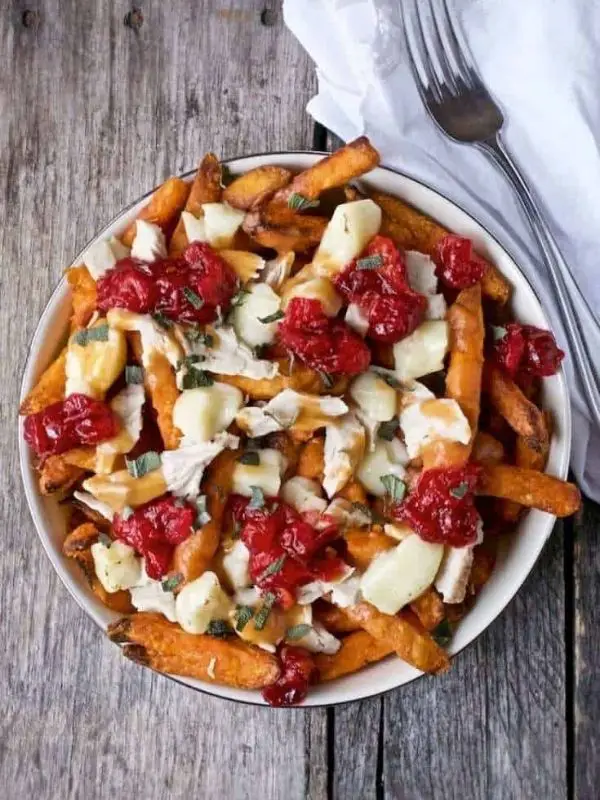 Instead of a turkey salad, use your leftover turkey for this delicious recipe. Uses 5 ingredients, sweet potato fries, leftover turkey gravy, leftover cranberry sauce, cheese curds, and leftover turkey, this simple and easy dish is what you need after a big day. (Via Savoring The Good)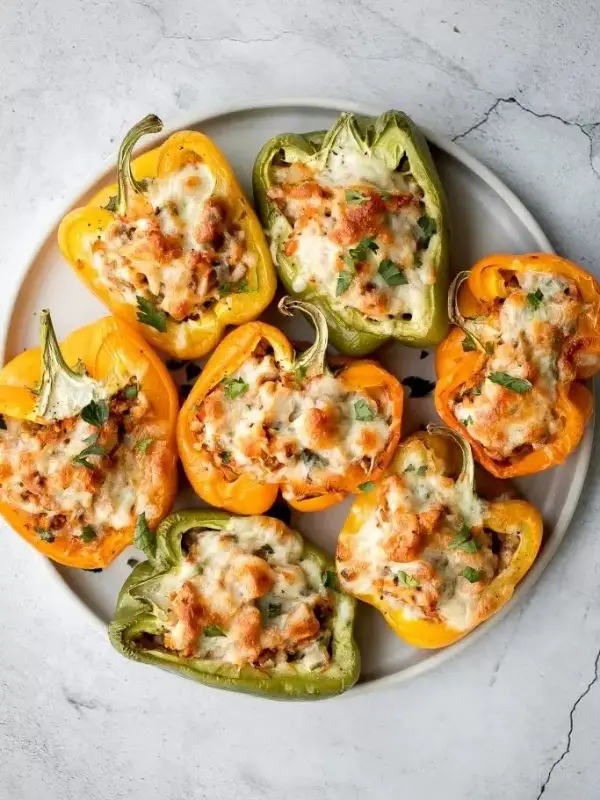 These healthy, nutritious, and colorful bell peppers are the ultimate meal if you want to continue your diet after a one-day pause for juicy, sweet holiday meals (who can even refuse them, right?). You can even take a step further and customize them with your favorite vegetables and gooey cheeses. (Via Ahead Of Thyme)