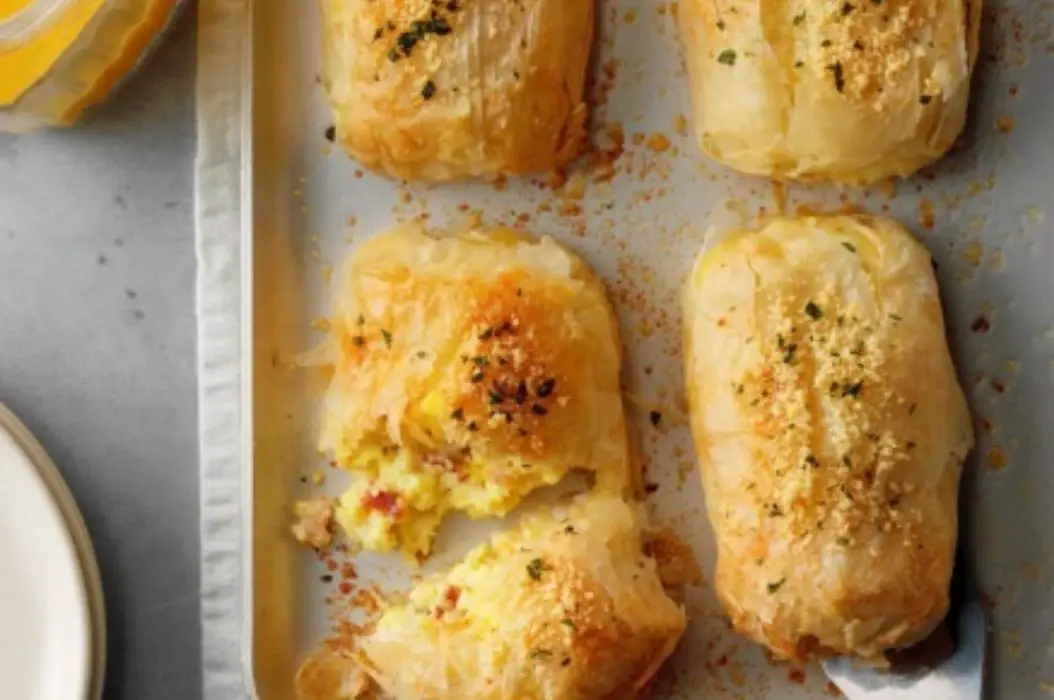 Almost everyone loves eating breakfast!
Since a child, we've been told that breakfast is the most important meal of the day and we agree with them.
But some days we woke up and really hate the morning, even to just prepare for ourselves we couldn't let alone make breakfast. But I got a perfect solution and it's a freezer-friendly breakfast!
So now it's time to stop worrying about spending time preparing breakfast during your chaotic morning and start focusing on healthy breakfasts you can freeze and prep the night before.
These easy and healthy freezer-friendly breakfast recipes will stock your freezer and help you have a manageable morning routine.
15 Make Ahead Freezer-Friendly Breakfast Recipes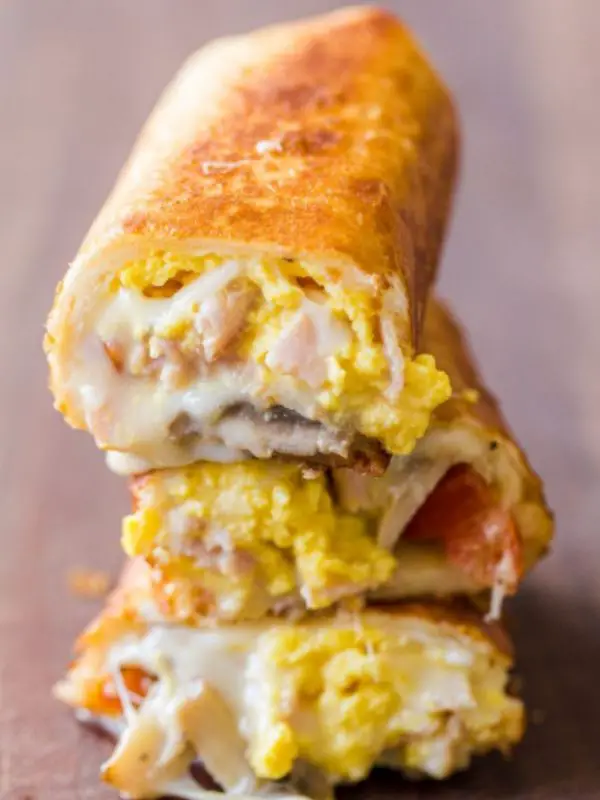 These delicious breakfast burritos filled with ham, scrambled eggs, and melty cheese will make you want to eat breakfast all day long. Not just delicious and crisp, this recipe is easy to make too and you can just pop it out of the freezer on your busy morning.
You can make many variations with this recipe, one of them is to put more veggies to make this more healthy or you can substitute the ham with bacon, sausage, or black bean for a vegetarian burrito. (Via Natasha's Kitchen)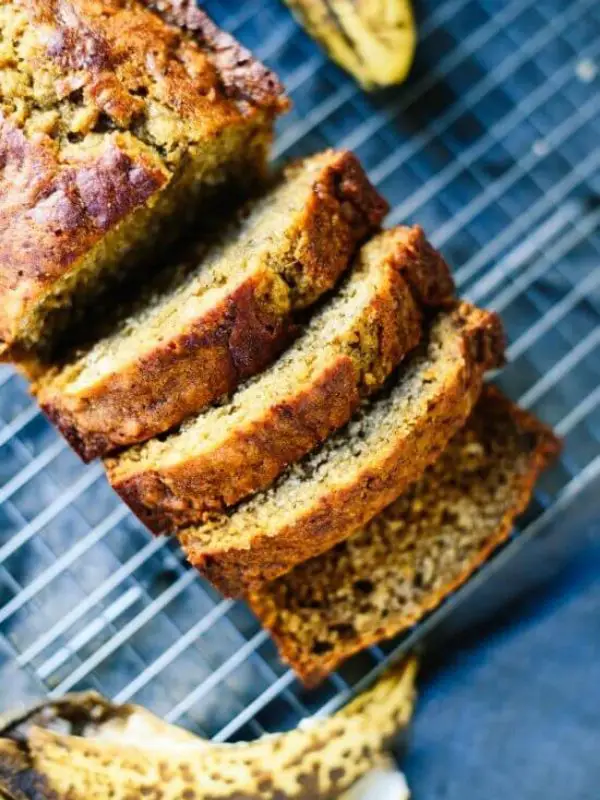 You do know how popular banana bread is, and it's one of the favorite comfort foods for many people. If you're looking for a healthy breakfast that will warm your house, then this recipe is your best option.
This moist, fluffy and sweet banana bread is totally healthy because it used naturally sweetened with honey or maple syrup, and 100% whole wheat flour. You need to slice them before freezing and reheat simply by putting the slice on your toaster until heated. (Via Cookie+Kate)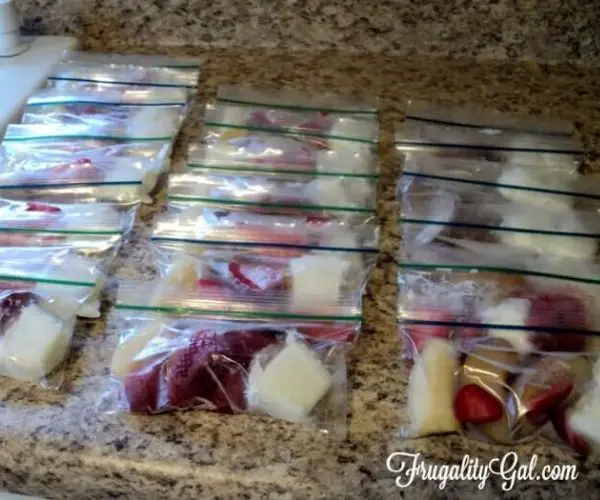 Make your morning easy with these simple make-ahead breakfast smoothie packs from bananas, strawberries, and apples chopped (you can also use any kinds of fruit you have in your fridge) and also frozen yogurt which is freeze in ice cube trays. What a good idea!
This inexpensive breakfast is so easy, you just need to take one from the freezer and dump them into your blender, magic bullet, and Vitamix. (Via Savor and Savvy)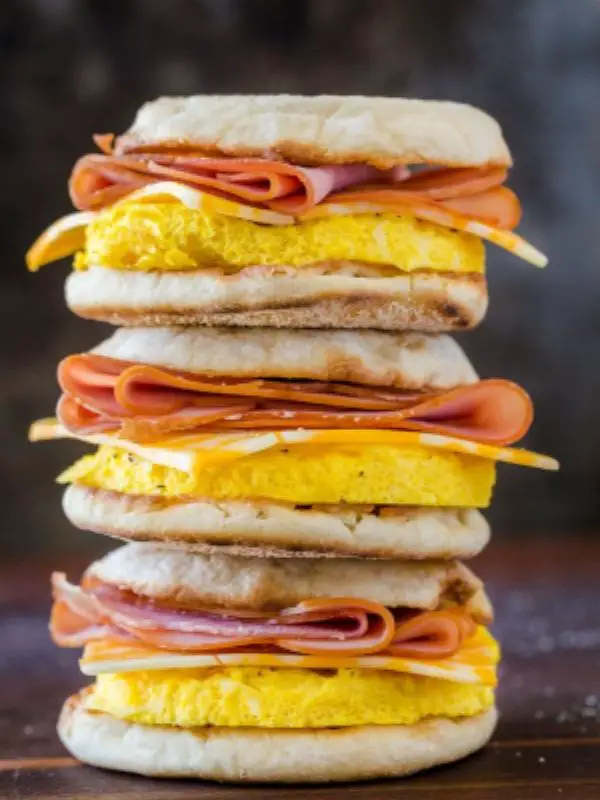 Instead of going to McDonald's and buy their breakfast sandwiches why not just make your homemade version which is more healthy and satisfying. These sandwiches are easy to make, basically, you just need eggs, English muffins, ham slices, and cheese. (Via Natasha's Kitchen)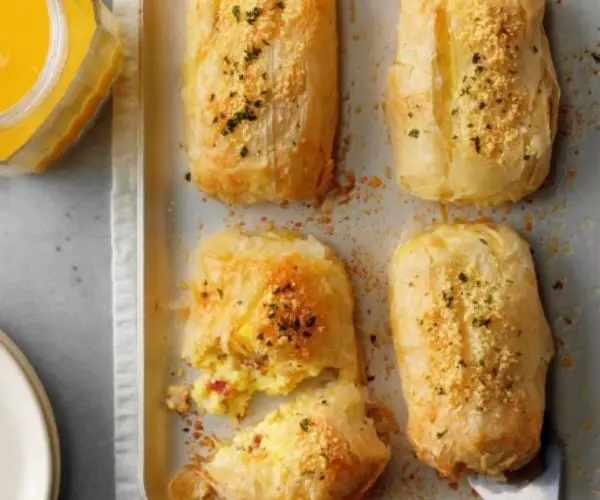 If you want a different meal than your regular breakfasts, this recipe is the perfect option. Filled with eggs, ham, and cheese, these delicious strudels will be a huge hit. (Via Taste of Home)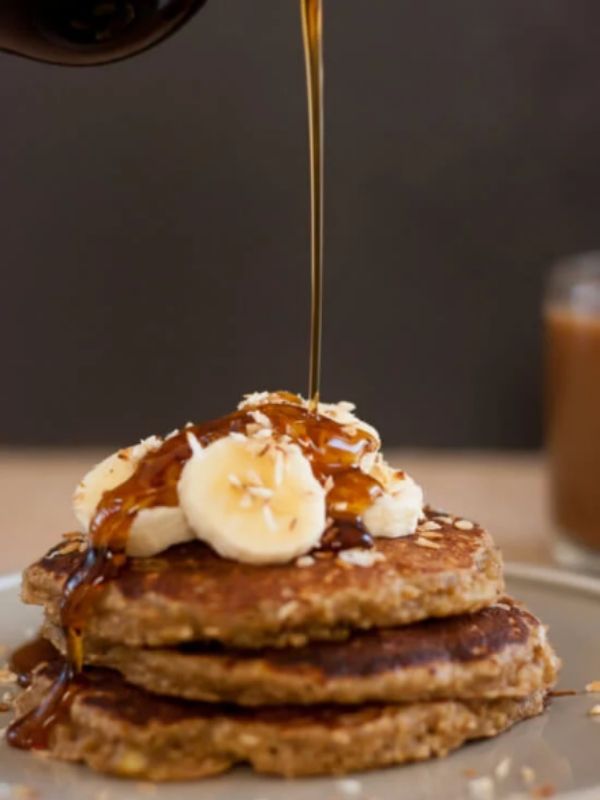 These lovely, fluffy, sweet, and heavenly banana pancakes will be the best healthy pancakes you ever tasted and these pancakes freeze marvelously! Served it with peanut butter or a drizzle of maple syrup. (Via Cookie+Kate)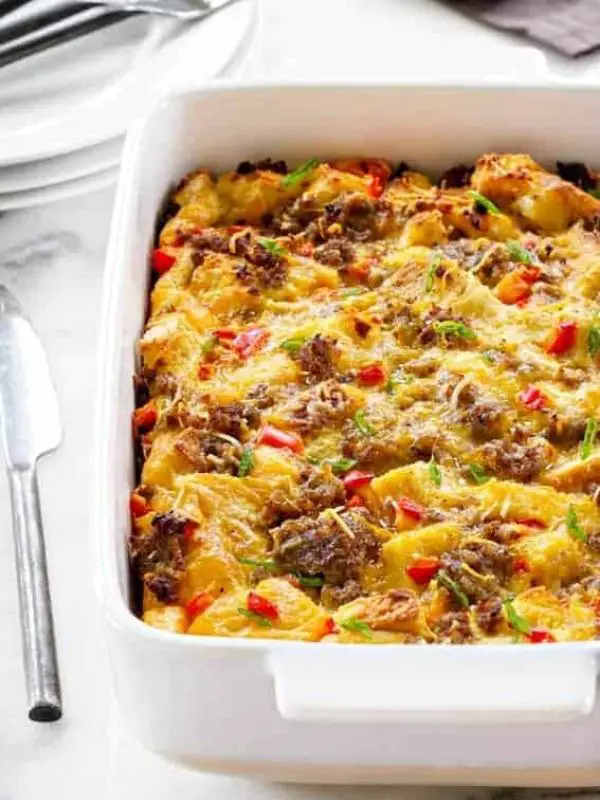 This healthy casserole is packed with lots of sausages, cheese, and eggs. The base of this breakfast casserole is made from bread along with the eggs, the bread soaks up the eggs overnight and it turns up almost like French toast or I could say this recipe is like French toast in casserole form with cheese and sausage. Yummy! (Via My Baking Addiction)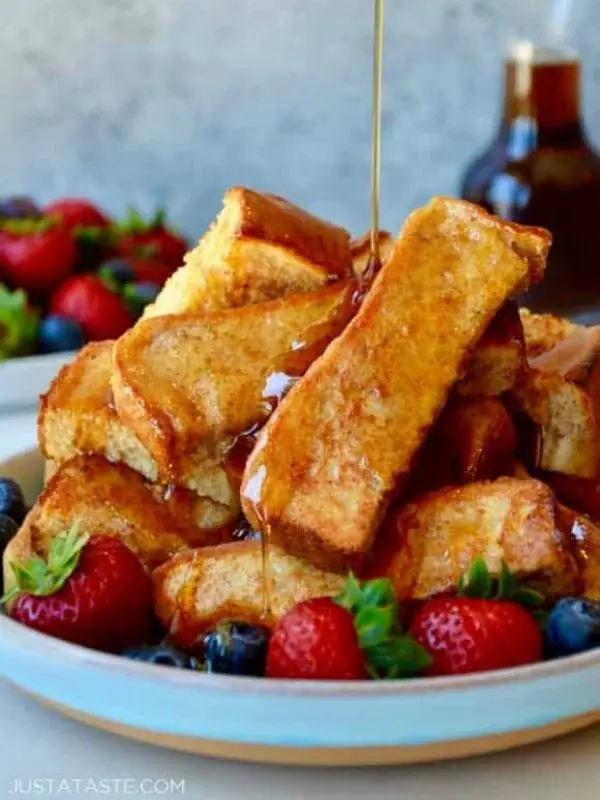 Another healthy breakfast to freeze is these flavorful, slightly crispy baked French toast sticks that make a perfect combination with warm maple syrup. (Via Just a Taste)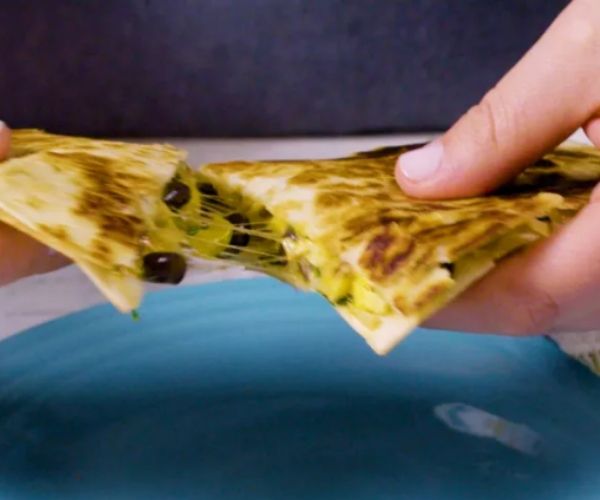 If you're a vegetarian and want to make your own freezer-friendly breakfast, I've got the perfect one for you. Made from simple ingredients which are canned black beans, corn, tortillas, eggs, and cheese. This recipe is perfect if you're bored with a regular carbo-loaded breakfast. (Via The Spruce Eats)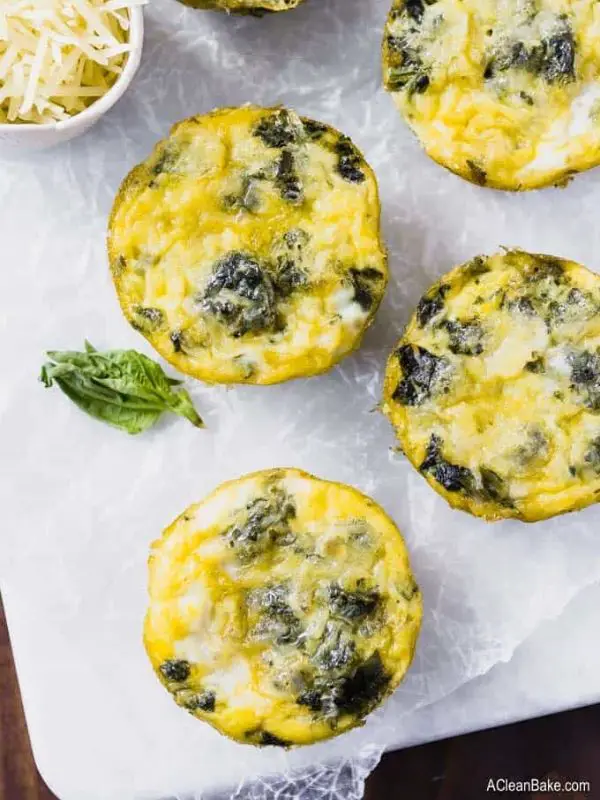 Looking for a freezer-friendly breakfast that is low-carb, gluten-free, paleo, and Whole30? These healthy mini-frittata are perfect for your breakfast and you can grab one when you are in a hurry or on a busy morning. (Via A Clean Bake)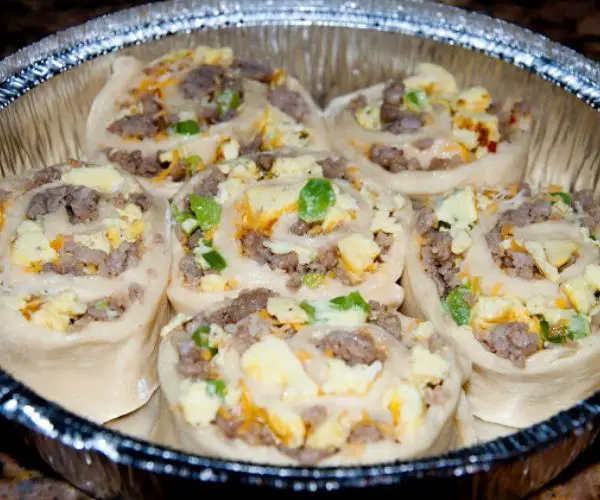 Who loves cinnamon rolls? Well, this is not regular cinnamon rolls like you imagine, however, these breakfasts in a form of cinnamon rolls made from cinnamon roll dough, sausage, eggs, pepper, and cheese are healthier and perfect to start your day. (Via Creative Housewives)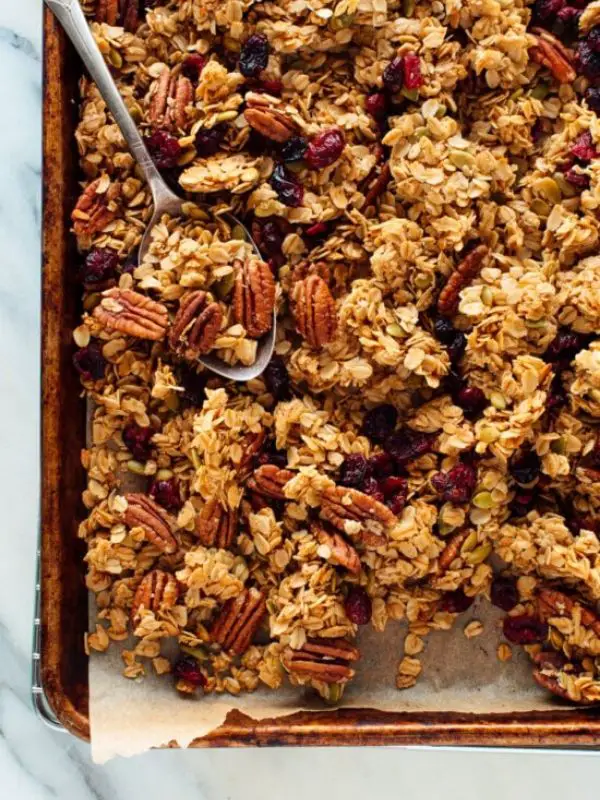 Do you like to eat granola? If yes, then this very best and basic granola is really for you. The ingredients that you need to make this granola are oats, nuts, seeds, unrefined oil, and natural sweeteners like maple syrup or honey and dried fruit.
This recipe has a bunch of variations too if you want to make granola that isn't so basic. Not just perfect for breakfast, this granola makes an amazing snack too! (Via Cookie+Kate)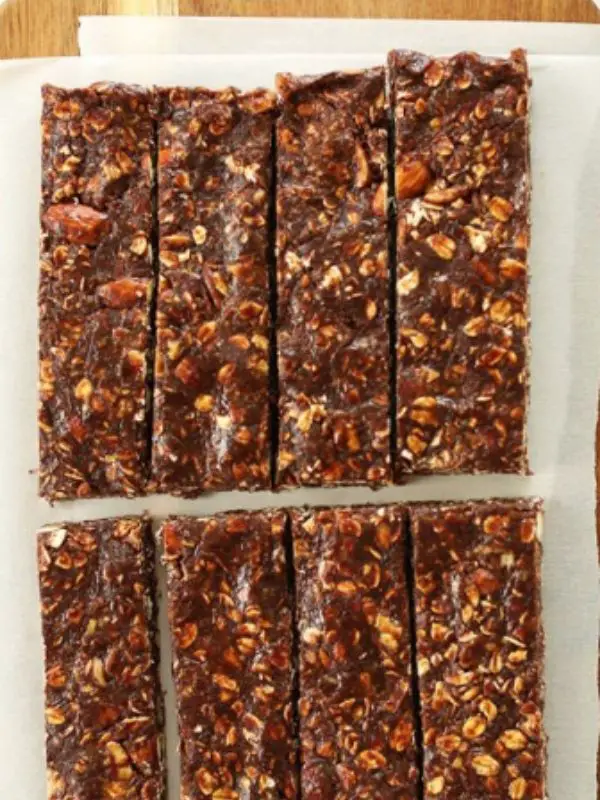 Do you want to eat granola in the bar form and it kind of tastes like a chocolate brownie? Then you need to try this recipe. Not just easy because you just need 7 ingredients to make these bars, but they're loaded with protein, fiber, antioxidants, and healthy fats.
This incredible chocolate, freezer-friendly and healthy bars really taste amazing and make the best way to start your day. Oh, it's also perfect for a quick snack and healthy dessert! (Via Minimalist Baker)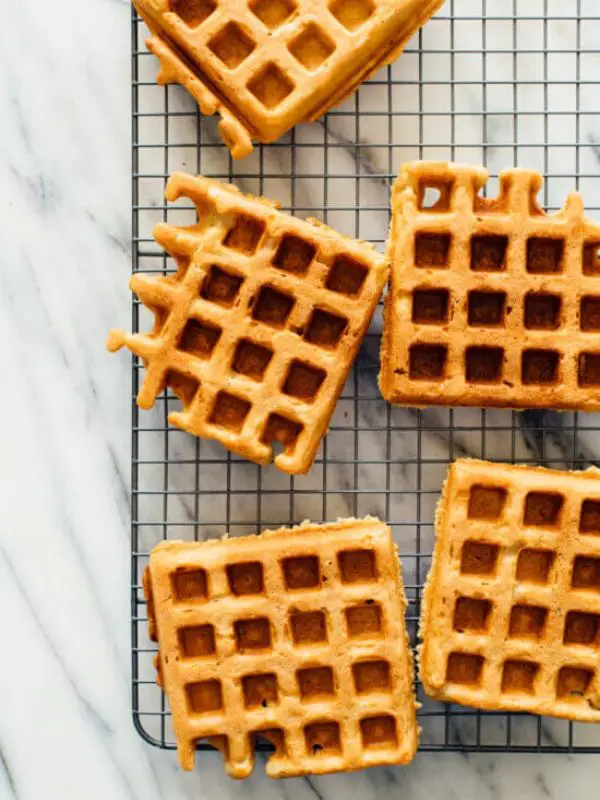 These easy and yummy gluten-free, oat flour waffles are the perfect freezer-friendly breakfast and for reheat, you just need to pop them in the toaster. Serve these waffles with maple syrup, peanut butter, or any of your favorite toppings. (Via Cookie+Kate)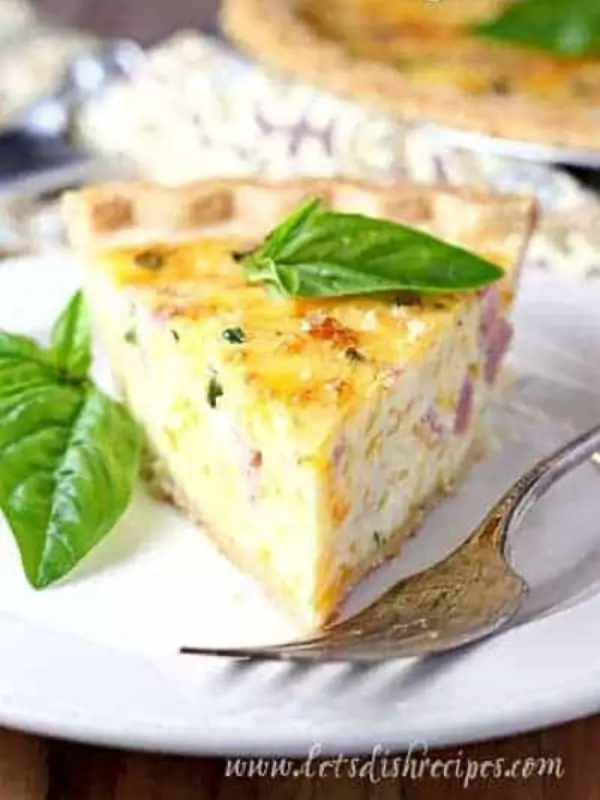 Who says you can make ahead a fancy breakfast like this recipe? This wonderful quiche made from unbaked pie crust filled with eggs, cheese, and ham is delicious and also great for a light dinner. This recipe is the ultimate definition of having a quick breakfast doesn't have to be boring! (Via Let's Dish)