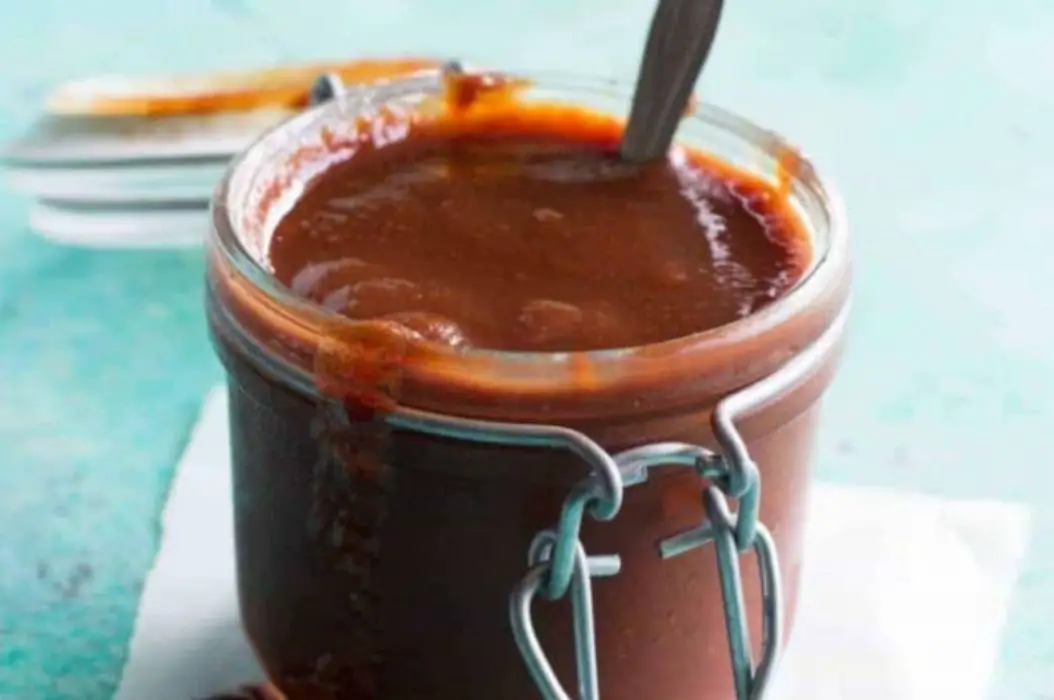 You will agree with me that summer does not just scream fresh juicy drinks but also grilling season. Of course, barbecue won't be complete without a BBQ sauce, that's why there are so many BBQ sauces with various flavors, styles, and colors.
Maybe you like it sweet and tangy or smoky flavor or even that has a fruity flavor like berries. I've got all of that in this homemade BBQ sauce collection.
Want to know another good thing? It's surprisingly easy and simple to make your own BBQ sauce, you can also customize it so it suits your taste which is so much better than from the store-bought.
Keep scrolling to find some amazing homemade BBQ sauce recipes that surely complement any grilled meals.
10 Homemade BBQ Sauce Recipes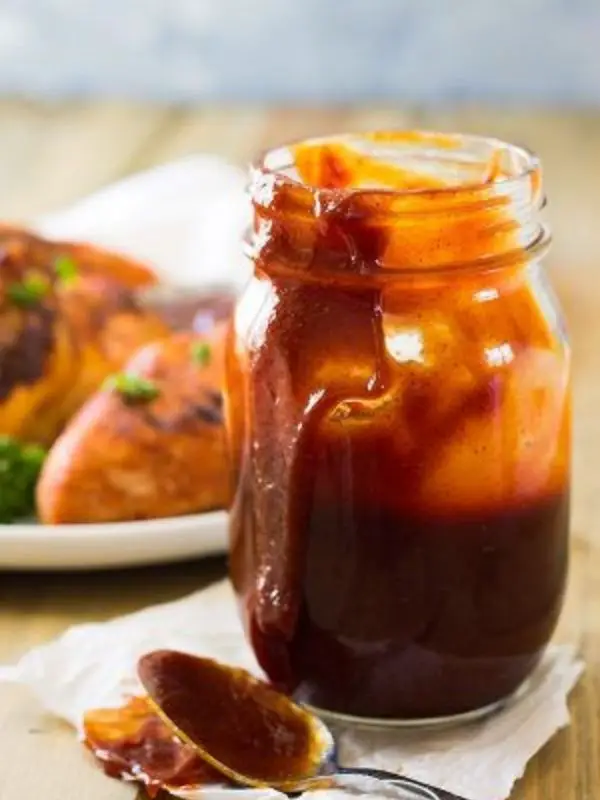 If you're looking for a classic sweet and sticky goodness of a barbecue sauce, KC BBQ sauce is the answer. Made from tomato-based, a decent amount of molasses, with a little kick from the combination of chili powder and cayenne pepper makes it perfect as a finishing or dipping sauce. (Via Countryside Cravings)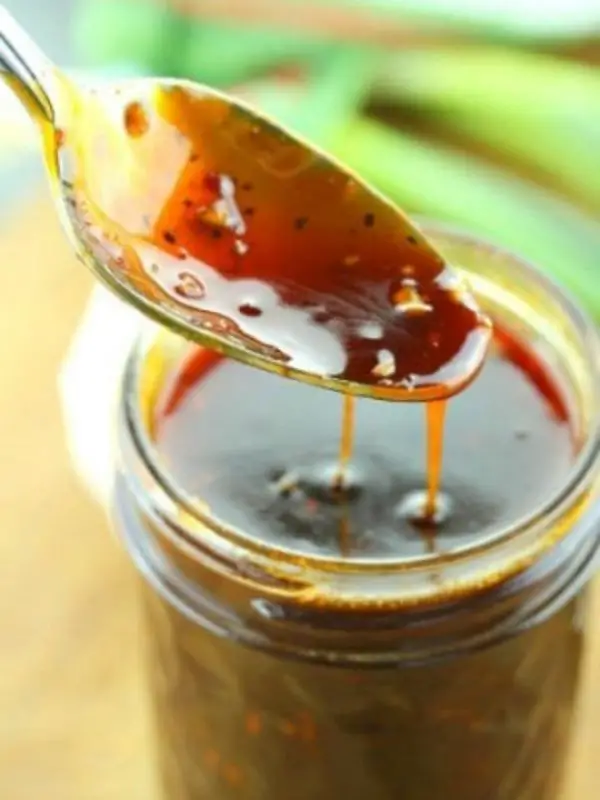 Do you enjoy eating Korean food and want to make some of your favorite flavors at home? Well, search no further. Spiced with one of the staple ingredients in Korean cooking, which is Gochujang, this spicy and sticky homemade BBQ sauce is a flavor game changer that is not just great for grilled but also for stir fry. (Via Must Love Home)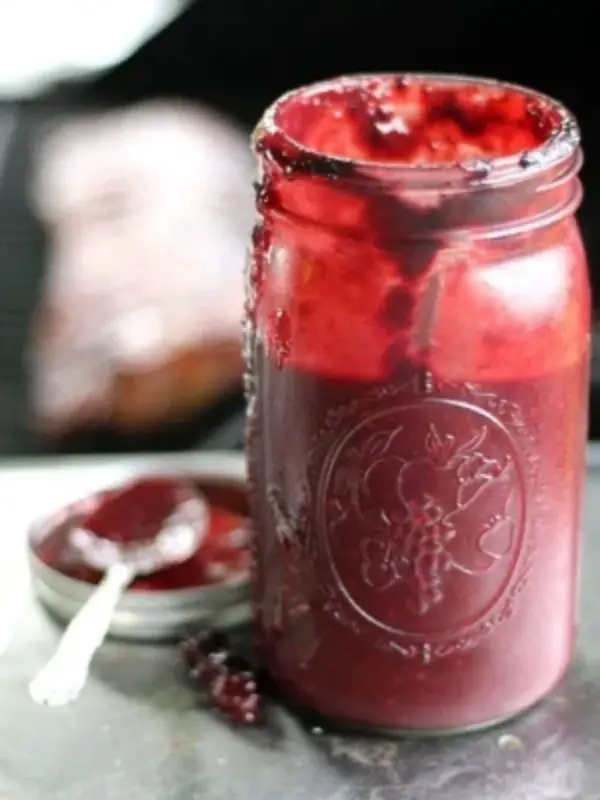 If you like all kinds of berries, then you absolutely will love this wild blackberry barbecue sauce. The bursting flavor of wild berry combined with honey, brown sugar and spices will make your mouth watering. (Via Buy This Cook That)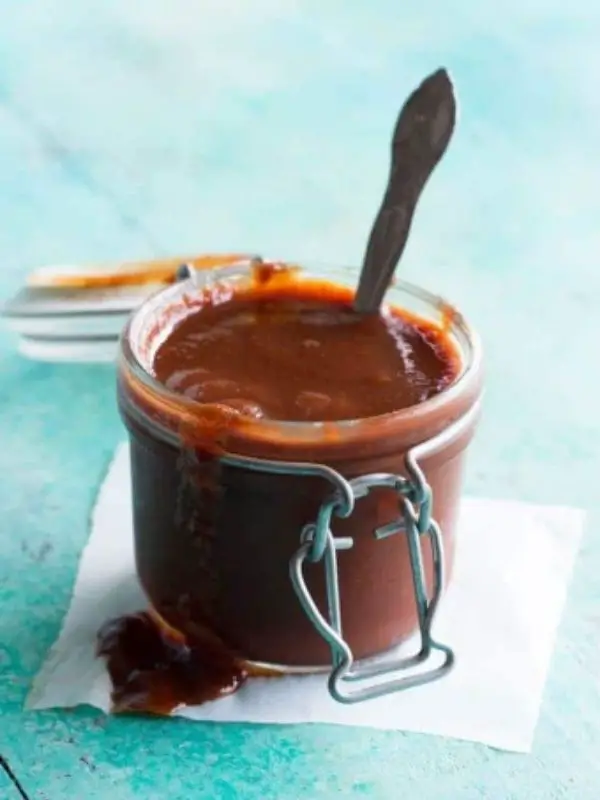 If you're Texans, then you already know that good BBQ doesn't need sauce. But it doesn't mean that sometimes you craving a little sweet to make your grilled and smoked meats taste more amazing right? That's why this Texas sauce made from tomato paste based and a combo of honey and brown sugar will be your permanent staple. (Via House of Yumm)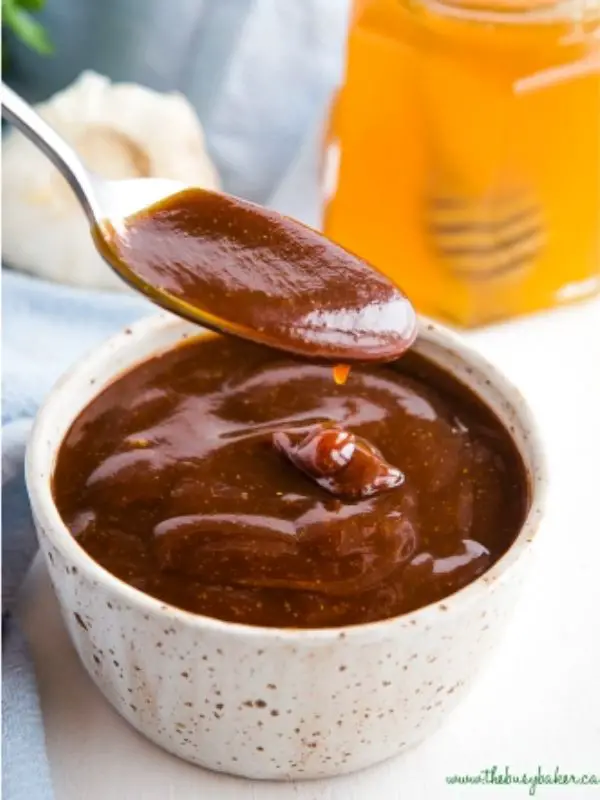 Who says that you can't both sweet and salty flavors in your barbecue sauce? This homemade BBQ Sauce proves that the combination of sweet and savory make a perfect marriage. Just make sure you don't eat it all with a spoon from the bowl before you slather it on your grilled. Yummy! (Via The Busy Baker)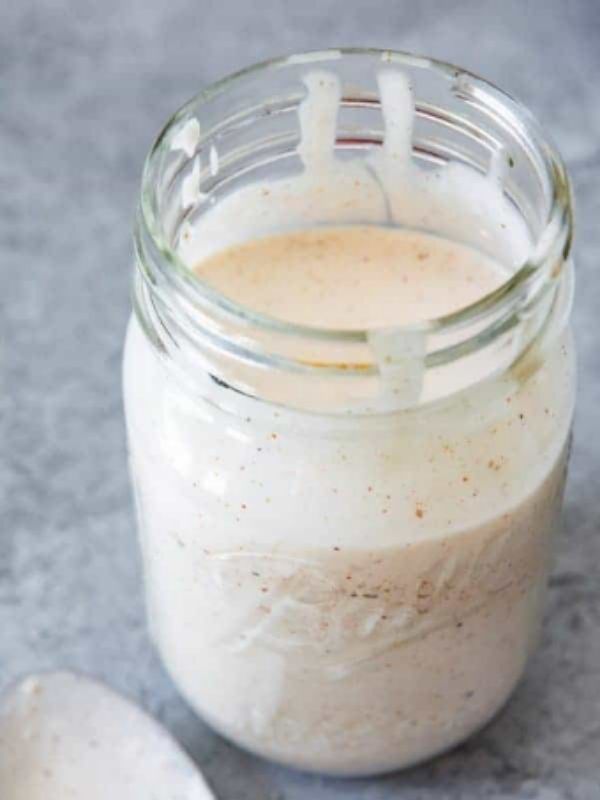 Who loves grilled chicken or smoked chicken? If it's you, then there's one secret key that you probably don't know you should have when you're making a smoked chicken, and that is Alabama white BBQ sauce. With mayonnaise as its base, this traditional barbecue sauce will be your new BFF. (Via House of Nash Eats)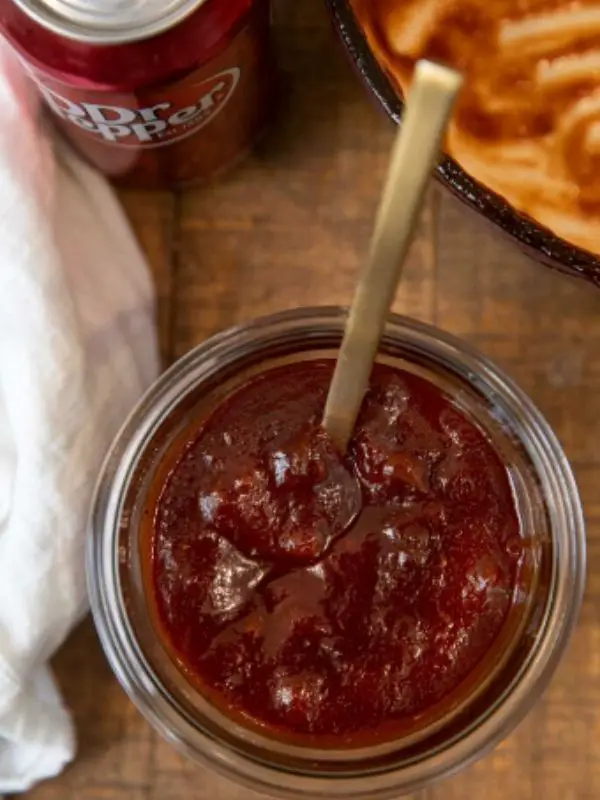 Are looking for a simple sweet sticky sauce perfect for your grilled meals but also kid-friendly? This Dr. Pepper BBQ sauce is the best option. Not just so easy it will blow your mind, this sauce also great as a dip for fries.
Dr. Pepper is not your thing? Don't worry you can use other sodas like Coke, Root Beer and & 7-Up. (Via Dinner Then Dessert)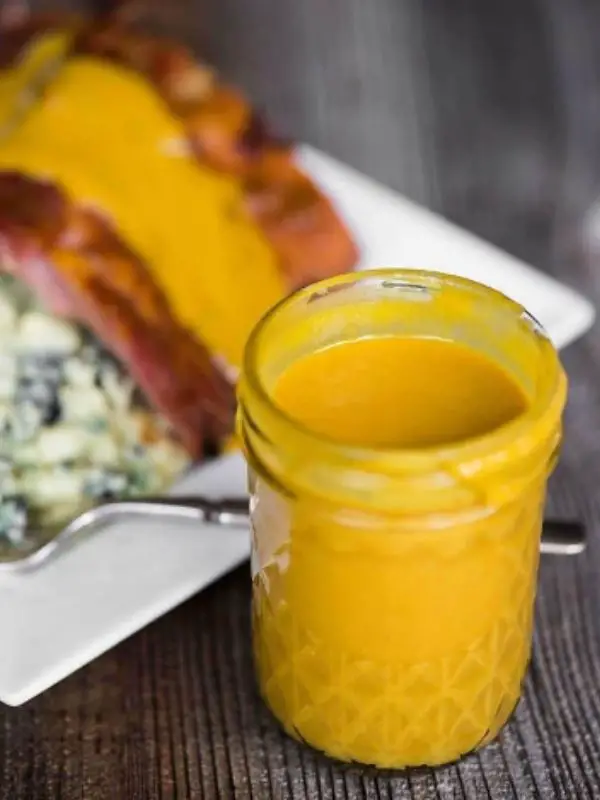 Looking for a delicious sauce to compliment your pulled pork or grilled chicken? Well, look no further. This recipe is no cooking required, so it's easy to make, all you need to do is mix the ingredients together and voila! You get this yellow mustard-based sauce that so flavorful and a little bit sweet. (Via Self Proclaimed Foodie)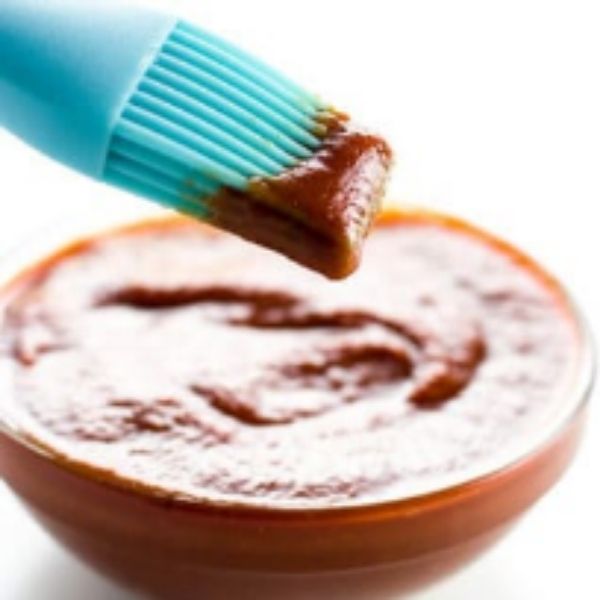 This homemade BBQ sauce is perfect for you who want to take your ribs, chicken, and whatever you're cooking up to the next level with a healthy sauce that contains high-quality ingredients and tastes delicious. This sugar-free and low-carb BBQ sauce will make any grilled meal special. (Via Wholesome Yum)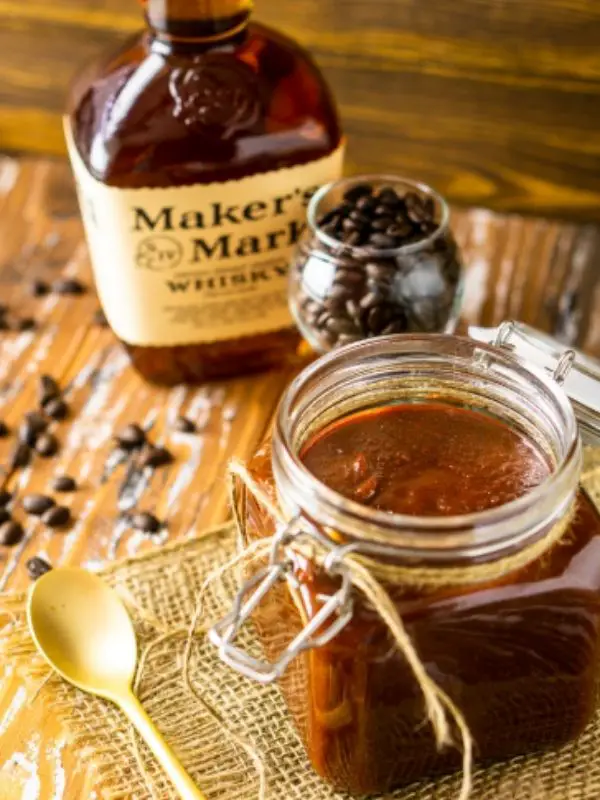 If you're a coffee and cocktail lover, especially bourbon, then you will love this homemade BBQ sauce. After one taste of this spicy, smoky, and boozy kick sauce, no doubt if this will be in your fave collection and you will find yourself slather the sauce on your favorite grilled meats. (Via Burrata and Bubbles)
Don't forget to share this with your family and friends if you know that there are some of these homemade barbecue sauces they will love making it!
Follow me on Pinterest for more recipe ideas!